Mazda: two finalists for Canadian Car of the Year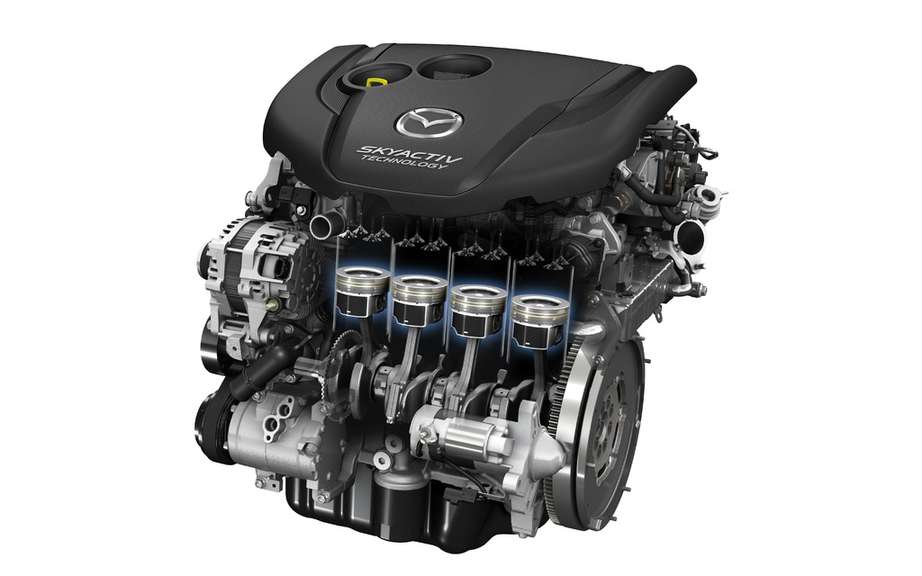 Mazda pushes the launch of the SKYACTIV-D engine in North America
Tests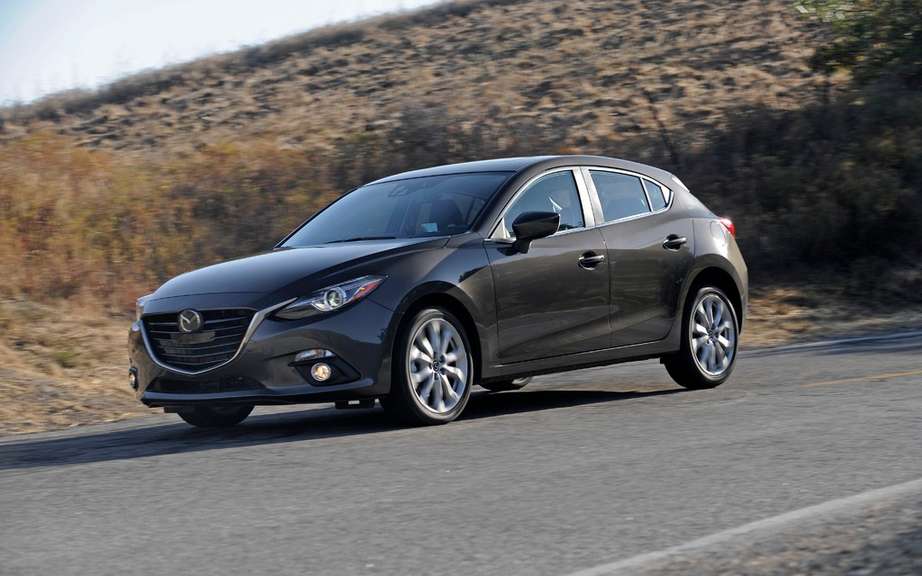 2014 Mazda3 Sport: No, it is not good
Tests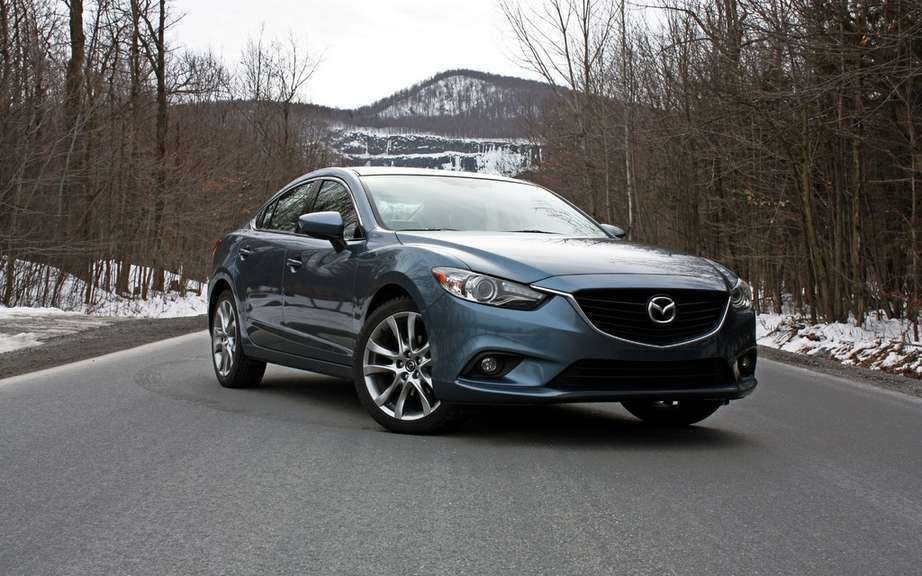 2014 Mazda6: Humans invent wonderful things
Mazda3 and Mazda6 are both selected for the prize of the Canadian Car of the year.
The Automobile Journalists Association of Canada (AJAC) today announced the finalists for the 2014 Canadian Car of the year, and Mazda has won two of the three seats with all-new Mazda3 and Mazda6. Festival road tests organized in October, three Mazda vehicles were registered in three different categories and all have been winners in their category crowns, making them eligible for the award of the Canadian Car of the year.
The model Mazda still the best-selling compact Mazda3 sedan, has dominated the category Best New Small Car of the Year (less than $ 21,000) and was chosen as a finalist, the same as the Mazda6 intermediate size winner Best New Family Car category (over $ 30,000). A group of more than 80 AJAC journalists from across Canada participated in the vote, and the Mazda3 and Mazda6 are both part of the three vehicles in the best score among the 39 models listed, the other being the Mazda3 Sport. The Mazda3 has also been the only vehicle to obtain a general rating of over 700, with the best ratings in its class for style / appearance, quality and the subjective value. The Mazda6 has also received high marks for the same essential components including the quality and perceived value.
"The process of comprehensive evaluation of the AJAC ensures that only the three best new vehicles can reach the final," stated Kory Koreeda, President, Mazda Canada. "We are extremely proud to see the Mazda3 and Mazda6 on this list. "
Mazda3 and Mazda6 are now in competition with the Corvette Stingray Chevrolet, the only other finalist for the coveted Canadian Car of the year 2014 awarded by AJAC, which will be announced February 13, 2014 in International Exhibition of Toronto Auto.
SOURCE Mazda Canada Inc.