Mazda Canada reports its results for the sale of the year 2013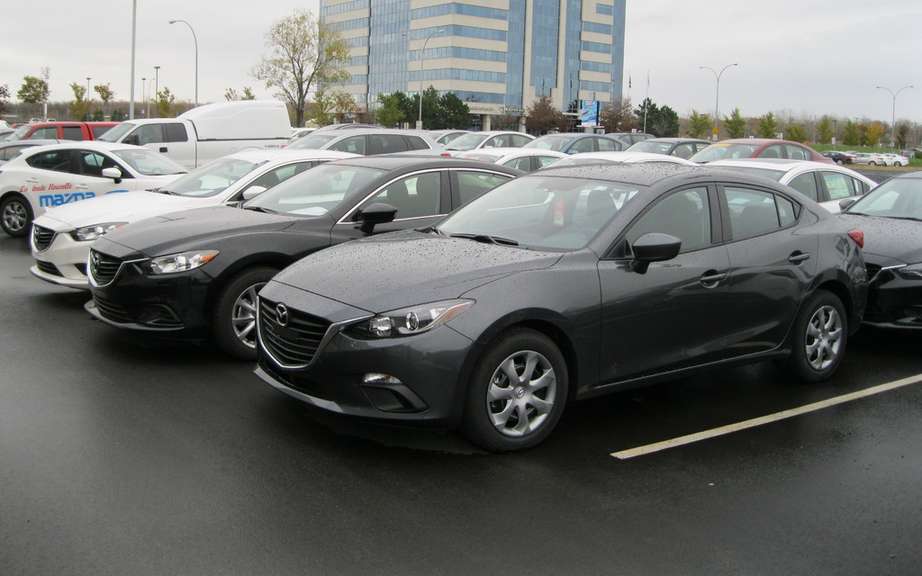 Mazda Canada Announces Sales for January 2014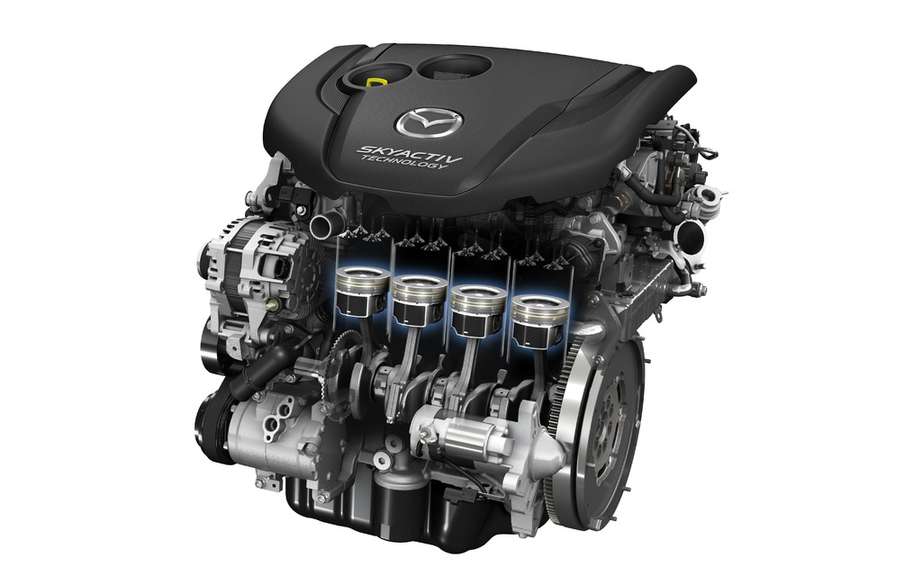 Mazda pushes the launch of the SKYACTIV-D engine in North America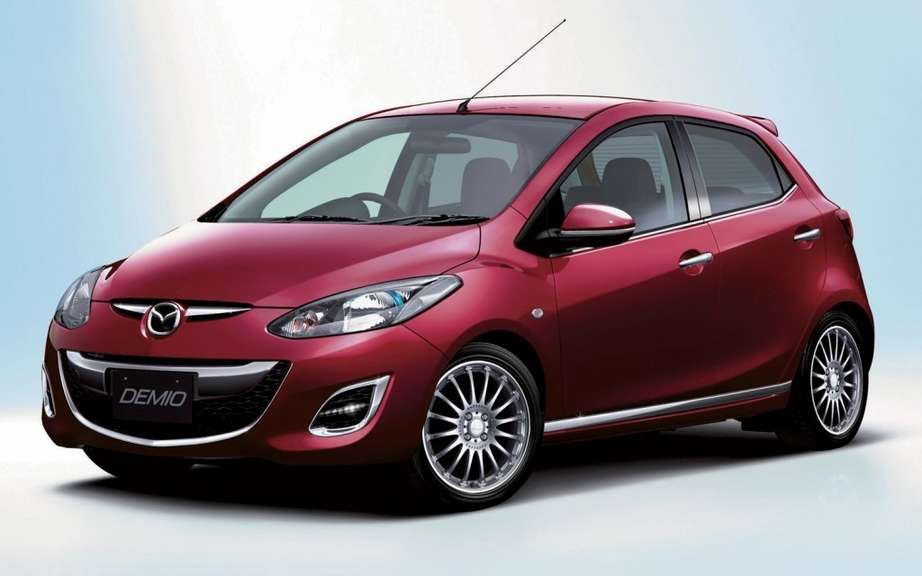 Mazda reinvents the rotary engine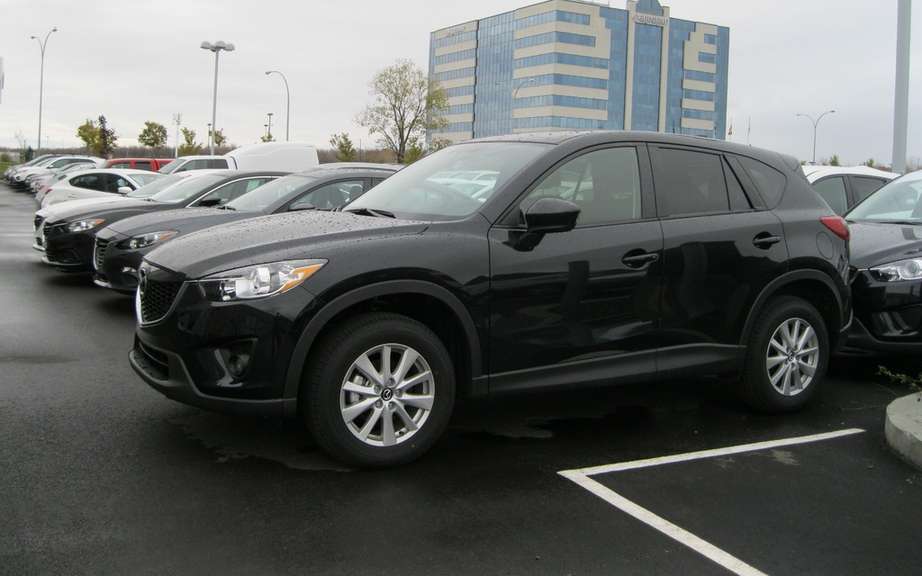 Good November for Mazda Canada
Strong growth in sales of the Mazda3 and CX-5 contributes to a positive end year.
Mazda Canada today announced its figures for December 2013, a total of 4,558 units sold, which represents an increase of 28% over December 2012. 
In December, sales were dominated by the compact Mazda3, with 2,763 units sold, the best sales for the month of December since 2009. New Mazda3 2014, available with the full range of SKYACTIV technology, saw its sales rise 67% in December. A proportion of 78% of all Mazda3 sold in December were equipped with SKYACTIV technology high energy efficiency, which also represents 77% of total Mazda vehicles sold in December. 
With total sales of 1,251 units in December, the CX-5 2014 on a strong momentum, claiming eleven consecutive months of sales growth, up yoy by 59% YTD and 56% report 2012.
"The price has recently AWARDED our growing range of vehicles equipped with SKYACTIV technology, such as Security + First choice for the Mazda3, Mazda6 and CX-5, and the award for Best Small Car over $ 21,000 and less than $ 21,000 AJAC for the Mazda3 and Mazda3 Sport clearly show that our new products are currently among the best on the road, "stated Kory Koreeda, President, Mazda Canada. "At the dawn of 2014, we are confident to see this tremendous growth of the brand extend to the entire range. "
Mazda finished 2013 showing total sales of 71,859 vehicles, an increase of 0.3% over 2012. Award-Winning The Mazda3 was the best selling model with a total of 40,466 units, ending the year with an increase of 3% compared to 2012.'s compact crossover CX-5, presented as a new model in 2012, has once again reached the second place finishing with 17,648 units sold, an increase of 56% compared to 2012.'s third place ranking sales went to the Mazda6, declared by the AJAC Best New Family Car over $ 30,000, which has also been placed on the market in 2013 and has posted sales of 4,224 units. The three best-selling Mazda vehicles are fully equipped with SKYACTIV technology, sophisticated internal combustion engines characterized by fuel economy similar to that of hybrid vehicles and driving dynamics without compromise.
Highlights December
• Sales of the CX-5 up to eleventh consecutive month record high for the month of December by 59%
• Bond sales of the Mazda3 67%, best sales in December since 2009
• Increased sales of the Mazda2 81% yoy
• Increased sales of light trucks by 37% compared to December 2012
• The dotes vehicles SKYACTIV technology have represented 77% of total sales in December
• Total sales of vehicles have increased from 28% in December
SOURCE: Mazda Canada Inc.