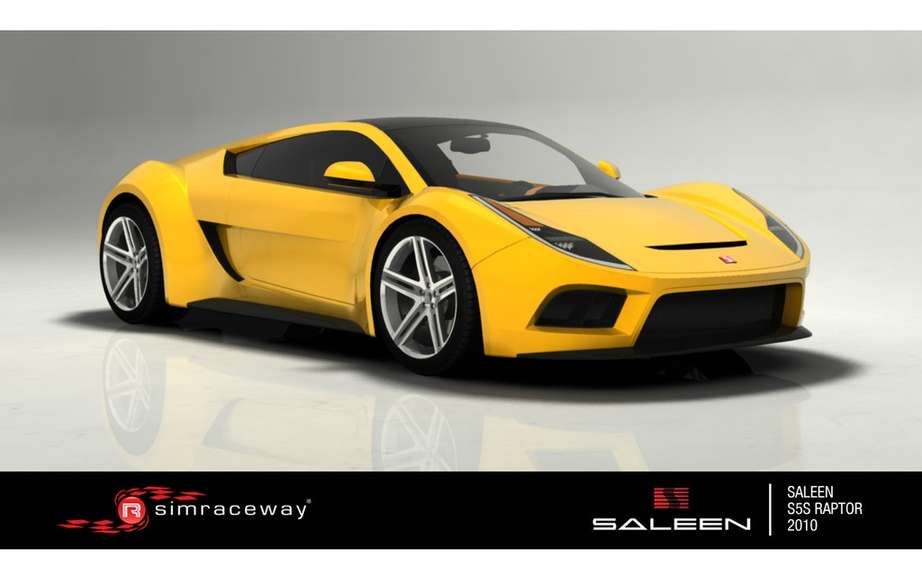 Saleen wants to offer a downward fireball S7
The famous American preparateur recognized worldwide for its high-performance models Ford Mustang, Chevrolet Caramo, Dodge Challenger and others, brings this time with a model electric motor.
Steve Saleen, the great patron of the brand, said very recently that its electric car would be developed on the basis of the popular Tesla Model S.
The Model S sedan is at this time the electric car enjoys greater autonomy in the world. An approach that makes more than a dream.