Paris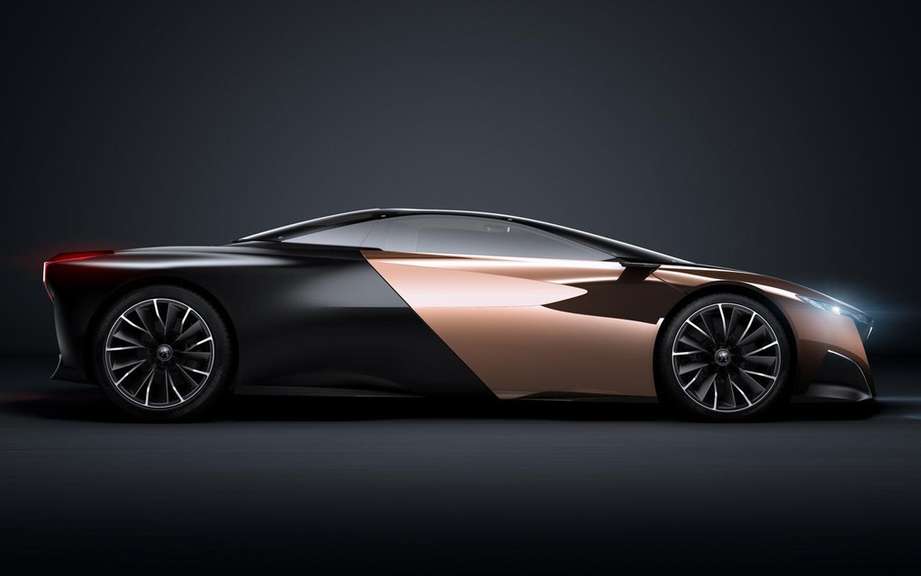 Peugeot at the Paris: Onyx reward of its first output
Peugeot has the offensive! The stand of the brand at Paris Motor Show has created the event with its wealth of novelties and concepts. Among them, his vision for the future means of personal mobility, expressed by the trio Onyx is once again rewarded.
A prize awarded by the public
Throughout the duration of the motor show, Auto Plus and readers RTL listeners could vote for their favorite car of the world car in a selection of ten vehicles selected by the redactions RTL and Auto More. After two weeks of voting, the Peugeot Onyx wins in Concept Car category with over 48% of votes.
"This reward as the inspiration of Peugeot design and symbolizes all the offensive of the Brand" stressed Maxime Picat, Director General of Peugeot.
Onyx, daring and materials efficiency
This prize rewards the engagee reflection on intuitiveness and materials. Because, beyond its stunning aesthetics, its hybrid V8 diesel engine in rear center position, its high-performance Onyx explores new materials, unworked, to go even further in efficiency.
Source: Peugeot