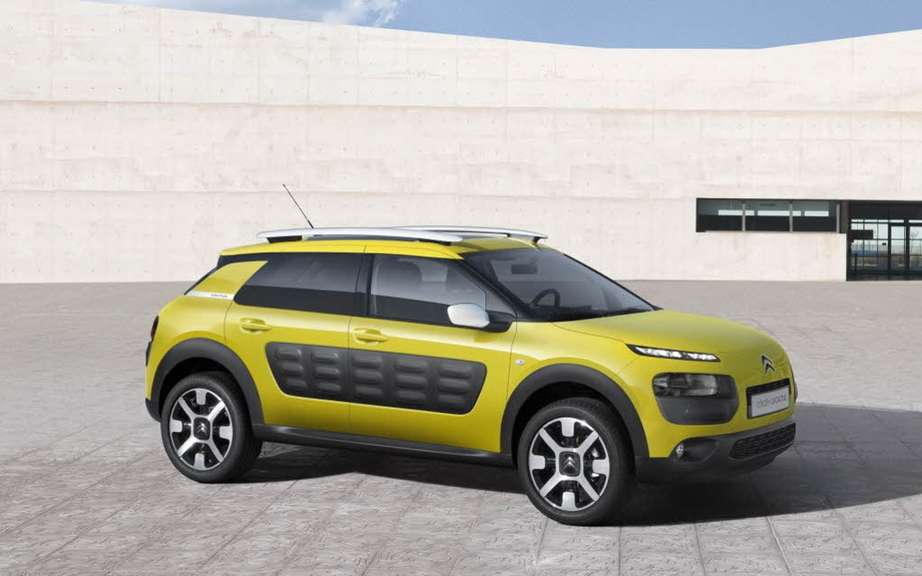 Citroen C4 Cactus: new world, new ideesS!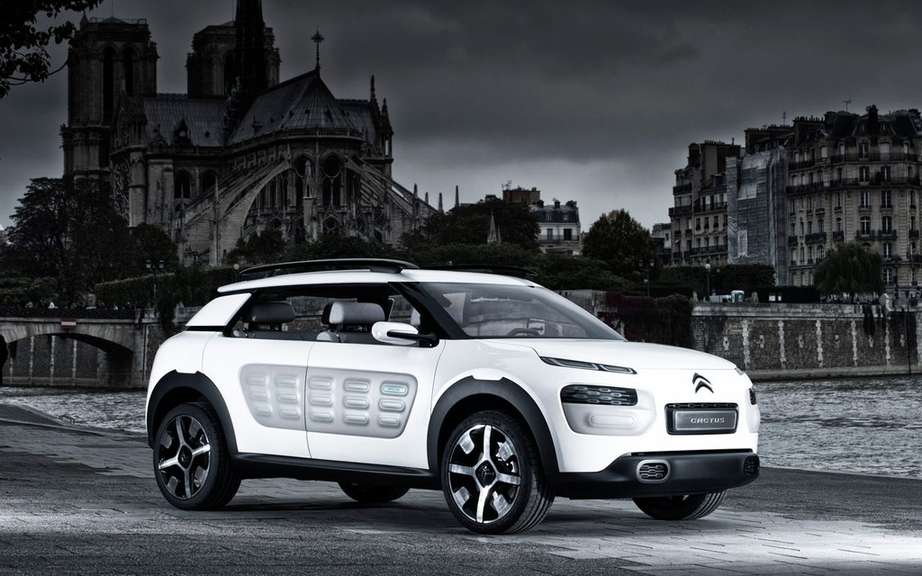 Citroen has accelerated and continued its internationalization in 2013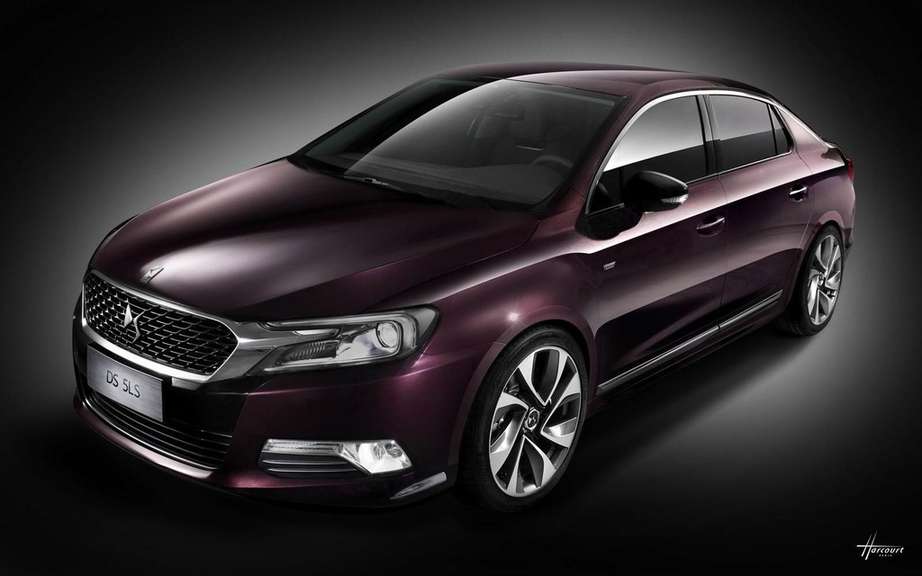 Citroen reveals its new DS 5LS
Frankfurt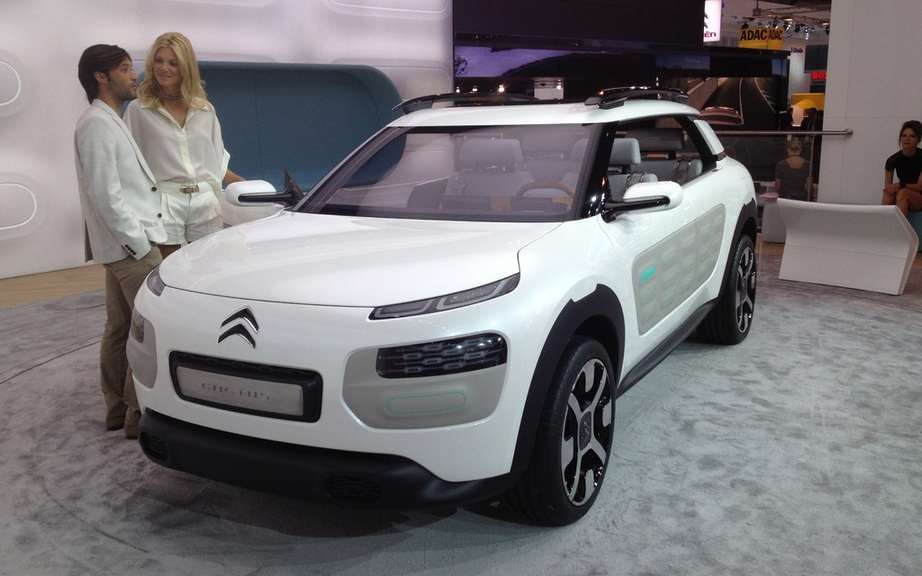 Citroen Cactus: the concept that takes a series of model
The french magazine awarded the trophy 2013 Design concept Cactus Citroen
After having been one of the stars of the Frankfurt Motor Show 2013, the CITROEN CACTUS concept is rewarded by readers and editorial Automobile Magazine for its unique design. As a good omen before February 5, 2014 presentation of CITROEN C4 CACTUS, the serial model that prefigure the concept.
Presented at the last auto show in Frankfurt, the CITROEN CACTUS concept continues to be talked about. Widely welcomed by the public and the international press for its originality, this concept car, presented as a manifesto values ​​CITROEN, prefigure a new model: CITROEN C4 CACTUS which will be presented on 5 February next.
A date that resonates in the history of the brand since it is the birthday of its founder Andre Citroen. It is this time readers and the writing of "Automobile Magazine" magazine that the plebiscite CITROEN CACTUS by awarding him the 2013 trophy design. With this concept, CITROEN offers a new deal: get rid of the superfluous and give more value to everything that contributes to the well-being.
Desirable and easy going, CITROEN CACTUS is a new automobile synthesis. A unique design that revives the use, comfort and easy sharing technologies to use.
Pending the presentation of the model series, the concept car CITROEN CACTUS be exposed to the hotel des Invalides in Paris from 29 January 2014 to 5 February 2014 for the 29th edition of the International Automobile Festival.