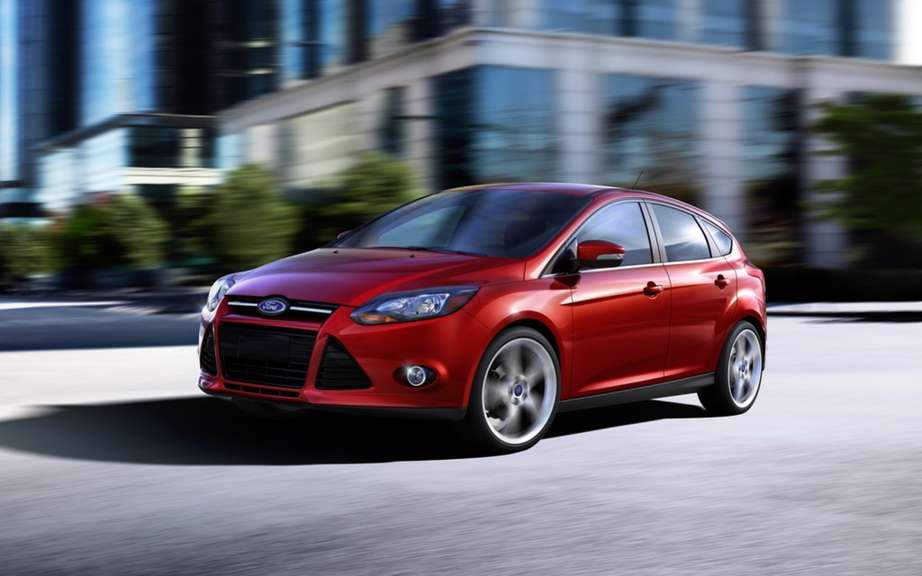 Ford Focus: the top-selling car in 2012
If the trend continues, it appears that the 3rd generation Ford Focus, a global vocation, could dethrone the venerable Toyota Corolla as the best-selling car in 2012.
The Focus are extremely popular and are available in more than 100 countries worldwide.
Ford Focus 821 522 book between January and July 2012.
In 2011, global sales of the Focus peaked of all time, with 860,000 units produced.
Ford announced these figures most encouraging, together with the presentation of the 350 000th Focus Ford produced since its launch in 1998. This last is output assembly plant in Rayong chaines, Thailand.
The Volkswagen Golf comes in 3rd place.