Best Buys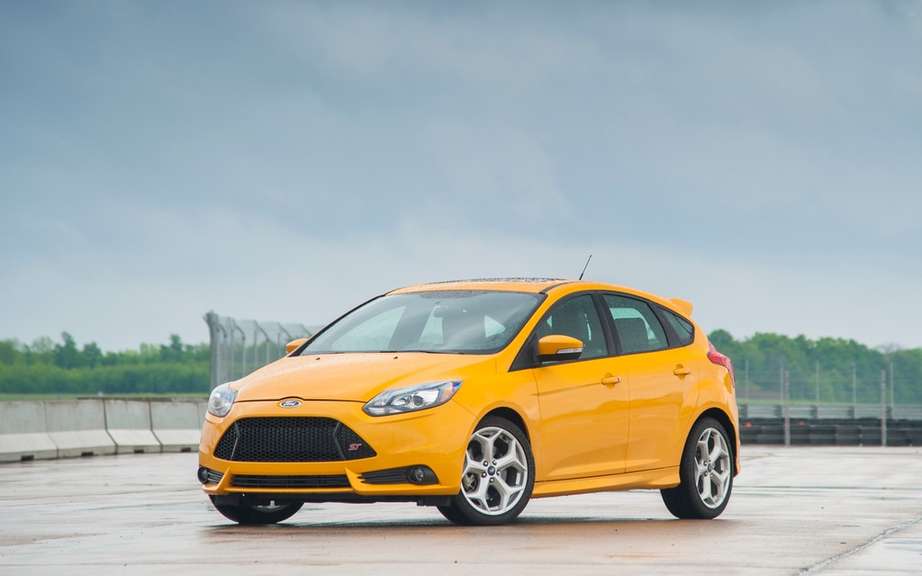 Best Buys 2014 The sports sections under $ 50,000
Comparative Tests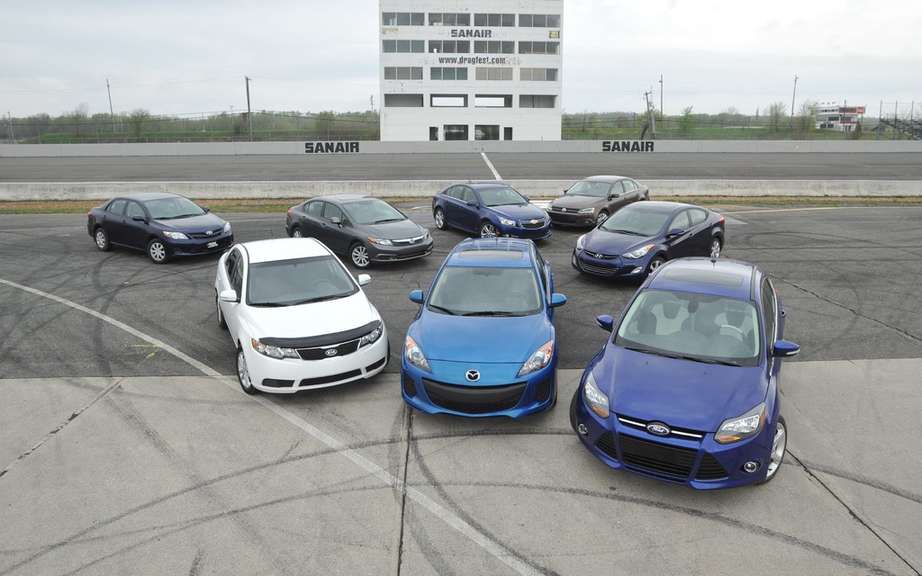 Eight compact: From the best to the worst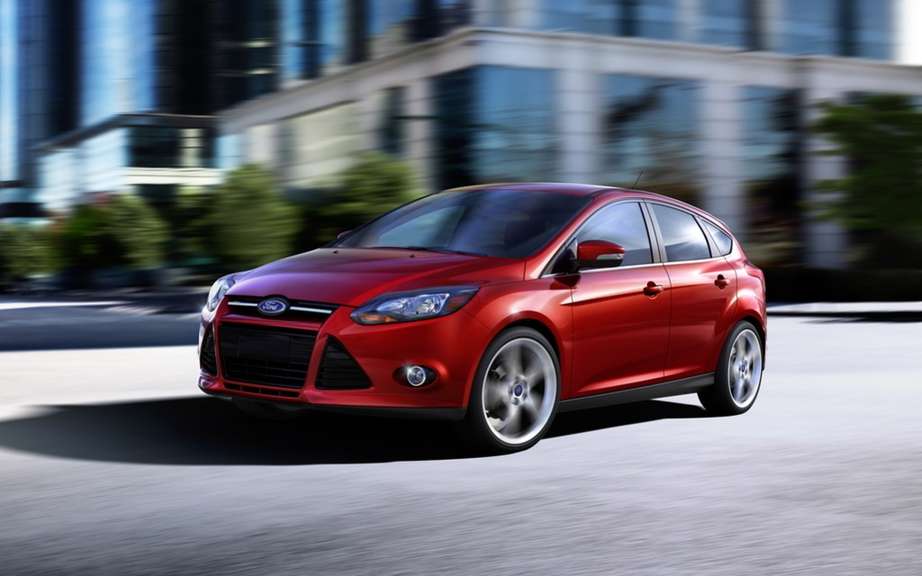 Ford Focus: the top-selling car in 2012
The Car Guide 2013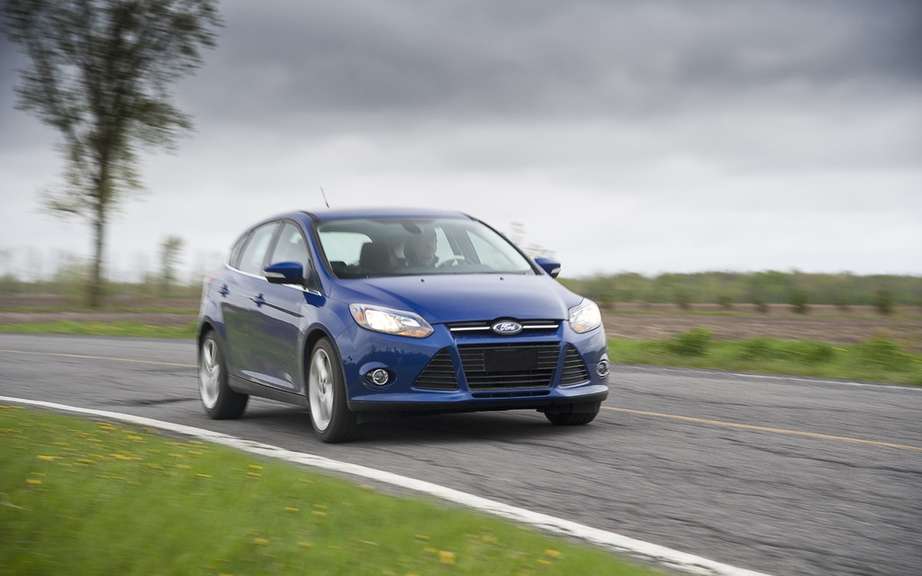 Ford Focus 2013: Full aura!
According to statistics compiled by the American Society Polk so far in 2013, the Ford Focus remains the best-selling car around the world, with 589,709 deliveries, an increase of 20% compared to 2012 data.
Performance made possible by the skyrocketing sales of the Focus on the different Asian markets - particularly that of China, or 202,380 units were sold, an increase of 137%.
The anti-Japanese backlash
Since the year passes, following a territorial dispute between Japan and China, on the property of uninhabited islands in the China Sea, the Japanese industries face a serious of events to everything that comes from the Country sunrise, particularly those affecting the automobile production.
On a 12-month period, sales of Japanese vehicles in China falling 59.4%.