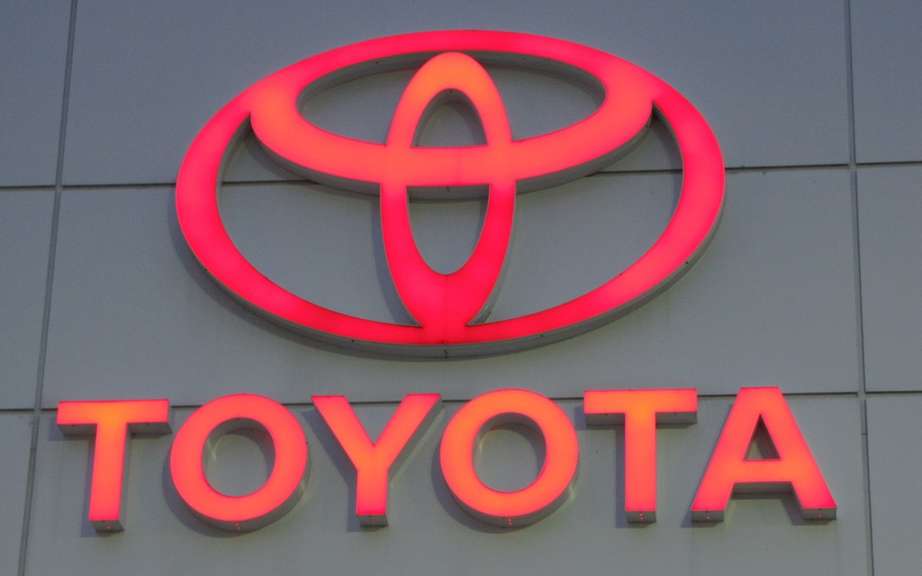 The U.S. Equity Toyota, Honda and Nissan soar
New models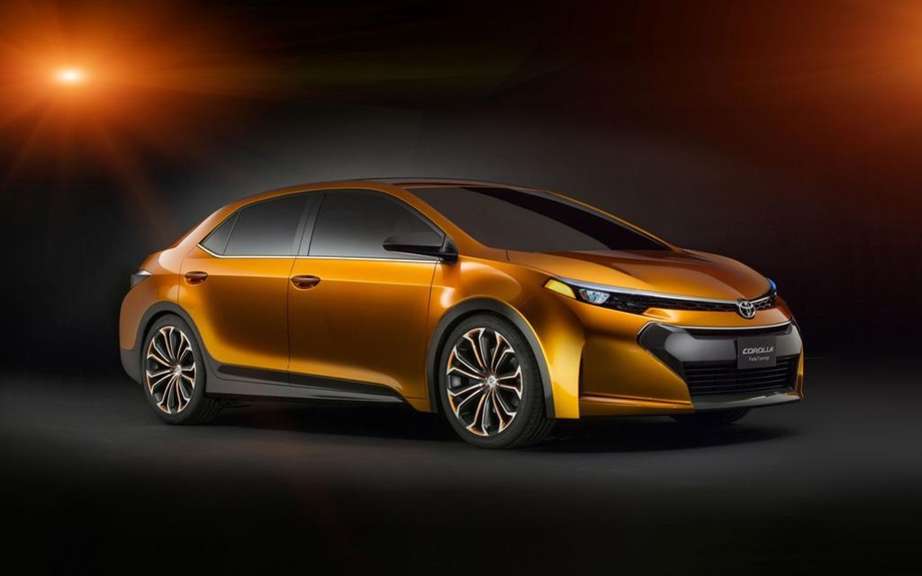 Toyota Corolla 2014 she will be unveiled in Shanghai or Frankfurt?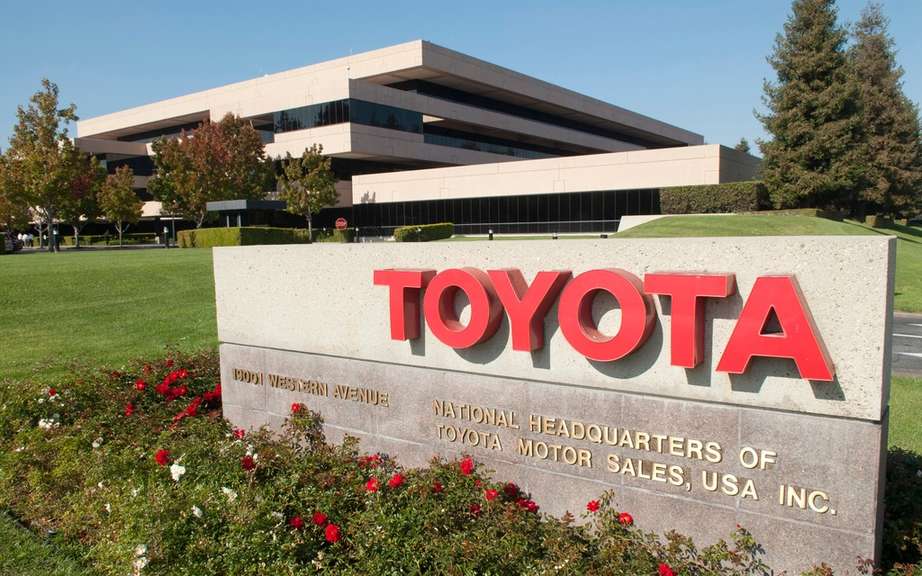 A strong increase of 23 per cent of net profit at Toyota
This week, the American manufacturer Ford announced that its Focus model had been the best selling car in 2012.
Figures disclosed by the company Polk Global, which also revealed that the Toyota Corolla had recorded sales figures reaching 872,774 units, worldwide.
The challenge Toyota
After the revelation of these figures, the reaction of the Toyota management was instant that is the Corolla which is the largest number of customers for the same period.
According to the pretensions of the Japanese manufacturer, it would have sold 1.16 million units of the Toyota Corolla against 1.02 million copies of the Ford Focus around the world in 2012.