Environment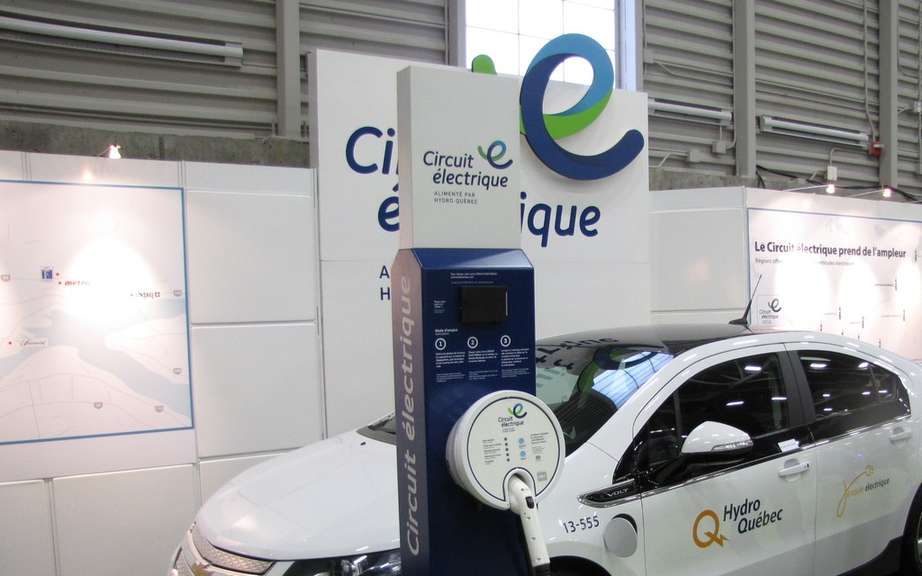 The electric circuit is a first breakthrough in Gaspesie
Environment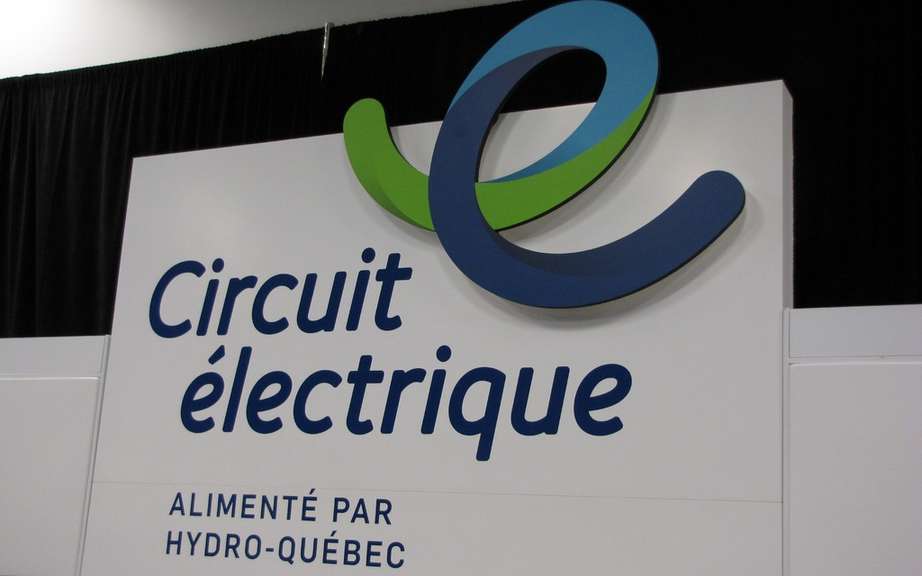 First phase of deployment of electric circuit in eastern Quebec
With the arrival of summer vacation, the founding partners of the electric circuit - The Rotisseries St-Hubert, RONA, METRO, the Metropolitan Transportation Agency (AMT) and Hydro-Quebec - take a welcome vacationers who choose to drive to the 'electricity, clean, renewable energy to travel the roads of Quebec. In addition to contributing to the reduction of emissions of greenhouse gas emissions, these drivers receive a fixed rate that allows them to realize substantial savings.
"With approximately 200 terminals spread in several regions of Quebec, the electric circuit allows vacationers to travel in electric vehicle peace of mind by offering them the opportunity to refuel on the way at a very reasonable cost," said Pierre- Luc Desgagne, Vice President - Public and Governmental Affairs Hydro-Quebec, on behalf of the partners of the electric circuit.
Roll to electricity costs about nine times cheaper than driving a gasoline if we compare an electric vehicle has a traditional compact sedan. This represents annual savings of nearly $ 2,000 for a driver traveling 18,000 kilometers per year.
Normally, the electric vehicle owners fill a large part of their charging needs at home; during tourist trips or vacation in Quebec, the public charging infrastructure makes sense as they have away from home. Present in twelve regions of Quebec, the electric circuit allows motorists to drive with peace of mind by offering them the opportunity to refuel on the way when necessary at a fixed rate of $ 2.50, regardless of the duration of charging. The flat rate is simple and includes a telephone helpline operates 24 hours on 24 and managed by CAA-Quebec, a place of privileged parking and a locator service terminals.
Vacationers who wish to plan their movements in VE can visit the electric circuit, lecircuitelectrique.com website to know the location and availability of terminals. The site is updated as and as new terminals are brought into service or deployed.
The Electric Circuit
The electric circuit remains a major initiative in the deployment of the charging infrastructure needed to support the arrival of electric vehicles and rechargeable Quebec.
The electric circuit now includes nearly 200 charging stations at 240 volts service including parking AMT and several RONA hardware stores, grocery stores and rotisseries Metro St-Hubert in Quebec. Since its inauguration in March 2012, 42 private and institutional partners have joined the electric circuit. Its expansion will continue so that it provides greater geographical coverage and desserve a greater number of EV drivers in several regions of Quebec.
SOURCE Electrical Circuit