Environment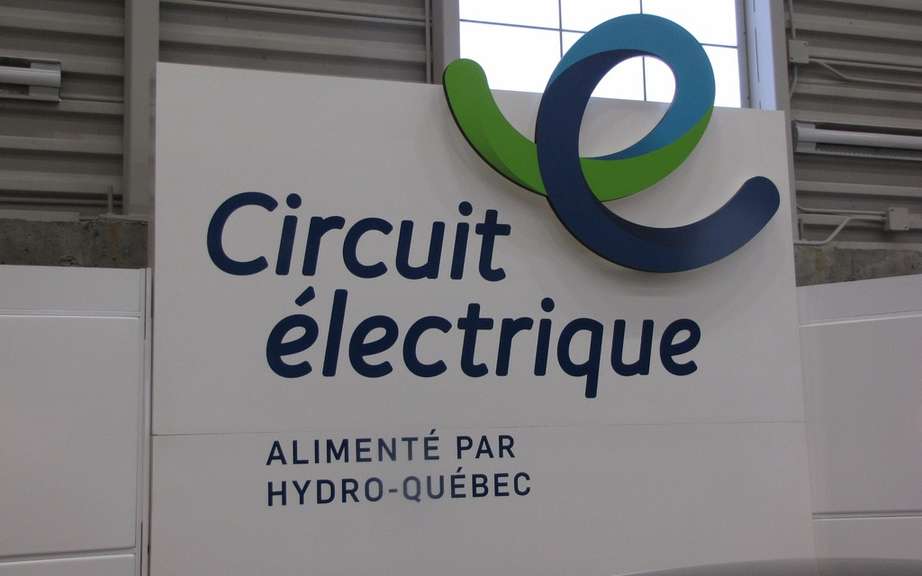 The City of Montreal joins the electric circuit
Environment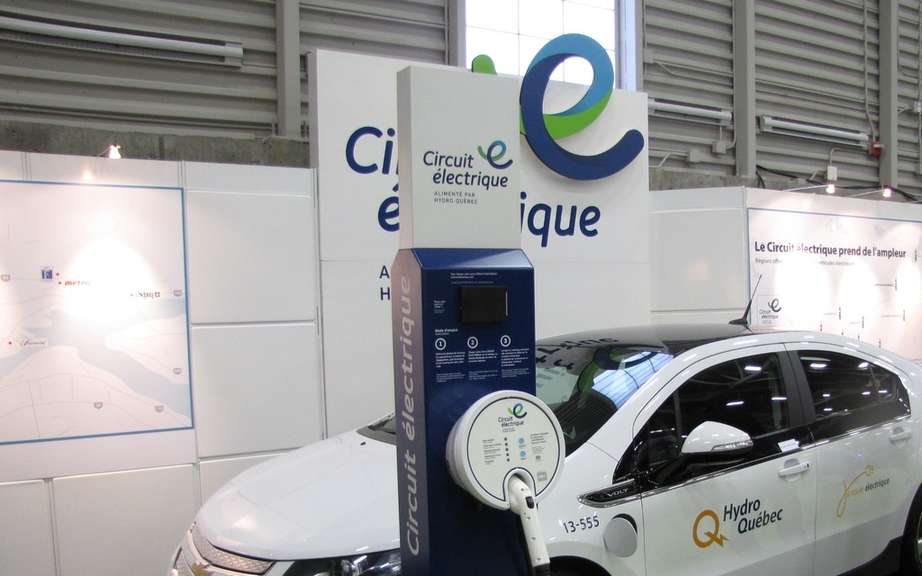 The electric circuit is a first breakthrough in Gaspesie
The founding partners of Electric Circuit - The Rotisseries St-Hubert, RONA, METRO, the Metropolitan Transport Agency (AMT) and Hydro-Quebec - are pleased to announce the opening of public charging stations for electric vehicles (EV) City of Gatineau, the first city of Ottawa has become part of the largest network of public charging. Parking Maison du citoyen, located at 25 Laurier Street in Gatineau, is now equipped with two terminals accessible today all drivers rechargeable electric vehicles.
"The City of Gatineau is pleased to be a partner in the electrical circuit for this project. This initiative fits perfectly into the municipal plan of sustainable mobility and reducing emissions of greenhouse gas emissions by more than meet a growing need. A Gatineau, Quebec as elsewhere in the electric vehicles are called to occupy an increasingly important on the road, "stated the Mayor of Gatineau, Marc Bureau.
"We are proud to welcome the City of Gatineau in the electric circuit and see them grow the network in favor of EV drivers who will have access to additional charging stations, has said Pierre-Luc Desgagne, Vice President - Business Public and Government Hydro-Quebec, on behalf of the partners of electric circuit. We are actively working to conclude new partnership agreements to enrich the offer public charging and Outaouais certainly presents an interesting potential for development. "
A dozen electric circuit terminals are already in service in the region:
• a terminal at the hotel Fairmont Le Chateau Montebello 392 Notre-Dame Montebello;
• five terminals Plateau mall Thrushes at 205-219 Blvd. Plateau in Gatineau;
• and five terminals at the Carrefour shopping center West side at 1500 boul. Greber Gatineau.
The Electric Circuit
The electric circuit remains a major initiative in the deployment of the charging infrastructure needed to support the arrival of electric vehicles and rechargeable Quebec.
The electric circuit is the largest network of public charging now in Quebec with nearly 200 charging stations to 240 volt service, including in the parking AMT and several RONA stores, grocery stores and rotisseries Metro St-Hubert on quebecois territory. Since its inauguration in March 2012, 46 private and institutional partners have joined the electric circuit. Its expansion will continue so that it provides greater geographical coverage and desserve a greater number of EV drivers in several regions of Quebec.
Much needs recharging electric vehicle owners is filled at home or at work. Public charging infrastructure allows motorists to drive with peace of mind by offering them the opportunity to refuel on the way when necessary. Users of electric circuit beneficient a telephone helpline operates 24 hours on 24 and managed by CAA-Quebec and a locator service terminals. The Electric Circuit Web site lecircuitelectrique.com is updated as and as new terminals are brought into service or deployed.
SOURCE Electrical Circuit