Environment
Charging stations in the heart of Old Montreal
Environment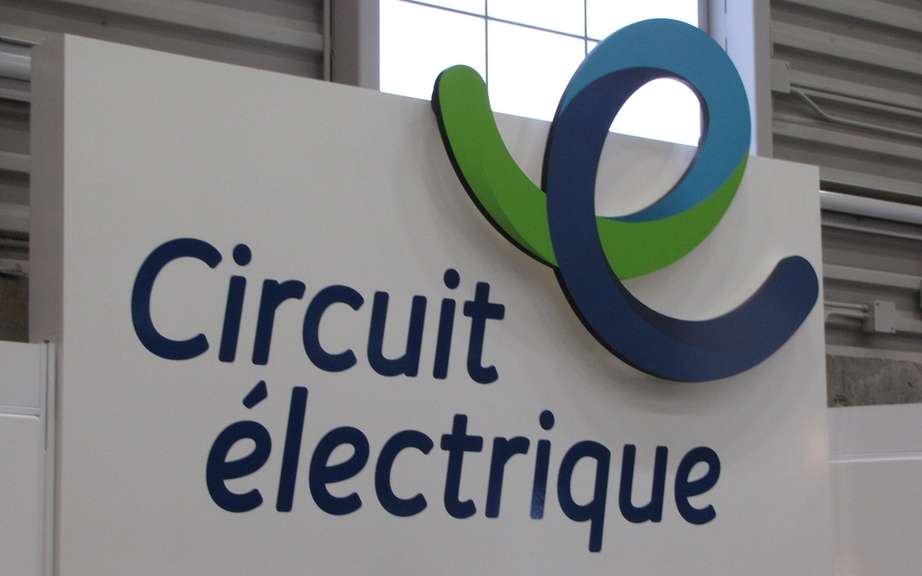 A first terminal of fast charging for electric circuit
Environment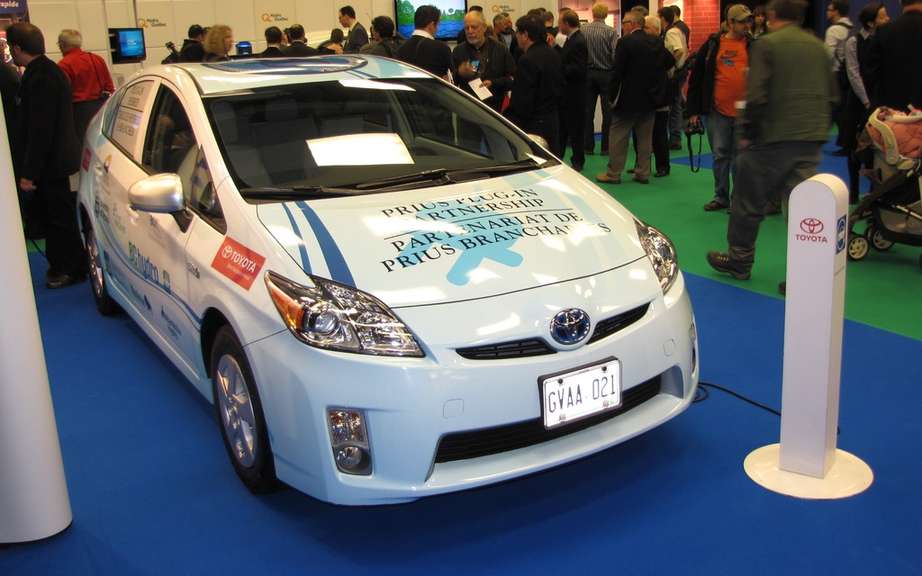 The supply of electric circuit now exceeds 200 terminals in Quebec
Environment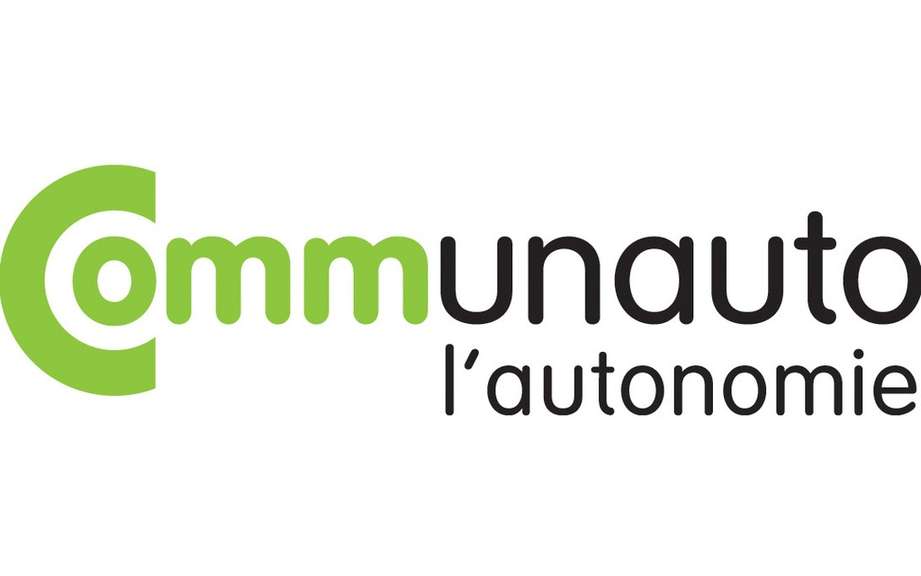 According Communauto, the draft must be extended electric cars
Environment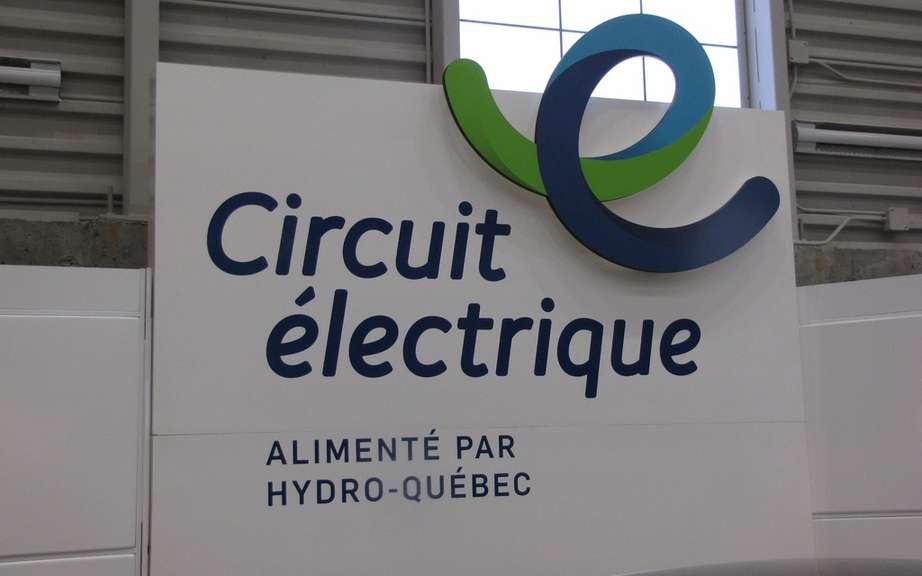 The City of Montreal joins the electric circuit
The founding partners of Electric Circuit - The Rotisseries St-Hubert, RONA, METRO, the Metropolitan Transportation Agency (AMT) and Hydro-Quebec - are pleased to announce the commissioning of a charging station for electric vehicles in Ville de Saint-Georges, Beauce first municipality to be attached to a large network of public charging. The terminal is situated in the parking Batisseurs, near the Taxibus, at the intersection of 2nd Avenue North and 112th Street. It is accessible from today drivers rechargeable electric vehicles.
"We are very pleased to offer this service on our territory. The total investment of about $ 7,000 is another measure that contribute to the improvement of our environment while supporting the choice of people who opt for an electric vehicle aims. Just as our slogan asserts, here is another action that allows us to remember that choosing the City of St. George is a sustainable choice, "stated Mayor Francois Fecteau.
"We are delighted to welcome the City of St. George in the electric circuit, stated Pierre-Luc Desgagne, Vice President - Public and Governmental Affairs Hydro-Quebec, on behalf of the founding partners of the electric circuit. This first foray into Beauce allows us to provide greater geographical coverage and serve a larger number of drivers of electric vehicles. "
Drivers of electric vehicles who want to reload a terminal of the City can obtain a map on the electrical circuit website.
The Electric Circuit
The electric circuit remains a major initiative in the deployment of the charging infrastructure needed to support the arrival of electric vehicles and rechargeable Quebec.
The electric circuit is the largest network of public charging in Quebec and has more than 200 charging stations to 240 volt service, including in the parking AMT and several RONA stores, grocery stores and rotisseries Metro St-Hubert on quebecois territory. Since its inauguration in March 2012, 49 private and institutional partners have joined the electric circuit. Its expansion will continue so that it provides greater geographical coverage and desserve a greater number of EV drivers in several regions of Quebec.
Much needs recharging electric vehicle owners is filled at home or at work. Public charging infrastructure allows motorists to drive with peace of mind by offering them the opportunity to refuel on the way when necessary. Users of electric circuit beneficient a telephone helpline operates 24 hours on 24 and managed by CAA-Quebec and a locator service terminals. The Electric Circuit Web site lecircuitelectrique.com is updated as and as new terminals are brought into service or deployed.
SOURCE Electrical Circuit