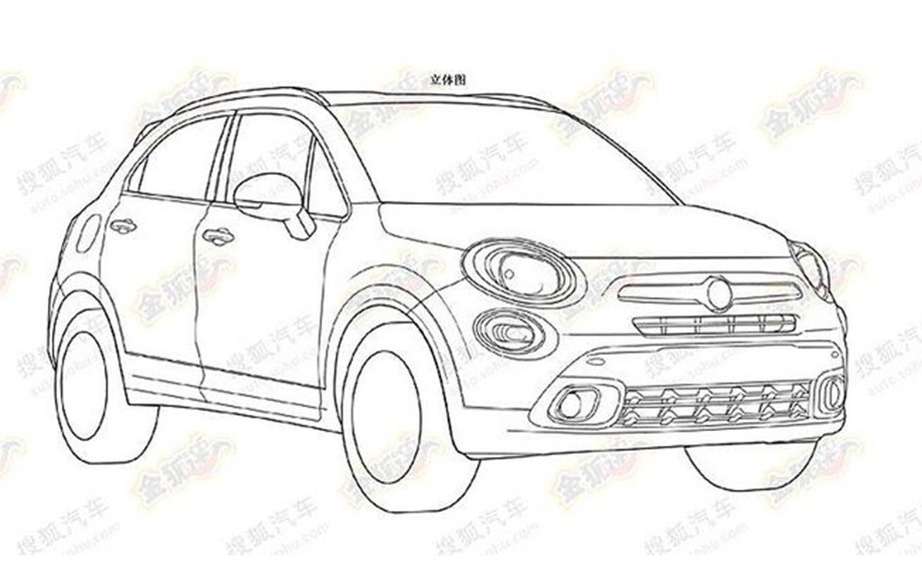 Fiat 500X: First the sketches
After cutting the Fiat 500 convertible and the powerful Abarth, the family of the little Italian will expand with the addition of special declinations well.
The first of these will be a condition called 500L version of a longer wheelbase with the style and dimensions are very close to those of the Honda Fit.
This week, we learned that on the basis of the Fiat 500L has come, the Italian manufacturer will develop a version UPRIGHT ground clearance which will act as compact fighter. At the moment, we are talking of the model 500X.
It will be assembled in the Italian plant of Mirafiori commencing in December 2013.
It is also question Jeep to offer - both in Europe and America - a compact SUV based on the new model, the production would begin at the summer 2014.
According to forecasts of Fiat and Chrysler, the two models would derive an annual output of 280,000 units.
They are sold in versions two or four wheel drive.