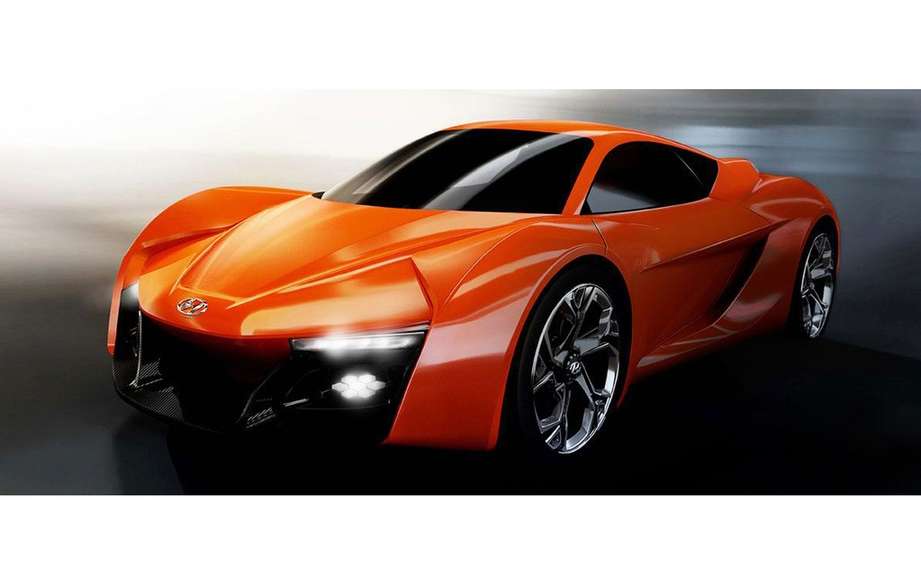 Hyundai PassoCorto FDI Concept: Alfa 4C this?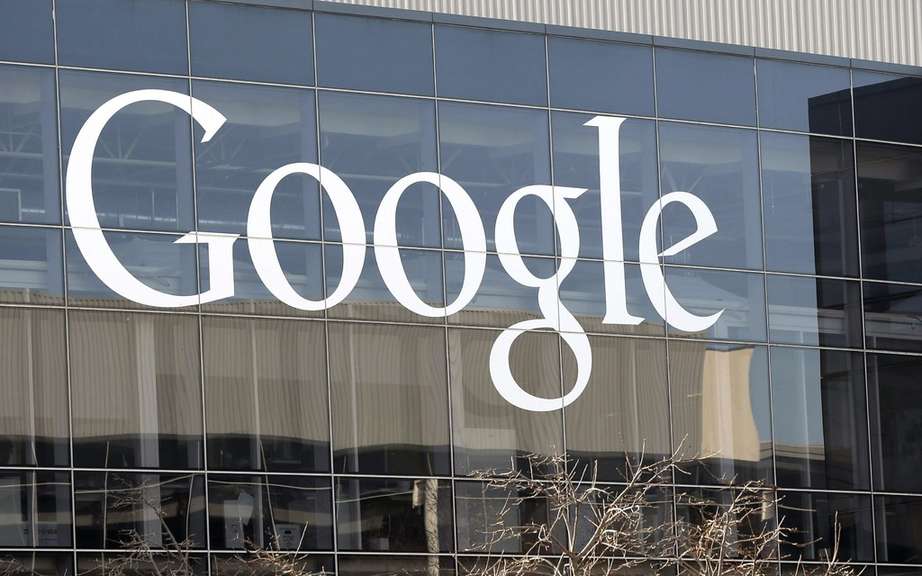 Google Android implements for Audi, Honda, Hyundai, Kia and GM
Hyundai and Kia reimburse their customers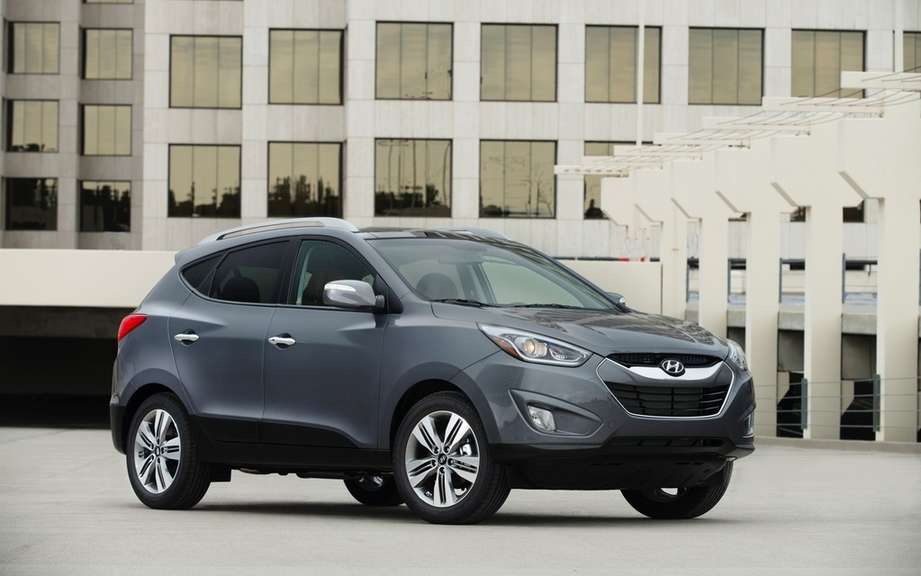 The love that carries the Canadians for Hyundai
Auto finance the art thanks to a sponsorship agreement between Hyundai long term and Tate Modern museum in London.
The museum has said that the South Korean automaker finance projects for the Turbine Hall section 2025. The first exhibition will be presented next year. The financial value of the deal was not disclosed.
The Tate Modern, the most popular museum in Britain, opened its doors in 2000 inside a disused power station near the Thames. It includes a large hall with already include machinery and facilities that hosted artists such as Louise Bourgeois, Olafur Eliasson and Ai Weiwei.
Hyundai succeeds in Unilever as a sponsor.
The director of Tate, Nicholas Serota, stated Monday that Hyundai had also funds the museum for the acquisition of new works by the artist avant-garde Korean Nam June Paik.