Google Android implements for Audi, Honda, Hyundai, Kia and GM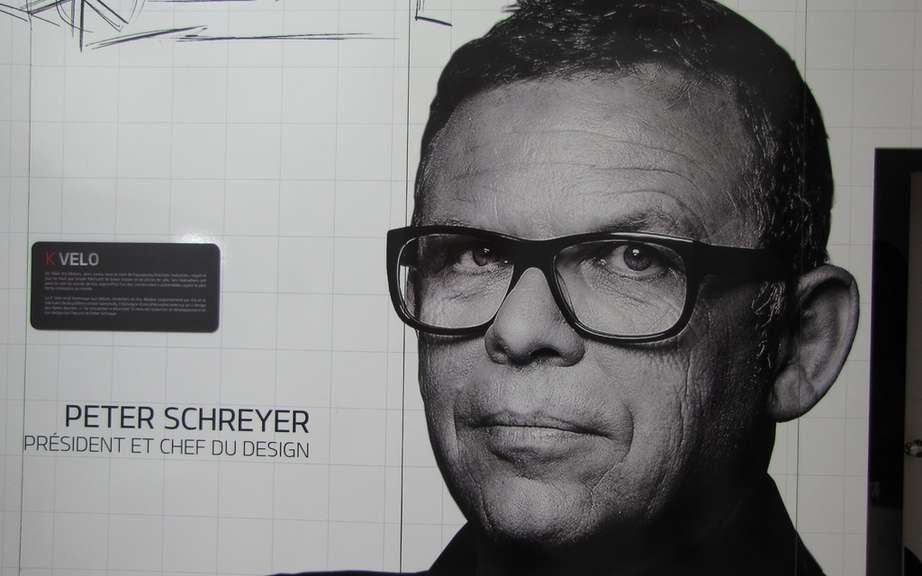 Peter Schreyer receives the "Grand Prix du Design"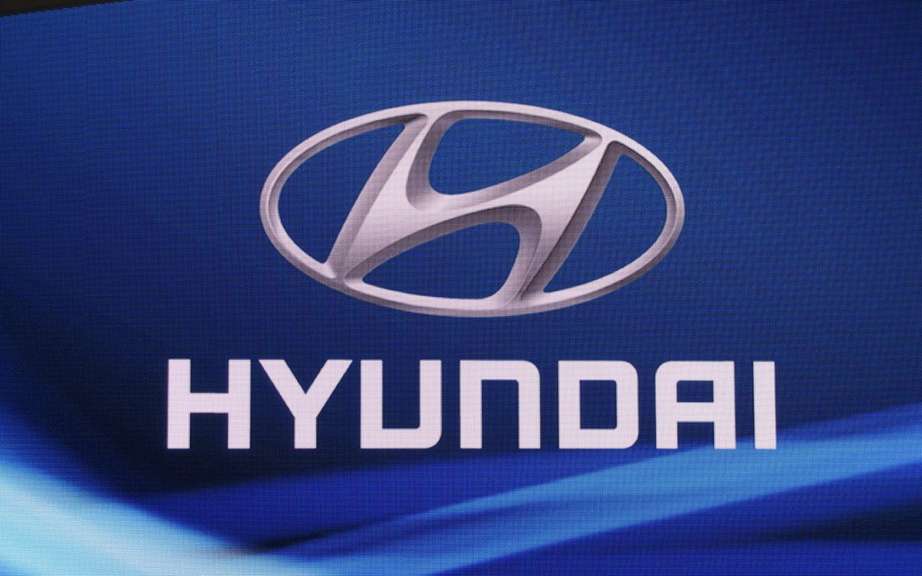 Hyundai compensate for false promises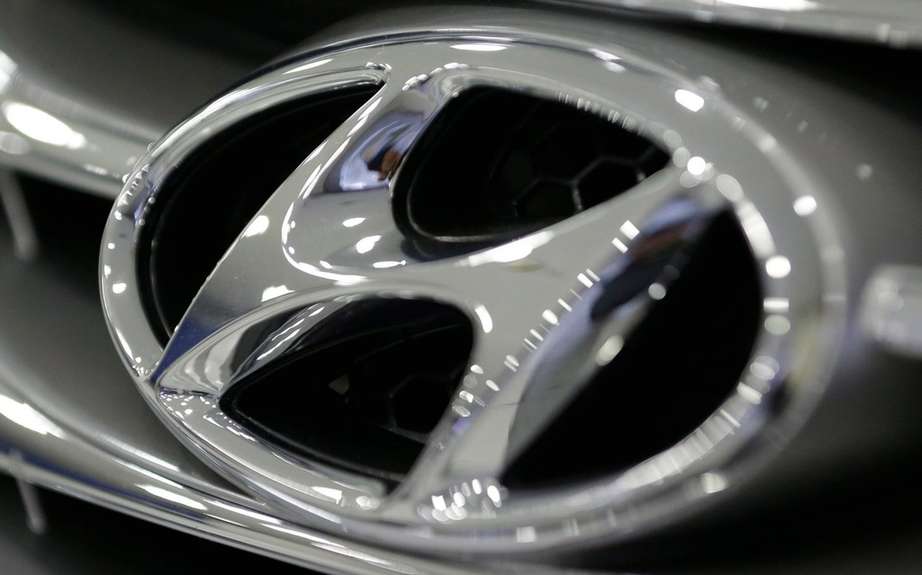 Hyundai and museum Tate Modern: Sponsorship Agreement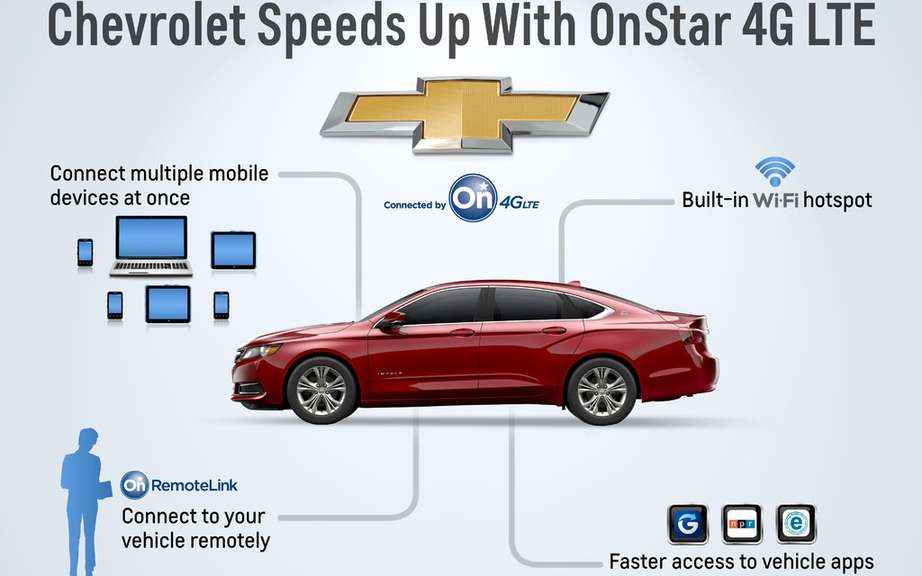 Chevrolet passes speed 4G LTE in 2014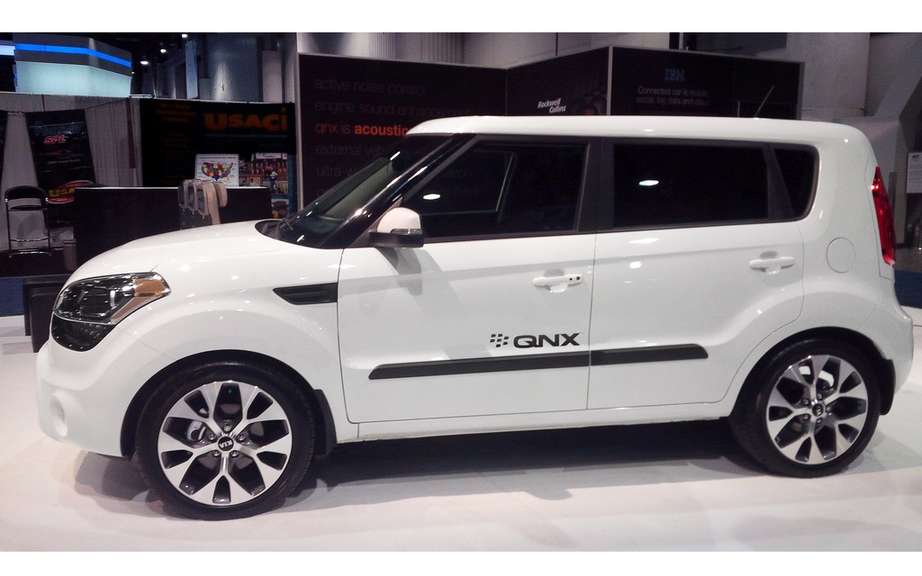 BlackBerry conceives of synthetic engine sounds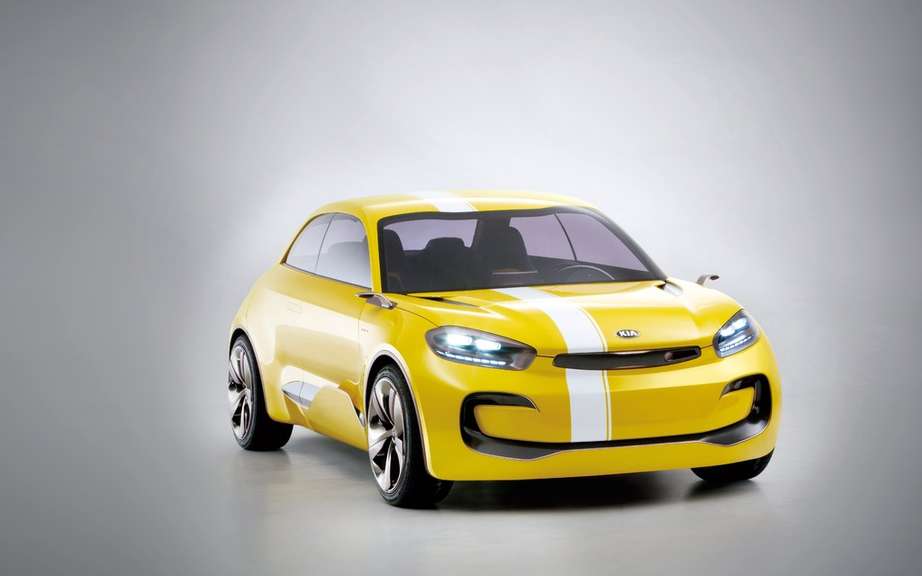 Kia KND-7 Concept and UVO technology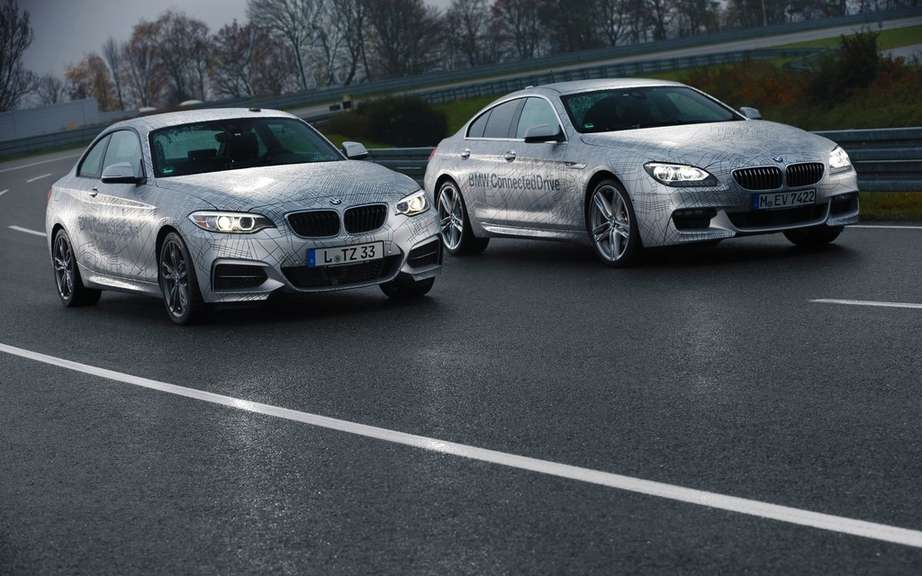 BMW Serie 2 and 6 has automated driving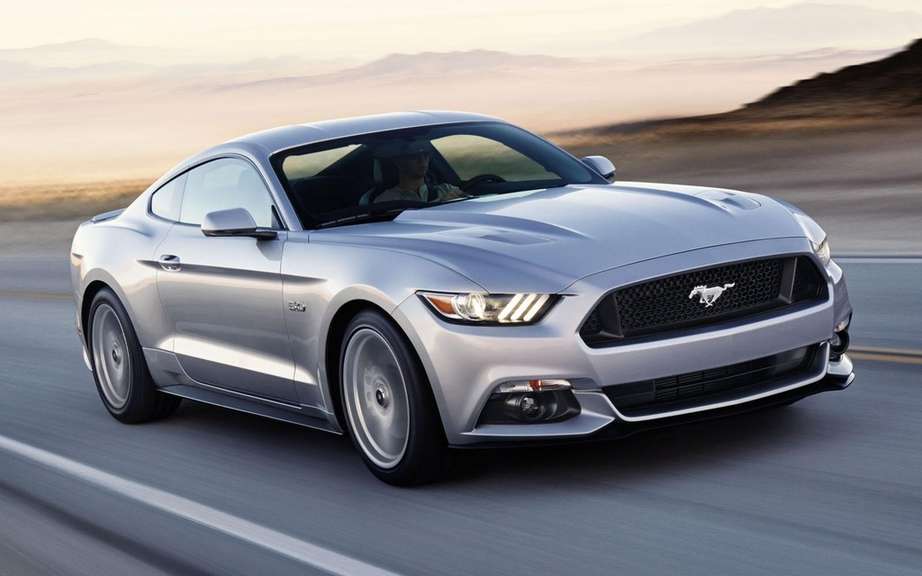 Ford Mustang: official car of CES in Las Vegas
Ford C-Max solar power
Google has just confirmed at the Consumer Electronics Show (CES) in Las Vegas has reached an agreement with five manufacturers, which will henceforth integrate the Android operating system in their vehicles.
These manufacturers Audi, Honda, Hyundai, Kia and General Motors.
An agreement that will allow owners of mobile devices running the Android operating system to connect directly to the onboard computer of vehicles produced by these brands to enjoy a multitude of automotive specific applications.
Together with the creator of Nvidia, Google and its partners in the automotive graphics cards have created the Automotive Open Allinace (OAA), which should not have a lot of misery to recruit new members.