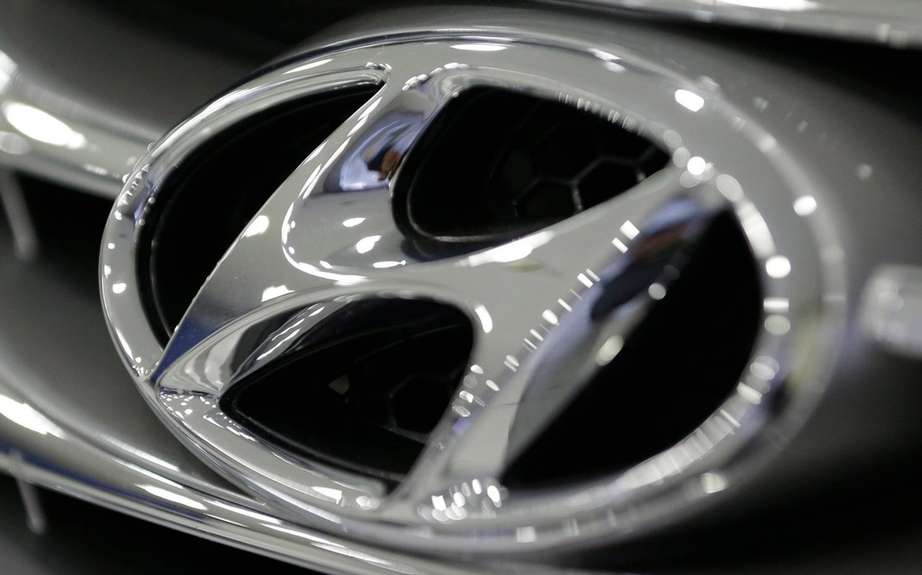 Hyundai and museum Tate Modern: Sponsorship Agreement
Hyundai Canada reports record sales in 2013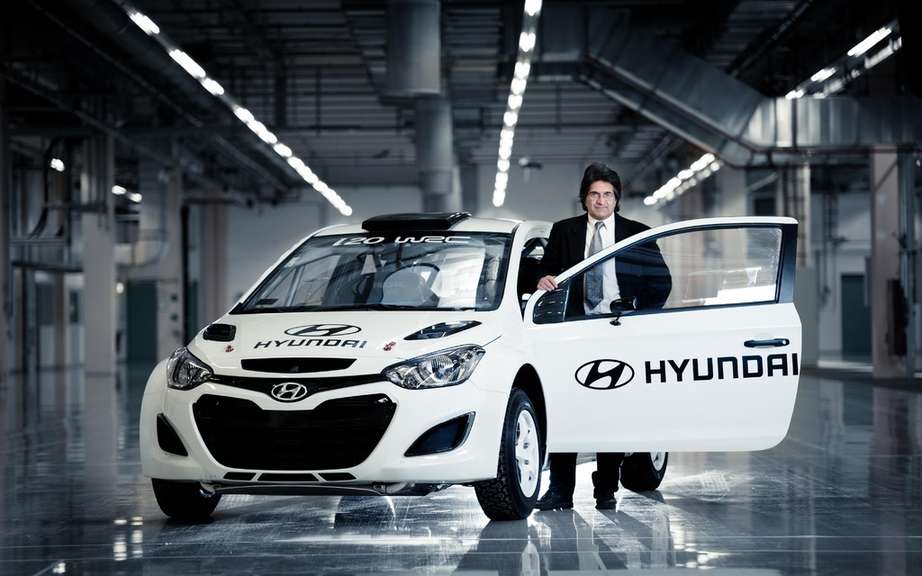 Hyundai will create its own "performance" division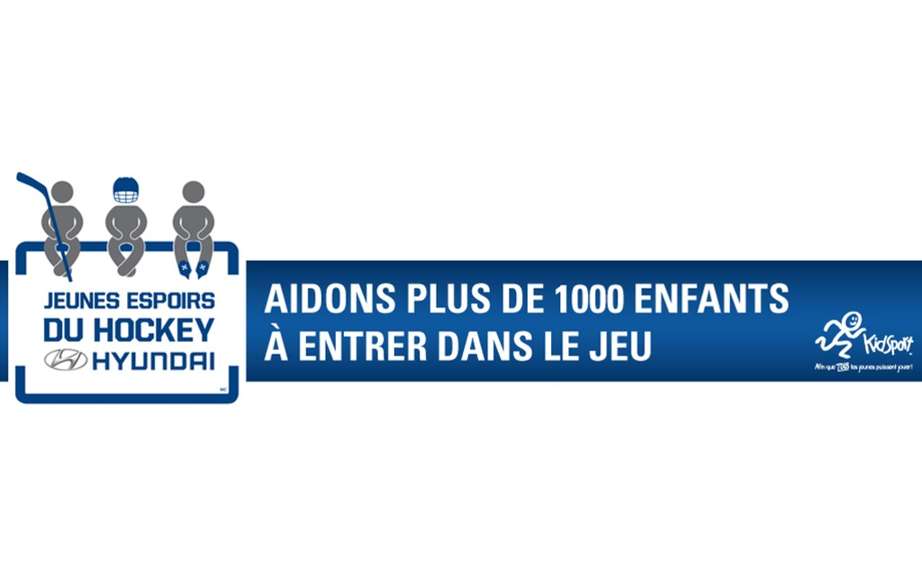 Hyundai Auto Canada and Young Hopefuls program Hockey
Caribou, 772,000 km on the clock, love stories and Tucson "convertible" are all memorable moments Hyundai.
Thousands of entries reduced to 10 finalists in the framework of the celebration of the 30th anniversary of Hyundai.
Canadians have expressed their love for their Hyundai vehicle and it is now time to vote for the best story. On one ocean to another, the Hyundai vehicles occupy an important place in the life of their owner and an online contest organized by Hyundai Auto Canada Corp.. to celebrate their 30th anniversary in Canada has put forward some memorable moments by the customers.
Among more than 2100 Entries to "Memorable Moments Hyundai" (www.hyundai30ans.ca/) collected 8 August 2013, 10 finalists were selected. The testimonials sent to the grand prize, a team of all Veloster Tech and echoshift DCT gearbox are as varied as this country of ours.
Thanks to competition, the Company discovered that Hyundai vehicles are a means of transportation prosaic (290 km daily displacements), a surprising adventures companion (encounter with a caribou herd) and subject to sudden changes (Tucson cabriolet ). They even play the role of facilitator marriages (correspondence ratee, manual training and mega-horn), films outdoors (cine-park for everyone, from urban studies derby), conversation (a very nice car) activities and family for nearly 30 years. The testimonies of these ten finalists have been published online for the public to make their choice. Voting ends November 15, 2013 and the winner will be announced shortly after.
"The evaluation of these stories sent by our customers is an incredibly refreshing exercise," stated Steve Kelleher, President and CEO of Hyundai Auto Canada. "All too often, my colleagues and I spend our days we focus on elements such as the quality of the vehicle, the access price, the integration of equipment that customers really want and providing a service to the exceptional clientele. While this approach has undoubtedly helped the company to prosper during the last 30 years, it also obscures the important role held by Hyundai vehicles in the lives of our customers. For a growing number of Canadians, their Hyundai vehicle represents much more than a means of transportation, it is almost part of the family. "
The finalists were selected by a third party panel of judges who have notes as creativity, the interest, originality, expressiveness, humor and sense of history. The testimonies of the 10 finalists will be posted on the Facebook page of Hyundai Auto Canada (www.Facebook.com / HyundaiCanada) throughout the period of vote.
The Hyundai brand has appeared on the Canadian market in 1983, just 16 years after the founding of the parent company in Korea and 3 years before its entry to the United States. Not after having first offered only one vehicle, Hyundai offers new models at present, covers almost all segments and owns a network of 210 dealers at the scale of countries offering sales services and maintenance .
HYUNDAI AUTO CANADA CORP..
Founded in 1983 and having its registered office in Markham, Ontario, Hyundai Auto Canada is a subsidiary of Hyundai Motor Company of Korea. The Hyundai vehicles are distributed throughout Canada by Hyundai Auto Canada and are sold through a national network of 210 dealerships also provide maintenance. For more information: www.HyundaiCanada.com.