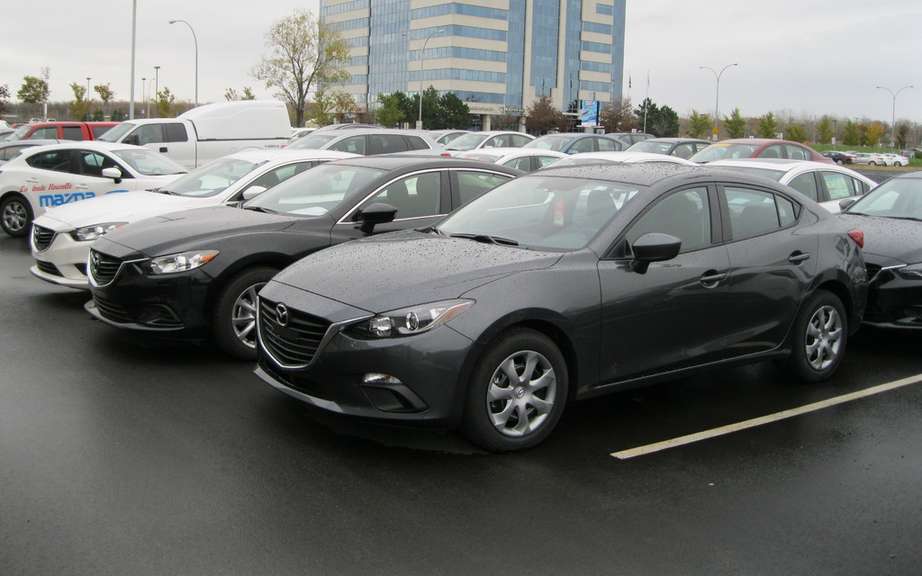 Mazda Canada Announces Sales for January 2014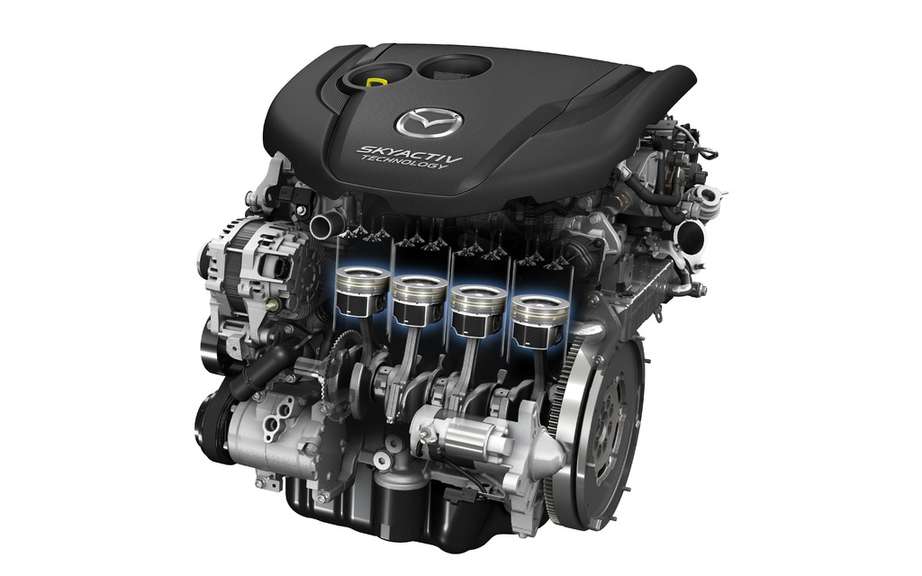 Mazda pushes the launch of the SKYACTIV-D engine in North America
Racing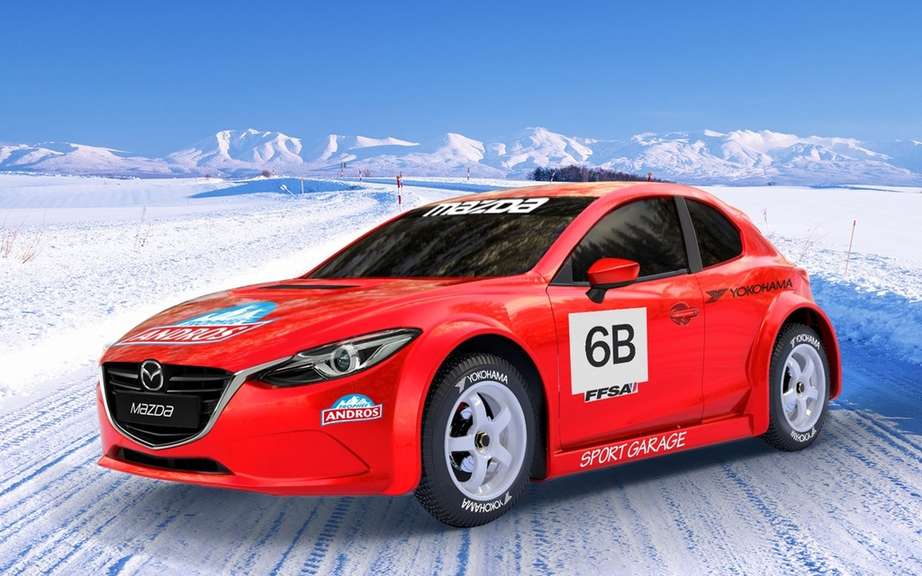 Big names driving the Mazda3 for the Trophee Andros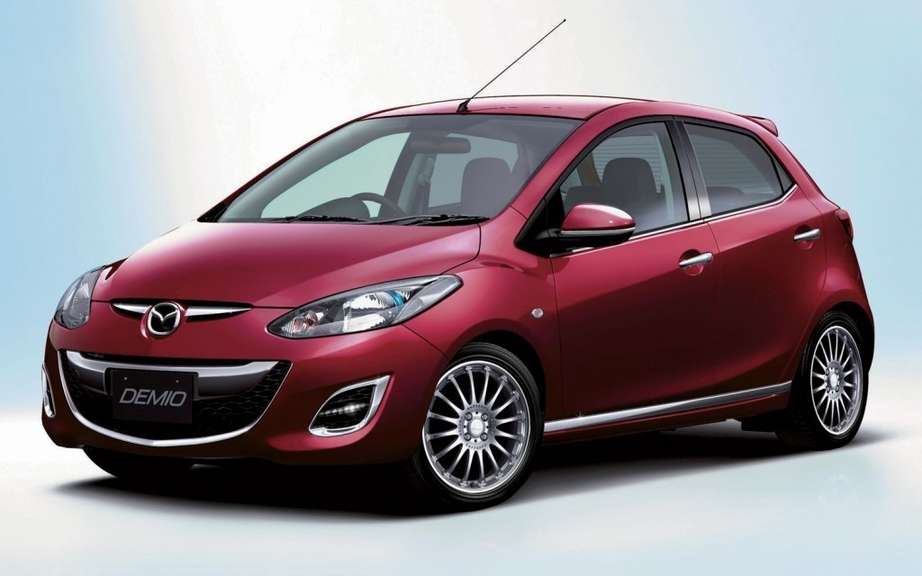 Mazda reinvents the rotary engine
It is on January 7 that the first model was assembled Mazda has situated in Guanajuato Mexican factory.
A complex named Mazda Mexico Vehicle Operation (MMVO).
The first car was a Mazda3 sedan buildup, which will be directed to the United States.
Some Mazda3 produced in Mexico will be sold in North America and Europe. After the Mazda3 is the next version of small and Mazda2 subcompact Toyota that will be produced.
At Mazda, we hope to produce 230,000 vehicles annually commencing in 2016.