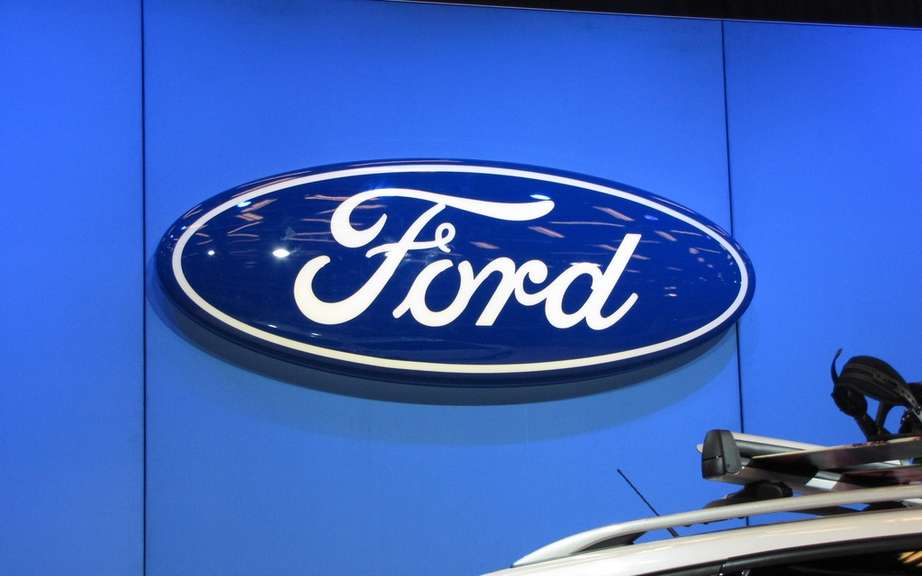 Ford is approaching one million vehicles sold in China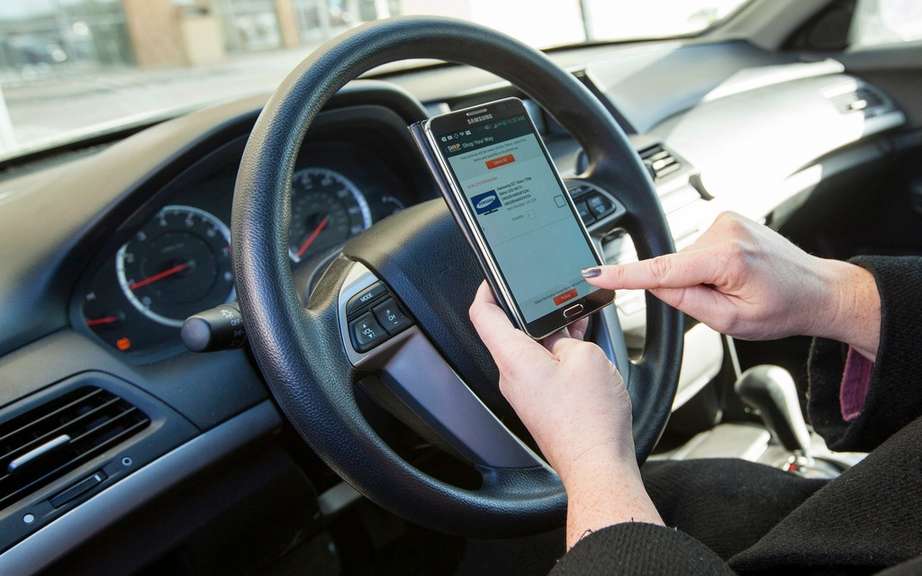 Technology to prevent the use of cell phones while driving
Chicago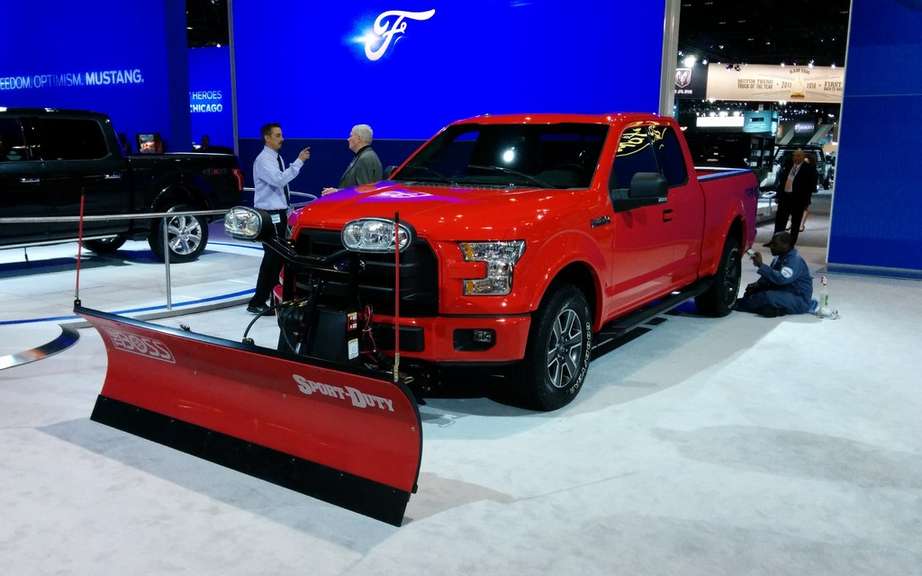 Ford F-150 2015 to remove snow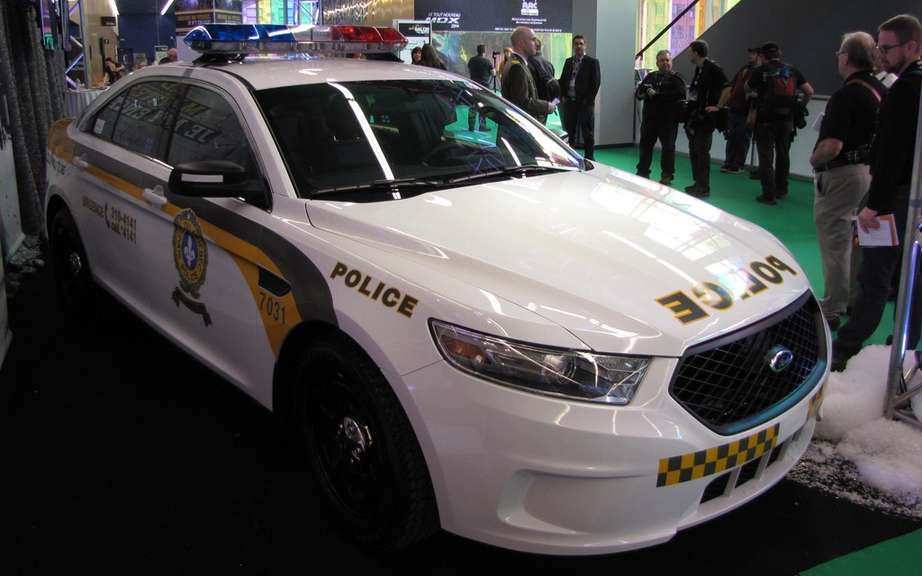 Sirene Rumbler: adopted in Quebec, disputed the USA
Detroit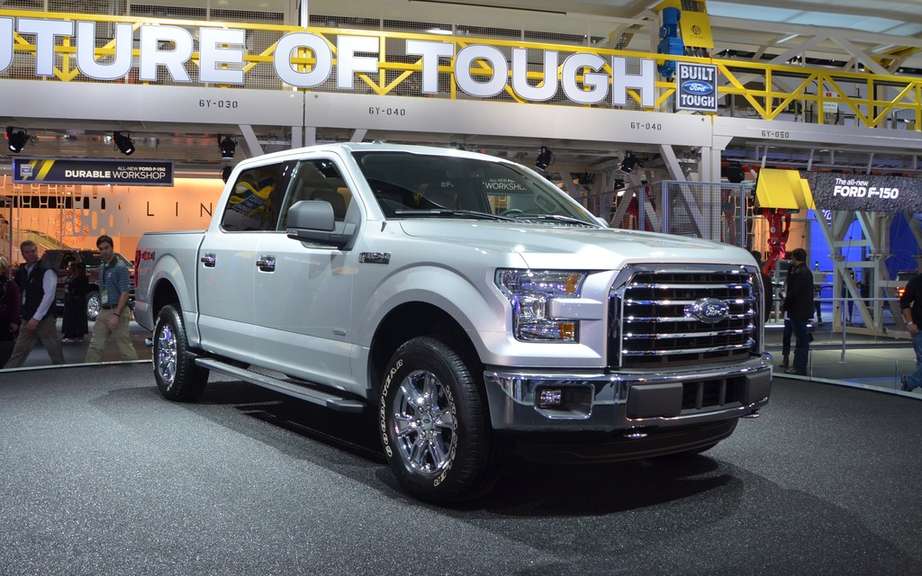 Ford F-150 2015: aluminum body and 2.7-liter EcoBoost engine
The increased use of aluminum in vehicles such as the new F-150 pickup Ford helps to maintain demand for the metal, but global stocks students continue to affect investment in new smelters, has said the ruling Thursday Rio Tinto Alcan, Jacynthe Cote.
Aluminum demand is quite high in China and the rest of the world, increasing by five percent per year, has said Ms. Cote.
In addition, efforts in the United States to halve fuel consumption for vehicle 2025 contributed to promote the use of aluminum in the transportation sector.
This week, Ford unveiled the 2015 model of its F-150 pickup, which the body is constituted to 97 percent aluminum. The lightness of this material can deduct up to 315 pounds to the weight of this car 2250 pounds.
Bombardier also used aluminum and composite materials to reduce the weight of the new CSeries commercial aircraft and increase its performance in matters of fuel consumption.
These efforts are important, but Ms. Cote indicates a reduction of 10 million to 11 million tons of global stocks of aluminum, Rio Tinto Alcan was needed before the company can consider to invest in projects in Quebec and elsewhere .
Montreal division of giant mine Rio Tinto (NYSE: RIO) has officially opened its AP60 Technology Centre electrolysis Arvida, Saguenay was Thursday. The company spent $ 1.1 billion to build these facilities with a capacity of 60,000 tons, employing nearly 135 people.
The first Minister of Quebec, Pauline Marois, was present at the opening of the center. She said the project "will all result in very significant economic spinoffs for the region of Saguenay-Lac-Saint-Jean, including the creation of hundreds of jobs at suppliers & Parts specialized in addition to activities that relate to the fallout factory ".
Ross Marowits