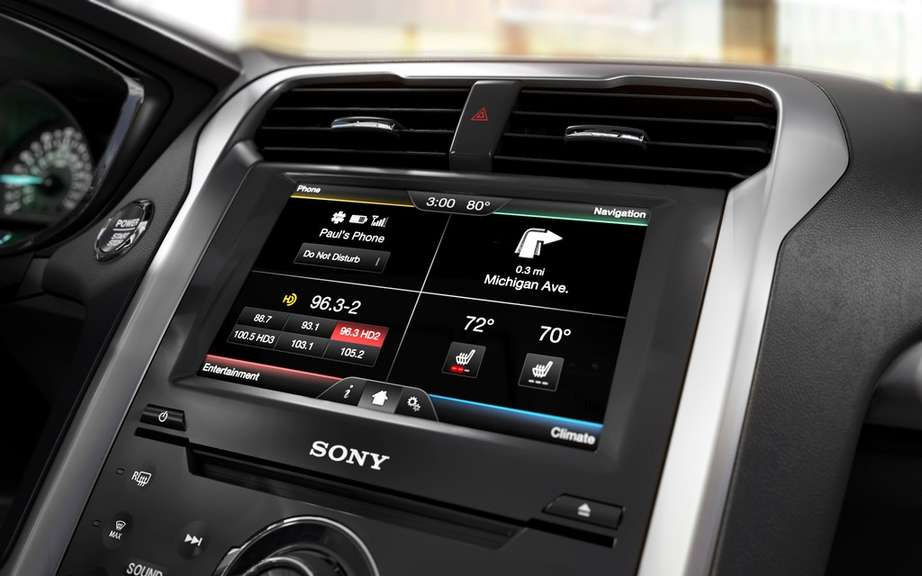 Ford abandon Microsoft for BlackBerry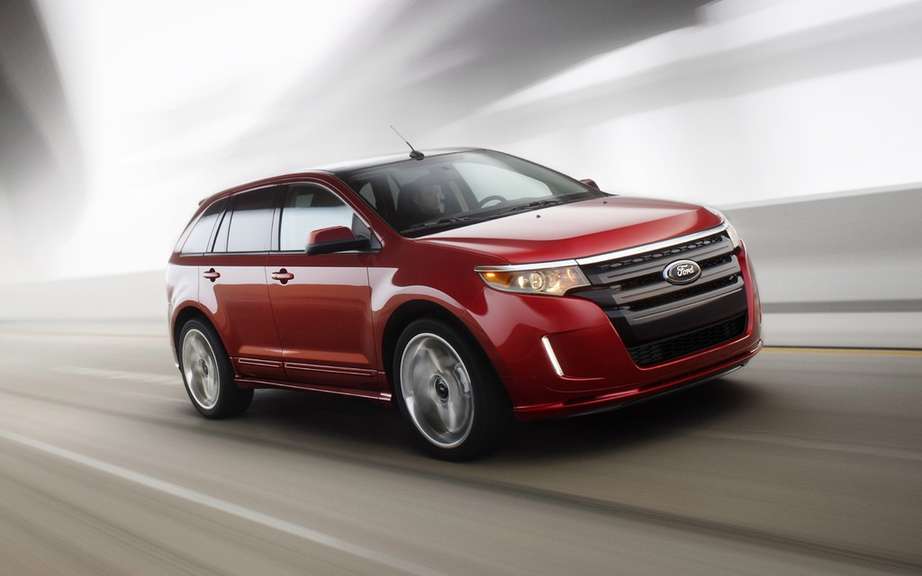 Ford sales in Canada in January 2014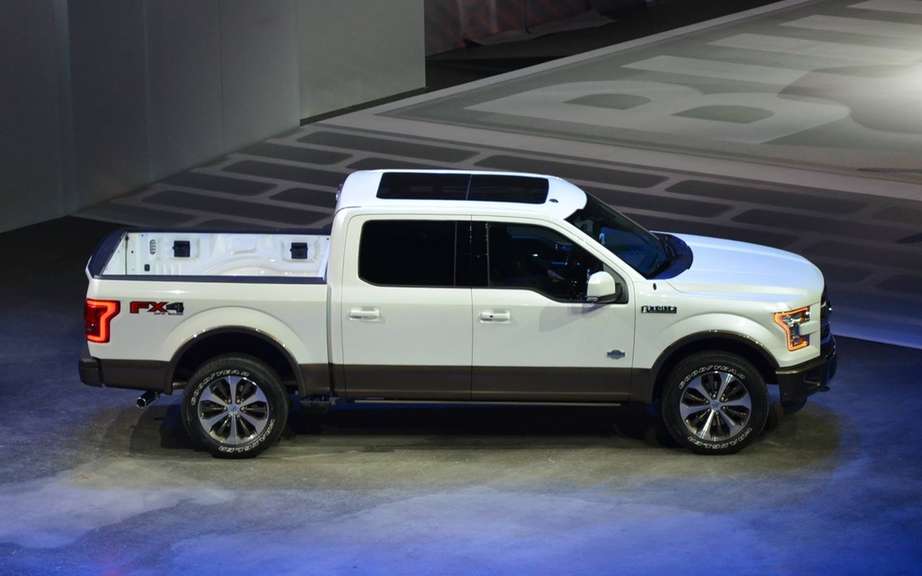 The automotive sector and the demand for aluminum
In 2013, the manufacturer has the oval sold exactly 935,813 vehicles in the country of the Middle Kingdom. These figures represent an increase of 49% compared to total sales in 2012.
With data brushing against a million models sold in the imposing Chinese market, there is every reason to believe that in 2014, the American manufacturer should not have much difficulty in achieving its objectives.
Deja combines local Chongqing Changan Automobile manufacturers and Jiangling Motors, Ford plans to open new assembly plants and increase the number of vehicles sold in China.
For example, the blue oval brand will launch 15 new models by 2015 on the Chinese automotive chessboard.