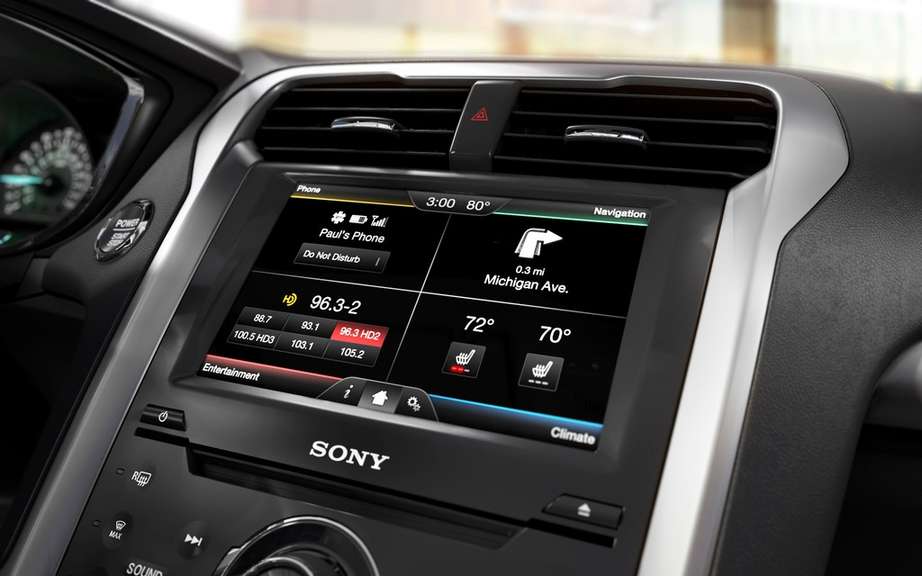 Ford abandon Microsoft for BlackBerry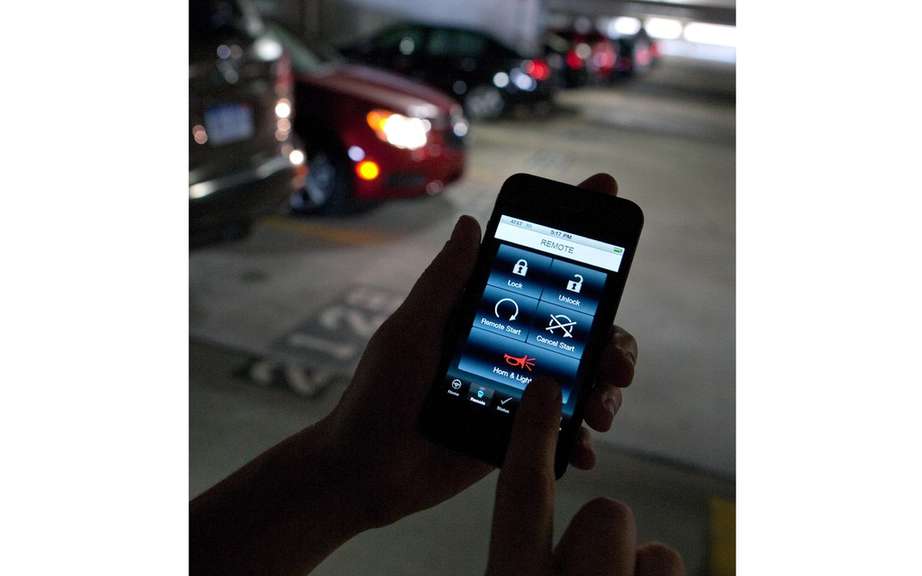 GM looks to LTE 4th generation
Security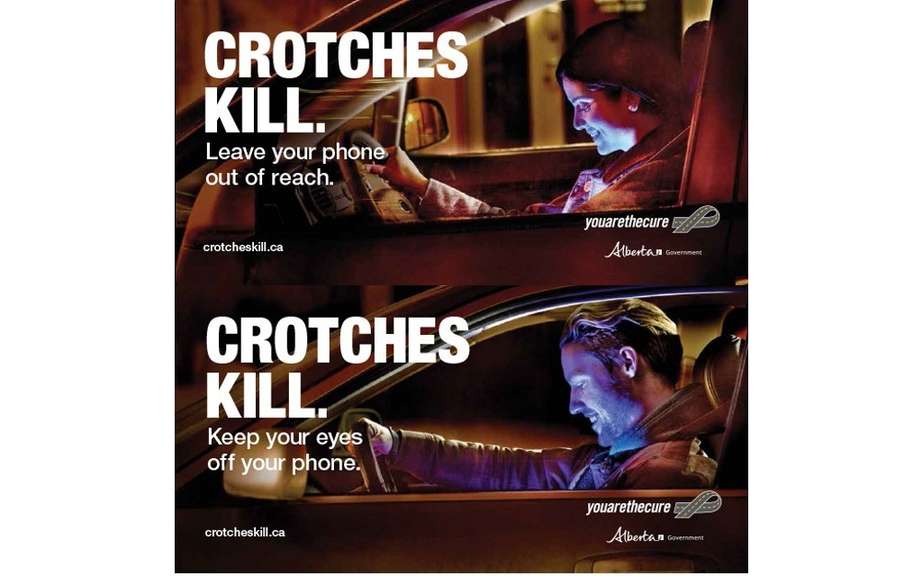 Alberta: Campaign against portable devices while driving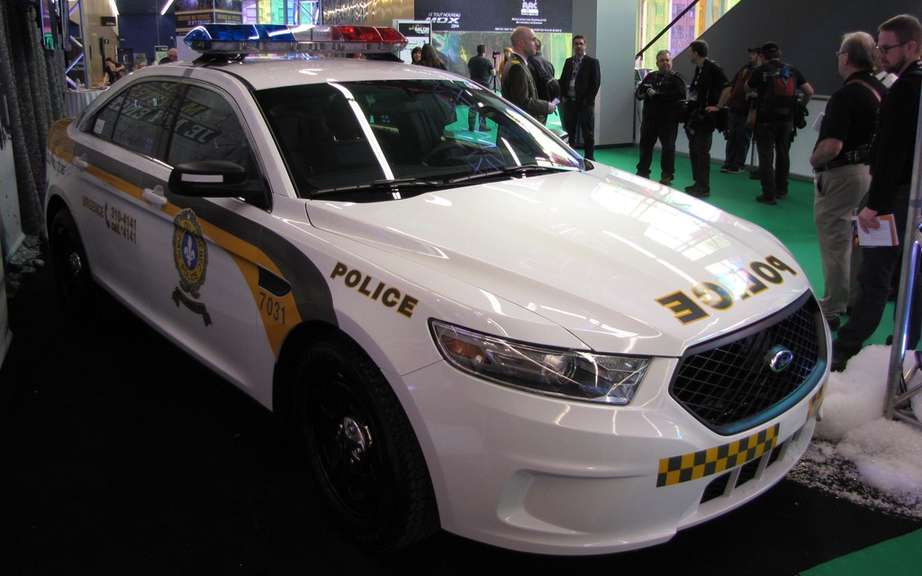 Sirene Rumbler: adopted in Quebec, disputed the USA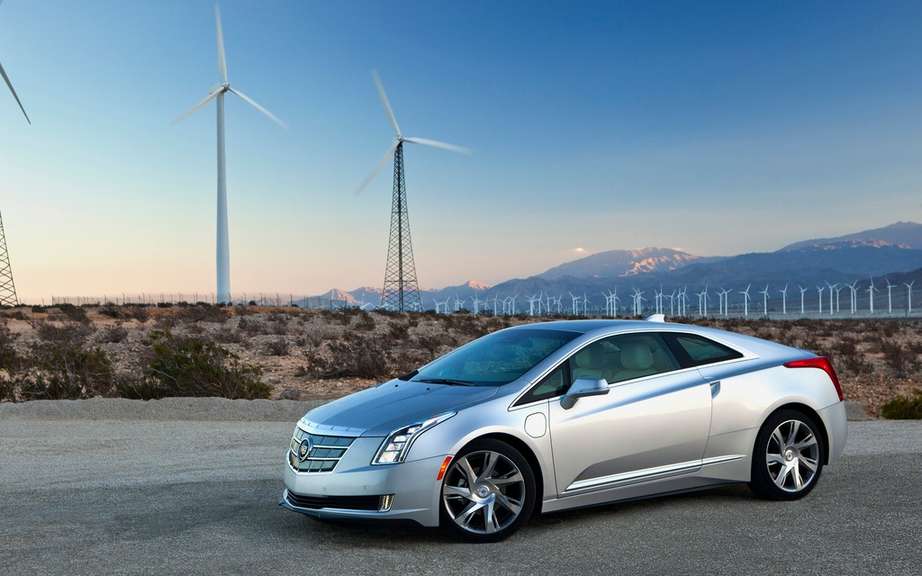 Cadillac ELR: Green Car of the year 2014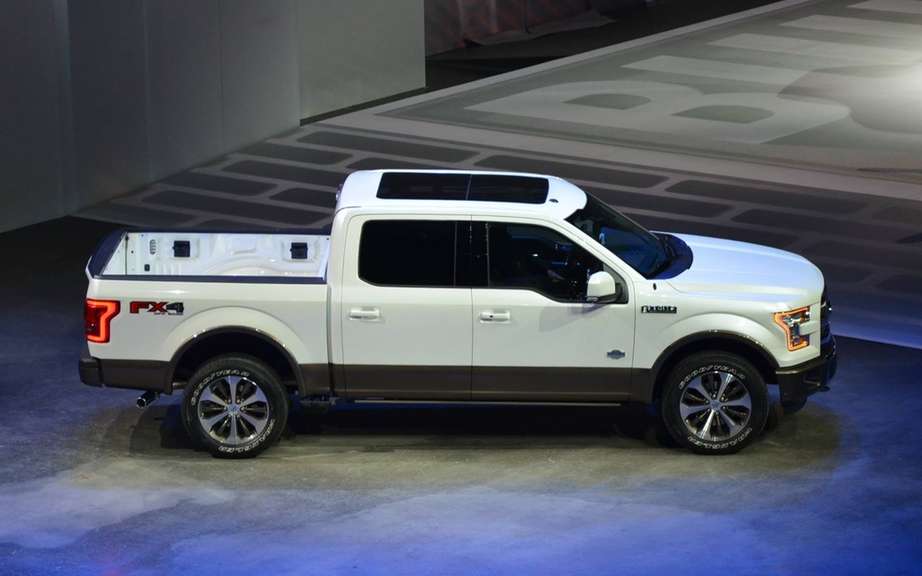 The automotive sector and the demand for aluminum
Two Montreal researchers believe that technology is the best tool to fight the use of cell phone driving vehicles.
In a text published in the "British Medical Journal", Dr. Barry Pless and his son, Dr. Charles Pless, both from McGill University, believe, for example, that blocking reception technology in a vehicle of some a cellular phone signal is possible. Areas of restriction of access to the Wi-Fi can also be implemented, in their opinion, as devices destinataites notifying senders of messages that are driving.
Charles Barry Pless and recognize that there is still scientific uncertainty about the link between cell phone use while driving and the risk of traffic accidents. However, they argue that the proliferation of devices has grow the phenomenon of distracted driving.
The two doctors offer the legislators not to wait for the publication of studies quite conclusive before acting.
In the automobile club after CAA penalties imposed Canadian motorists caught using a device without a hands-free device vary from one province to another. Both are more severe Island Prince Edward Island and Newfoundland and Labrador, which impose fines of $ 400 and subtract three and four demerit points, respectively.
In Quebec, fines between $ 115 and $ 154, the lowest in Canada, but the law provides for the loss of three demerit points. In Ontario, the fine is a heavier penalty, a $ 155, but no points are debited.