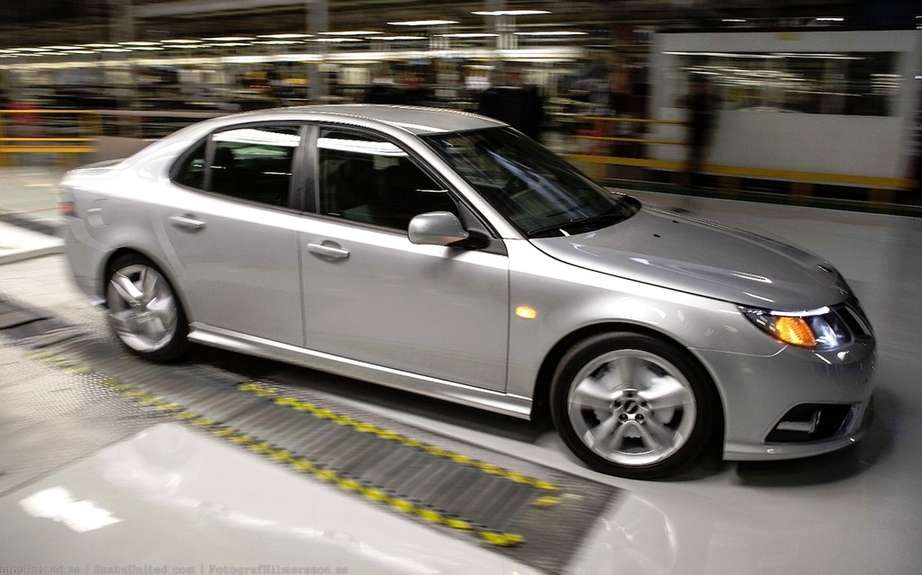 Saab resumes production
Saab will again produce cars
Like a cat, Swedish manufacturer Saab seems to have nine lives. For at least two years, we keep talking about redemption aborted or even the disappearance of the brand.
Now, however, Saab is about to be reborn.
This time, ca seems to be more serious because the National Electric Vehicle Sweden AB (NEVs) in association with the Chinese company National Modern Energy Holdings Ltd. and Japan's Sun Investment LLC have made an offer you can not refuse.
Three interrelated companies that specialize in alternative energies.
We talk about that approximate the disbursed 200 million euros to acquire Saab. Which is in fact very little, but this rebuilding cost them at least one arm ...
If the proposal of the consortium was to be accepted, the new purchasers rely designing a sedan based on the current Saab 9-3, which would make its entry in the late 2013 or early 2014 on.
Given that the main purpose is attributed to discover this entity, it is likely that future models benefit from electric motors, hybrid or economes very atmospheric.