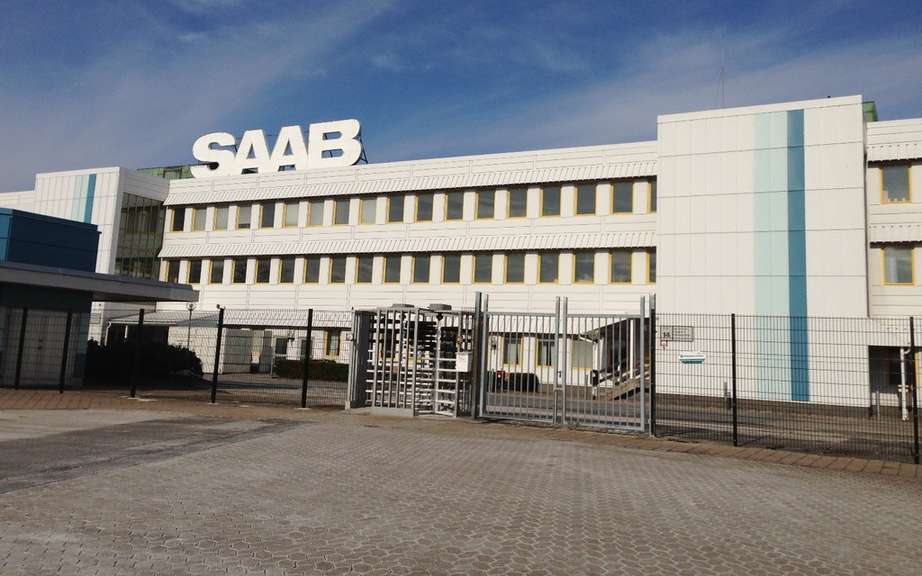 Saab will again produce cars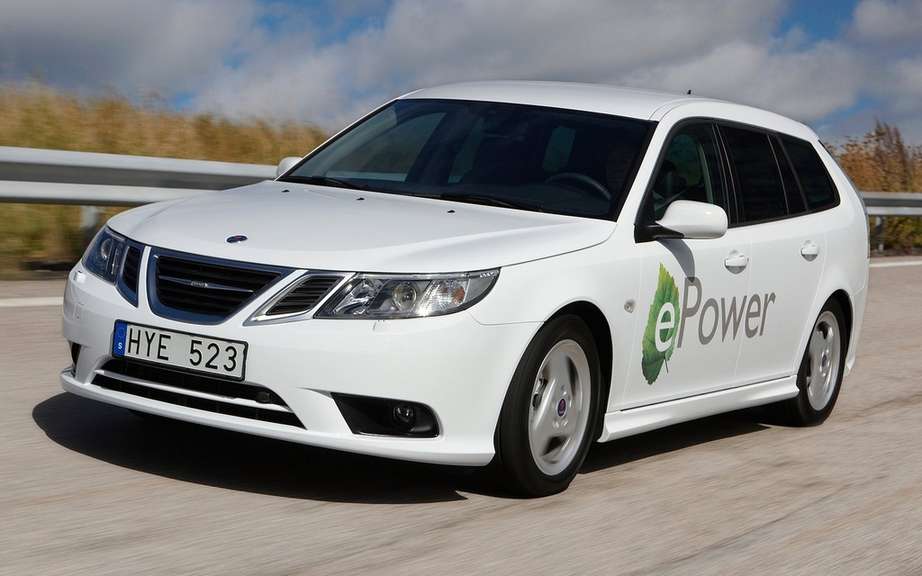 Saab is saved from bankruptcy by the National Electric Vehicle Sweden AB
Today, ownership of the National Electric Company Vehicle Sweden (NEVs), Saab has reopened its plant in Trollhattan, after 30 months of inactivity.
At the moment, only the Saab 9-3 atmospheric engine is assembled.
The rate of production of these models for european markets, will be directly related to the application.
We talk already offer next year Saab fully electric, which are sold in Europe, North America and China.