Magna joint venture with a Chinese company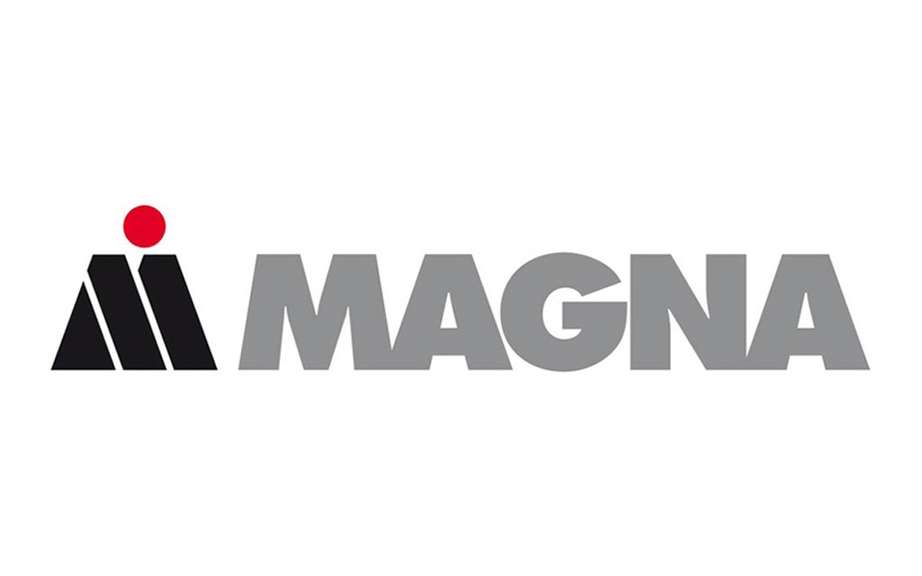 Magna International has exceeded analysts' expectations
The CEO of Magna International (TSX: MG), Don Walker, said the European operations of the company are improving but there is still work to do, including the closure and consolidation of certain of its facilities.
On the occasion of a conference of investors in Detroit, Michigan, Mr. Walker said Wednesday that the giant auto parts continued its restructuring efforts in Europe, or margins remain largely lower than those recorded elsewhere. He did not however give any precision about it.
"We set new actions to restructure certain activities, including the closure and consolidation of certain facilities in Europe," he said.
"The key will take place over the next two years," he says Walker.
The leader of Magna International was speaking as the company of Aurora, Ontario, said to expect 2014 revenues of U.S. $ 33.8 billion to U.S. $ 35.5 billion, lower than the figure U.S. analysts advance by $ 35.8 billion.
The previous estimate of Magna, made in November at the time of the announcement of its financial results for the third quarter saw a turnover of U.S. $ 33.9 billion and $ 34.8 billion for 2013.
The forecast for 2014 is based on a production of 16.7 million light vehicles in North America and 19.1 million in Europe.
The North-American Magna sales expected to reach U.S. $ 16.8 billion and U.S. $ 17.4 billion, while European operations should fetch between U.S. $ 9.5 billion and U.S. $ 9.9 billion in the company.
Sales around the world, including China and India, are expected to be an amount between $ 2.3 billion and U.S. $ 2.6 billion.
Magna, which operates 316 plants in various countries, also said that predict its capital expenditures would amount to about U.S. $ 1.4 billion this year.
In considering these forecasts, the financial director of Magna, Vincent Galifi, has indicated that the company was expected to continue to increase its dividend.
Magna pays a dividend of 32 cents per share in 2013, up from the dividend of 27.5 U.S. cents the previous year and that 25 cents in 2011.
Shares of Magna International have completed the session on Wednesday was $ 93.12 at the Toronto Stock Exchange, up 98 cents compared to its previous closing price.