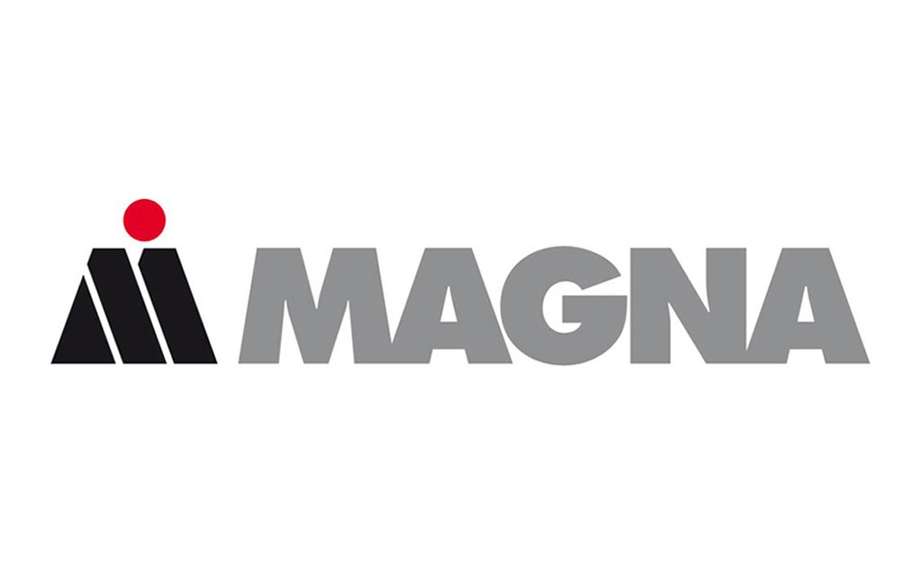 Magna joint venture with a Chinese company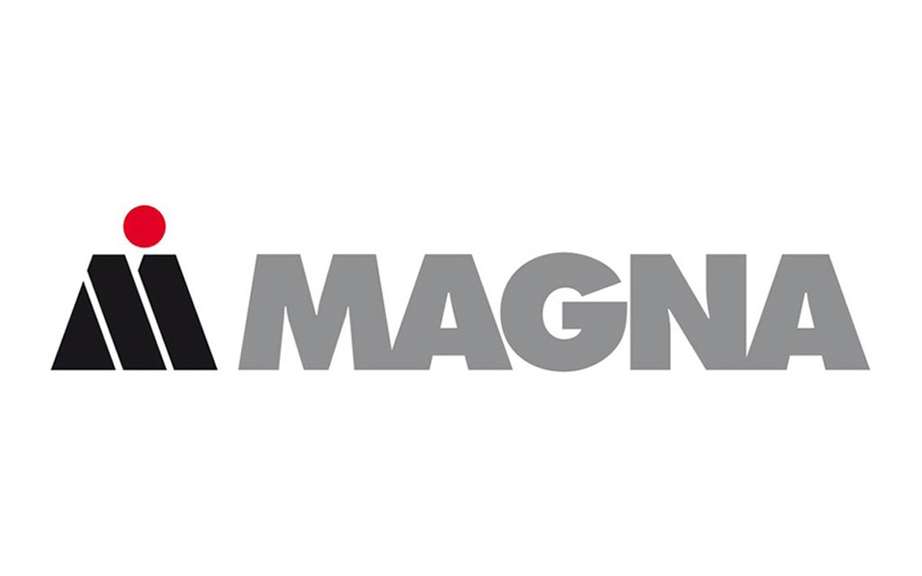 Magna International has exceeded analysts' expectations
Income Magna International (TSX: MG) were ahead by 13 per cent in the third quarter from U.S. $ 7.4 billion to U.S. $ 8.3 billion.
The North America and Europe have both contributed to the revenue growth of the automobile business.
However, the net benefit of Magna slid to U.S. $ 319 million or $ 1.39 per share.
The quarter included restructuring charges of U.S. $ 33 million which subtracts 14 cents in earnings per share.
At the same time last year, Magna had displayed a non recurrent element that had inflated its quarterly to U.S. $ 390 million or $ 1.66 per share profit.
Magna has 312 factories and 87 development centers in 29 countries.