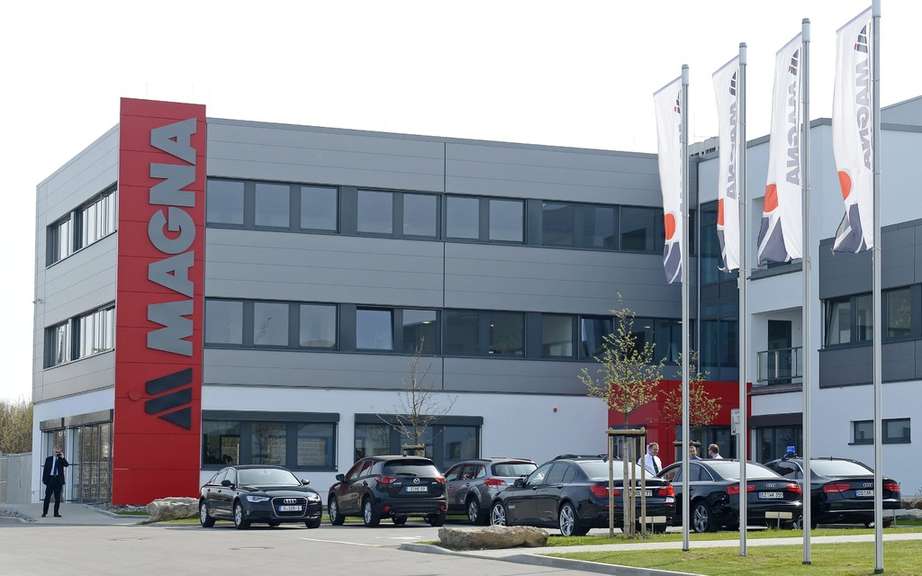 Magna International: Towards an improvement in Europe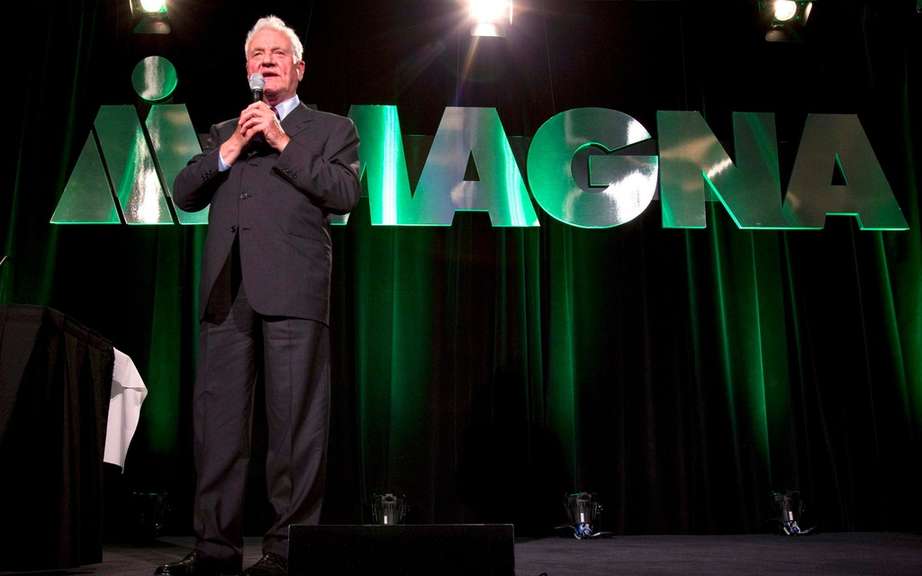 Magna sales increase 13% in third quarter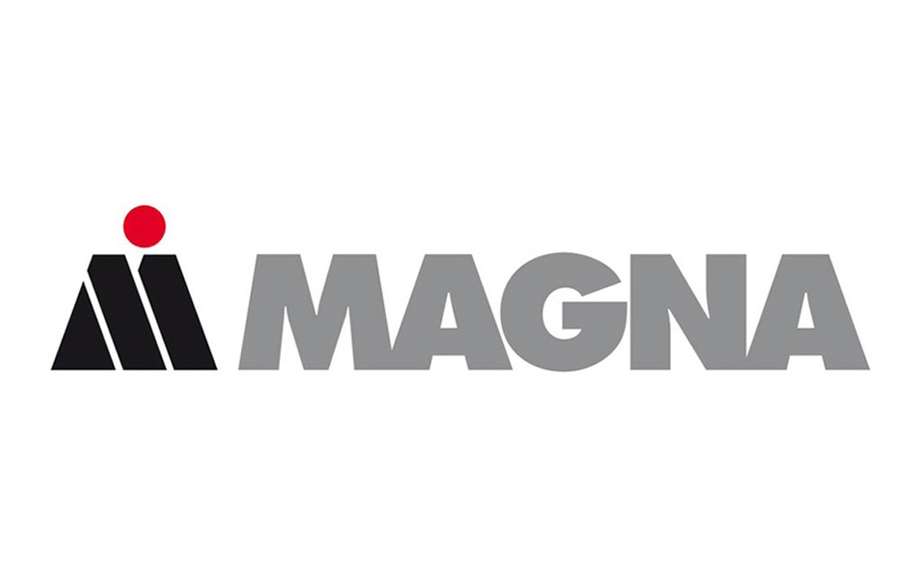 Magna International has exceeded analysts' expectations
The manufacturer of auto parts Magna International (TSX: MG) announced Monday that its Magna Exteriors division had form a joint venture with Chongqing equal share Guangneng Rongneng Trim to serve the market of automobile in China, growing.
Magna Automotive Trim System Guangneng assemble modules fronts vehicles situated in a Hangzhou, China.
Financial terms of the deal were not disclosed.
Joe Pittel, global president of Magna Exteriors, Interiors and Seating, has said in a statement that Magna Exteriors recognized the importance of Chongqing in matters of supply base, adding expect a successful collaboration between Magna and Chinese company.
Via this new strategic partnership with Chongqing, Magna International continues to increase its presence in China, also said Pittel.
Magna International, whose registered office is located in Aurora, Ontario, is a leading global supplier of automotive parts counting 125,000 employees in 316 manufacturing operations and 84 product development centers, the engineering and sales in 29 countries.
Shares of Magna International have completed the session Monday's $ 92.09 at the Toronto Stock Exchange, down $ 2.51 compared to their previous closing price.