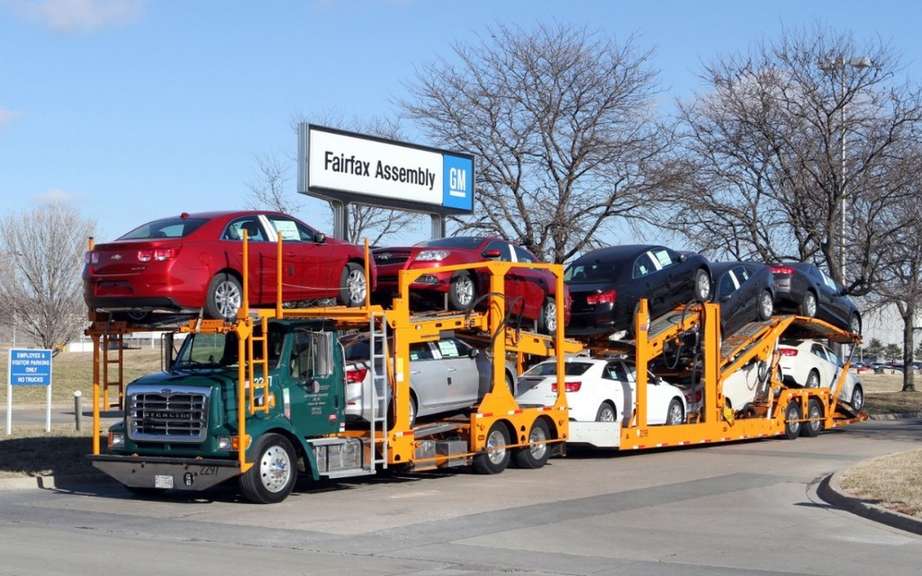 The most popular brands in Canada in 2013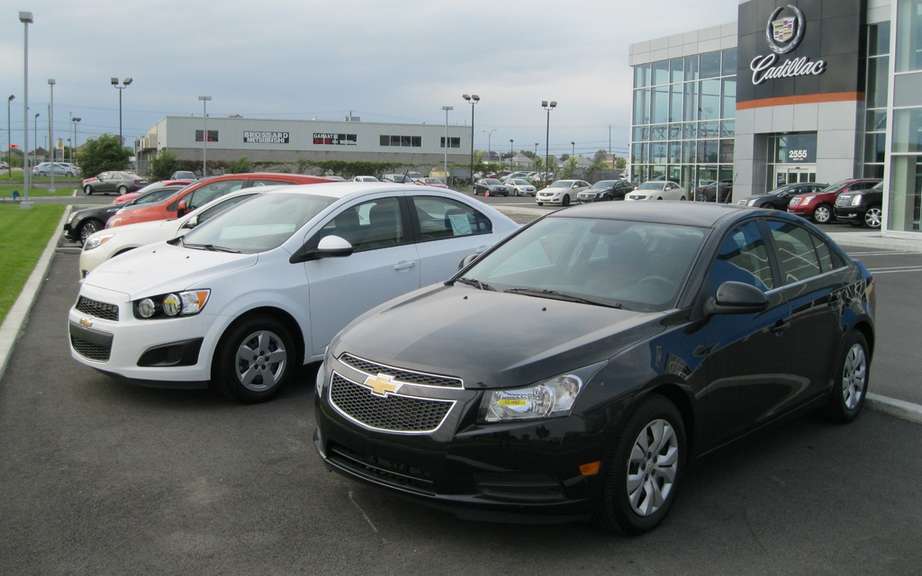 Auto sales in the U.S. are the highest since 2007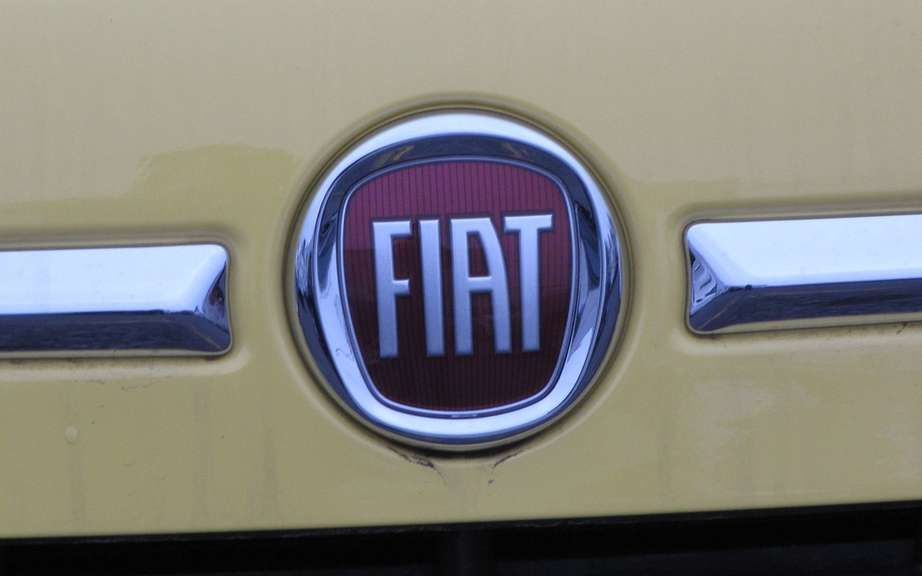 Fiat undertakes the full redemption of Chrysler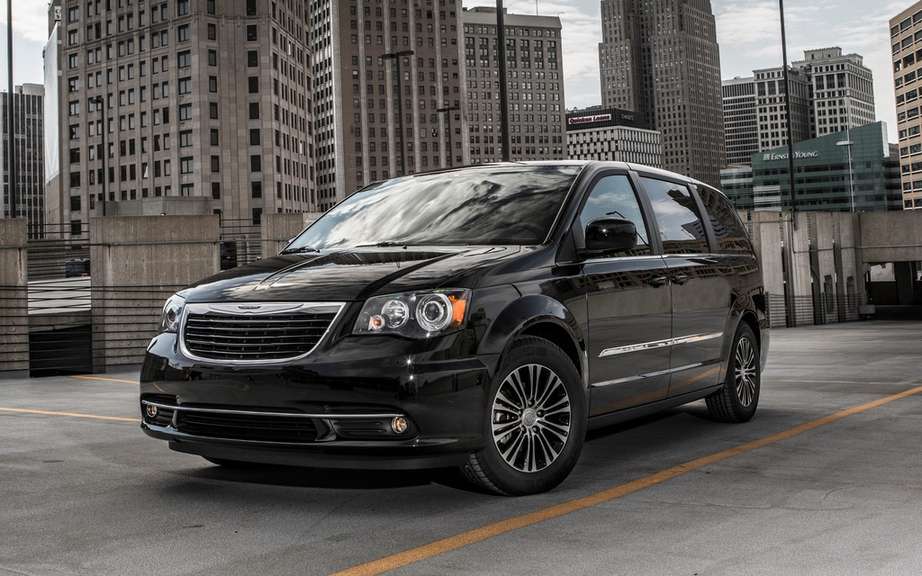 Five Chrysler products honores by Consumer Reports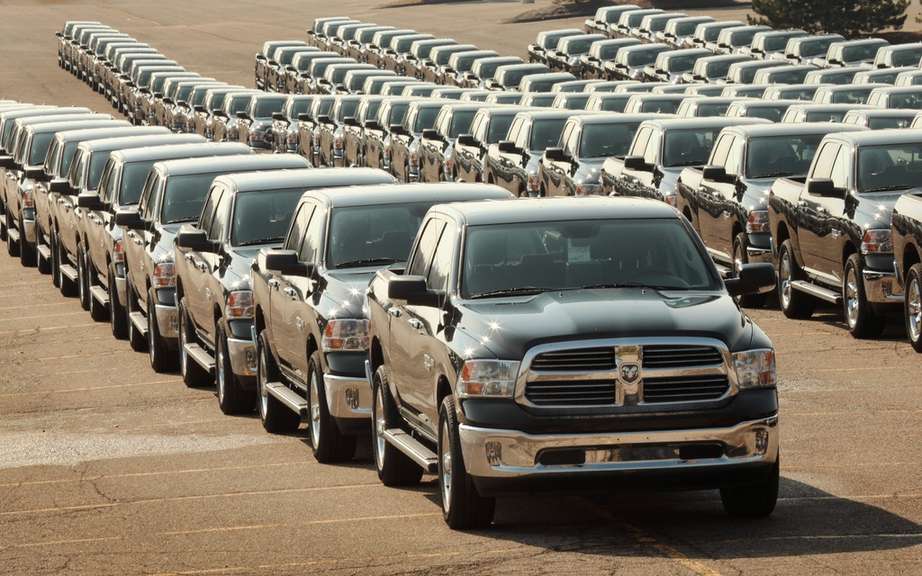 Net earnings Chrysler climbs
Chrysler Canada said it sold just over 260,000 vehicles last year, an increase of seven per cent in 2012.
Sales have thus amounted to 260,015 units with solid performance of several of its brands, including its Ram pickup trucks.
Chrysler sales in December of cars, vans, trucks and other light vehicles were totaled 15,445 units, an increase of five per cent has 14,756 units in December 2012.
The automaker sold 5400 Ram pickup trucks in the country in December, an increase of nine per cent for the month, while for the full year, sales of Ram have climbed 16 percent, 78,793 units.
Chrysler says its Jeep brand had experienced an overall increase of 56 percent in December compared to the corresponding month of 2012.
Sales of its Dodge Grand Caravan minivans also believed 11 percent in December, has 2,803 units.
For the year, sales of vans Town and Countrys jumped 111 percent, compared to 8,425 vehicles in 3991, 2012, Chrysler says.
Source: Chrysler Canada