BMW and Toyota use a common platform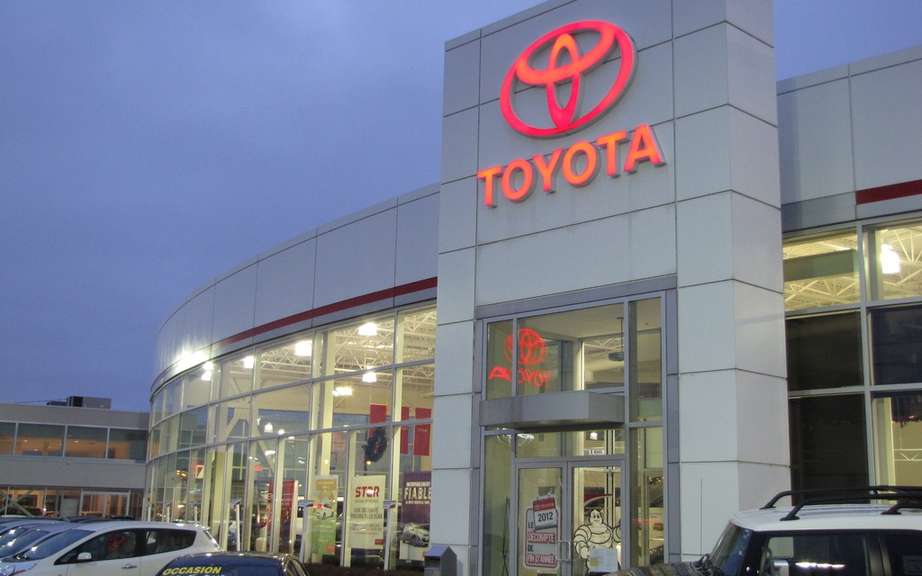 Sales per dealer, Toyota and BMW head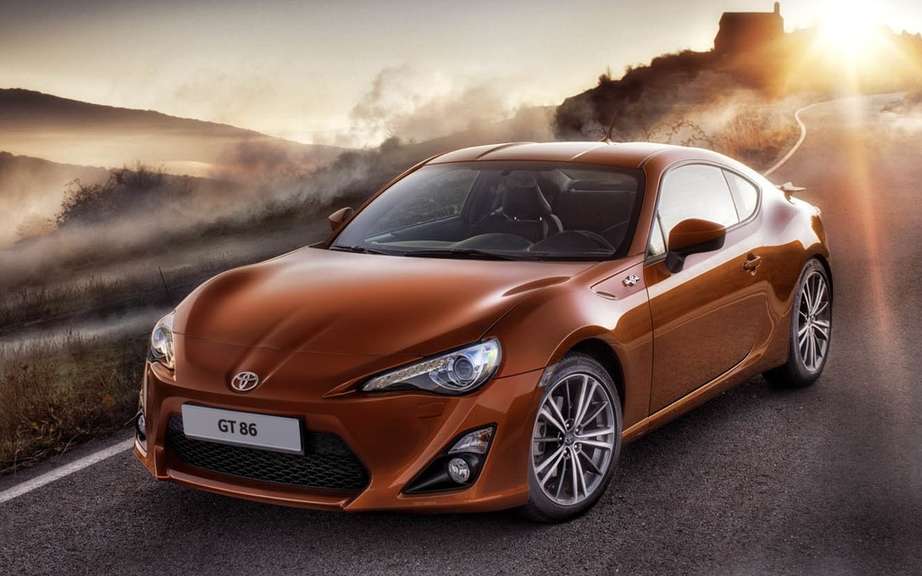 Toyota and BMW have developed a sports model
We already knew that the two manufacturers are planning to use a common platform design to produce specific models each brand.
Today, it confirms that there was indeed an agreement between the two manufacturers who, at first, aims to design a new sport coupe.
Regarding the latter, three hypotheses circulating on the Net:
-    the return of the Toyota Supra;
-    replacing the cutter LFA;
-    the development of the BMW i4.
It also talks about the next version of the BMW Z4 roadster, which would use below the Toyota GT86.
In a few days, the International Auto Show in Detroit, Toyota will unveil its Supra Concept.