Detroit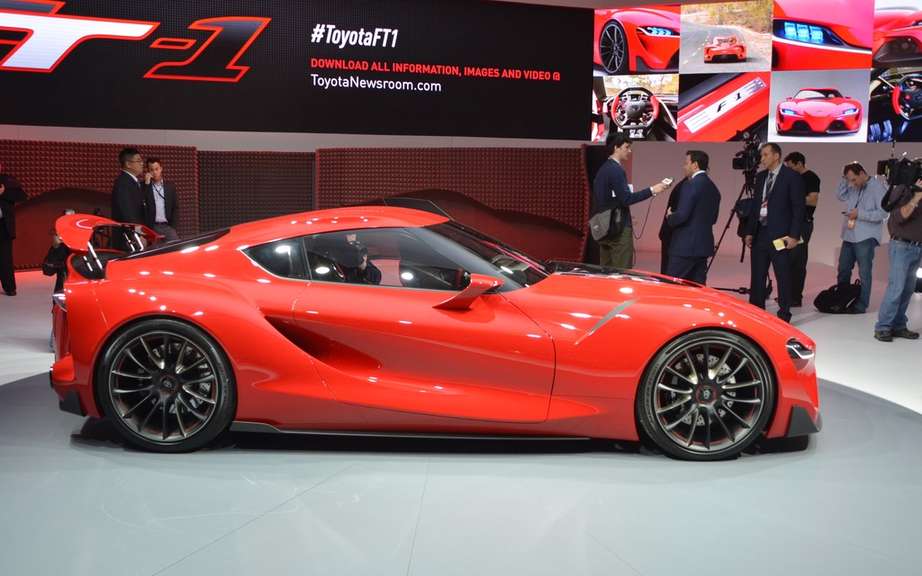 Toyota FT-1: the virtual world to the real world!
Toyota: more affordable than the Scion FR-S sport coupe
New models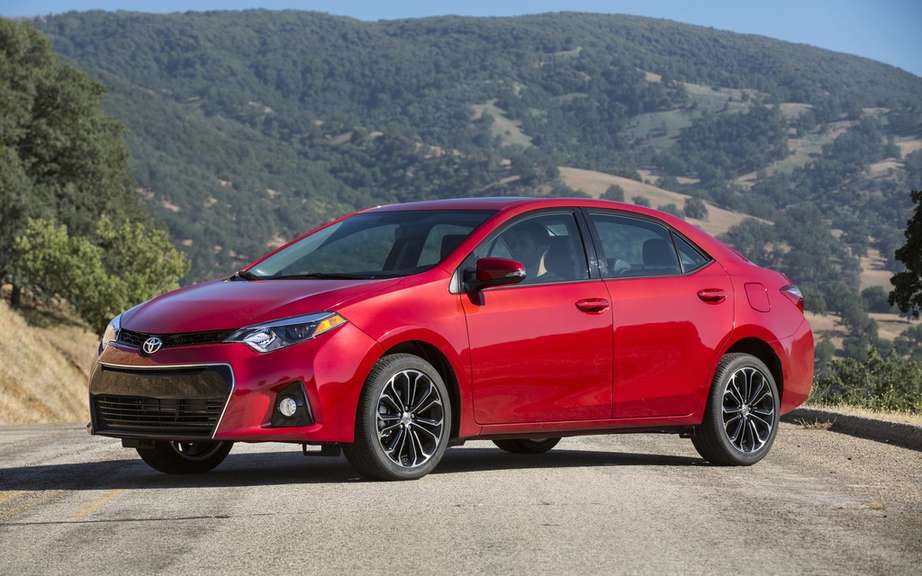 Toyota Corolla 2014, new forms rather angular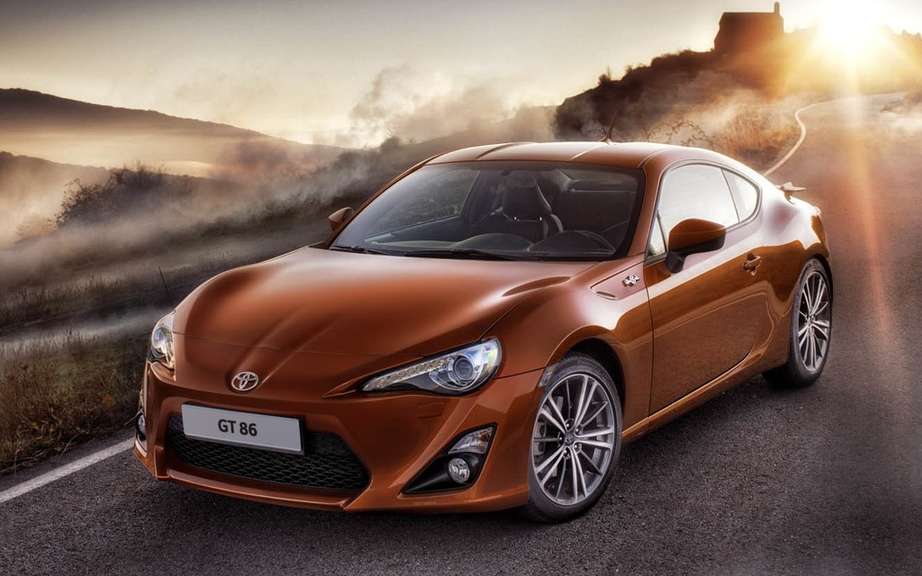 Toyota and BMW have developed a sports model
The Car Guide 2013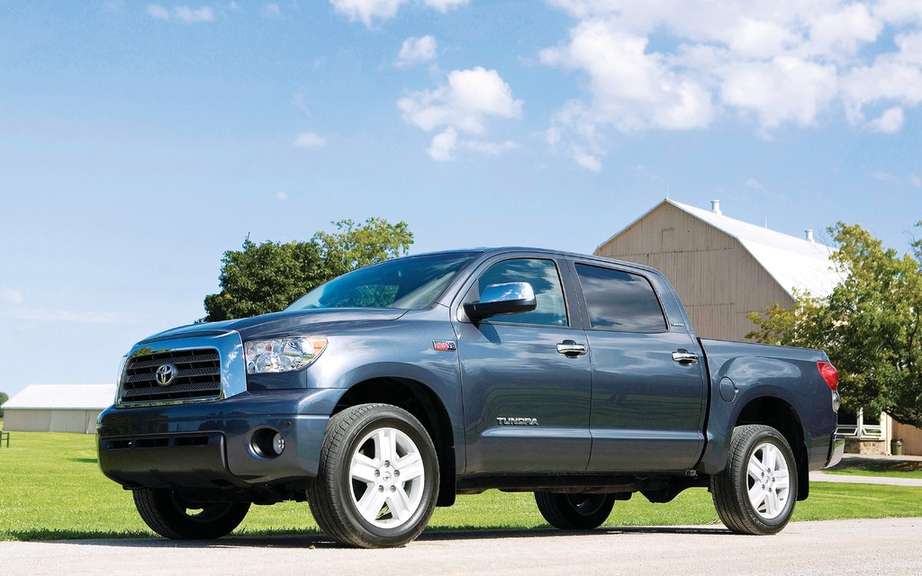 Toyota Tundra 2013: For the faithful
After many rumors circulating for nearly two years, Toyota has finally confirmed the return of a Supra cut.
A powerful sport coupe that had its heyday between the years 1979 and 2002, years where she was powered by a six-cylinder engine line 220 horsepower or 330 in the turbocharged version.
This is what says the future president of Japanese auto giant Takeshi Uchiyamada during a Bloomberg interview granted.
A sports car that will be the result of technological approaches developed jointly between manufacturers BMW and Toyota.
There is likely a harbinger lines next Supra concept is unveiled in November at the International Motor Show in Tokyo.
It is also strongly question the sport coupe is propelled by developing a hybrid engine with more than 500 horses in its high performance declination.