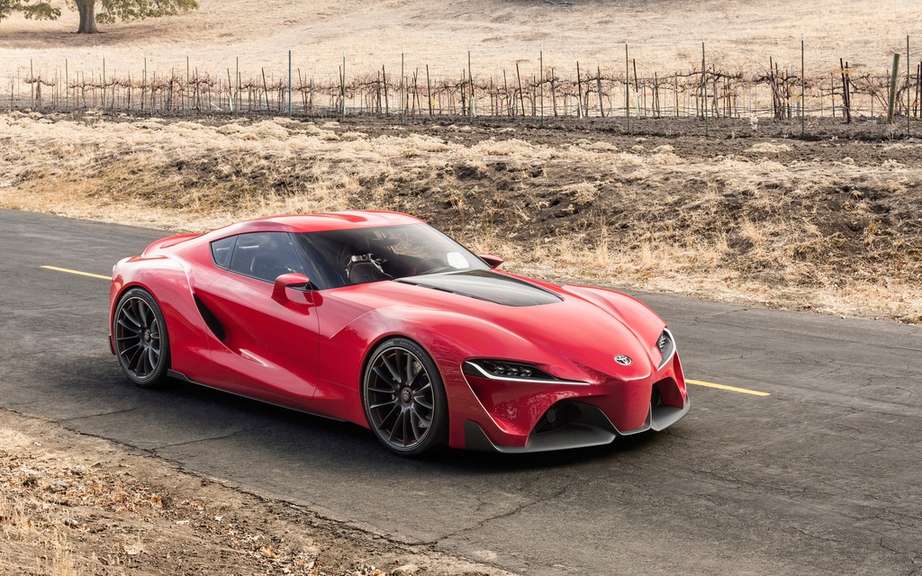 New developments on the future BMW Z4/Toyota Supra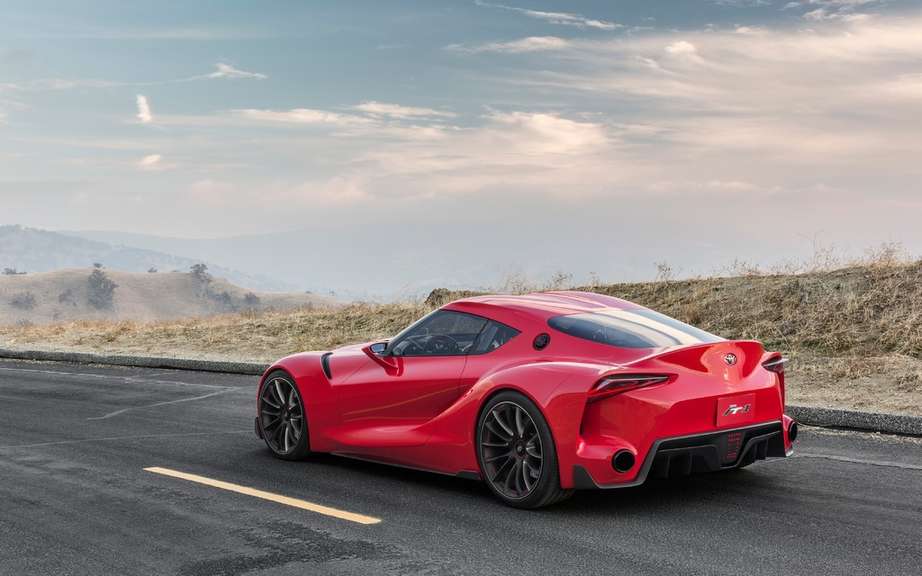 Toyota Supra records the name
Detroit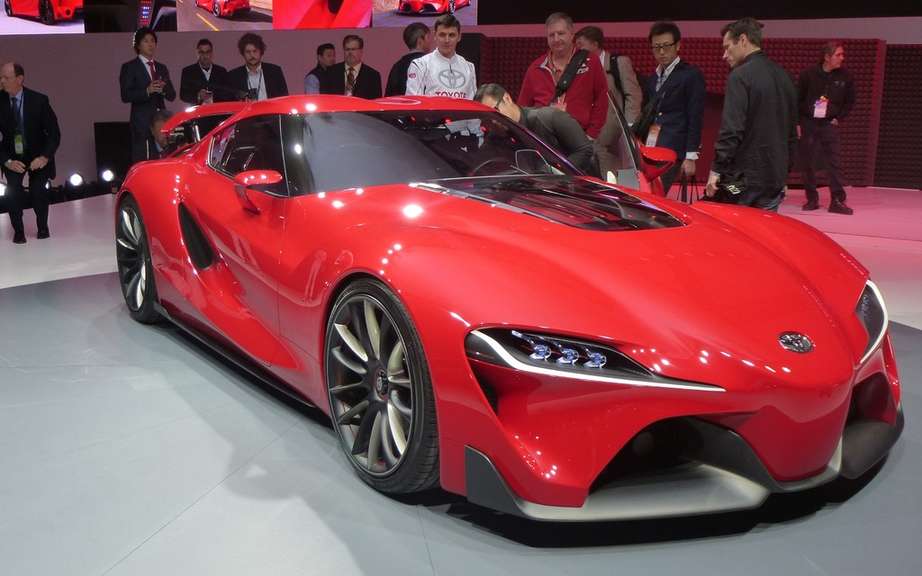 Toyota and Lexus at NAIAS
Detroit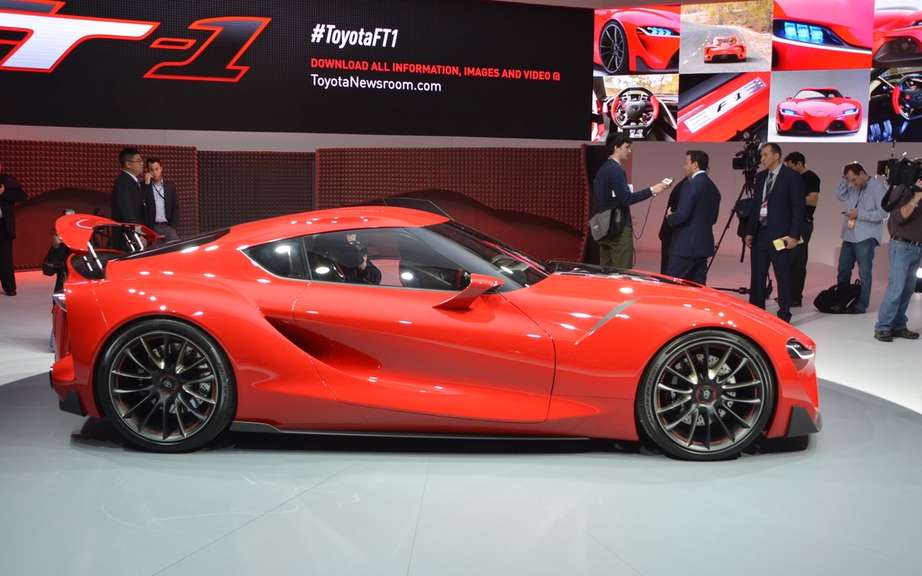 Toyota FT-1: the virtual world to the real world!
All over the Web, we talked about the unveiling of the Supra Concept at the Detroit Auto Show.
However, this is not the last that was presented last week in Detroit, but rather the concept FT-1, which in all likelihood ad colors the next Toyota Supra.
Contrary to what had been notified, it would be a powerful sport coupe designed and developed entirely in-house at Toyota, without the help of BMW. However, the agreement between BMW and Toyota to share the costs of engineering and development of a sport coupe remains intact.
Here it is always about designing a sports car, on the side of the German mark, become the next Z4, while Toyota we take the opportunity to revive a convertible-cutting claw Lexus.
It is also question BMW makes use of a new joint platform design to develop a third model of the "i" family, which would bring the i4 name.