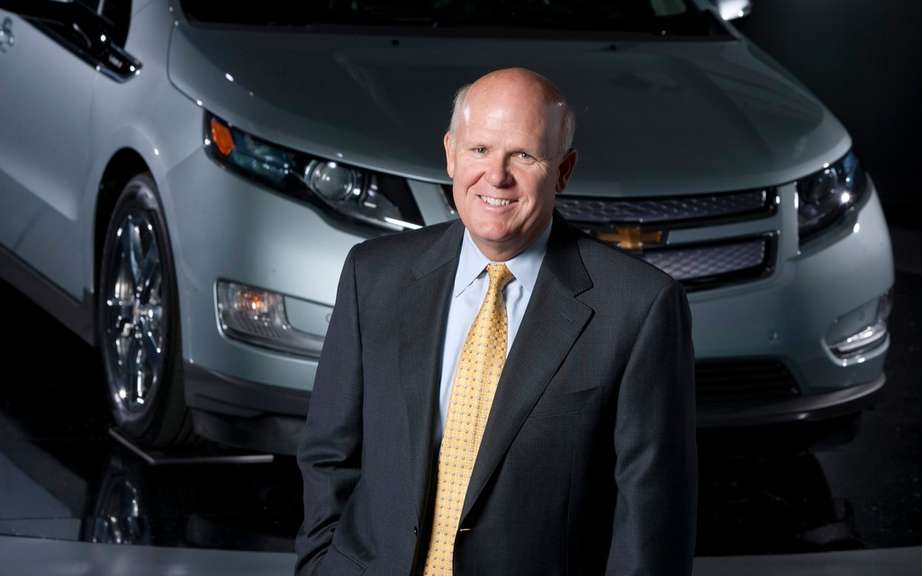 GM: CEO Dan Akerson retires
First contacts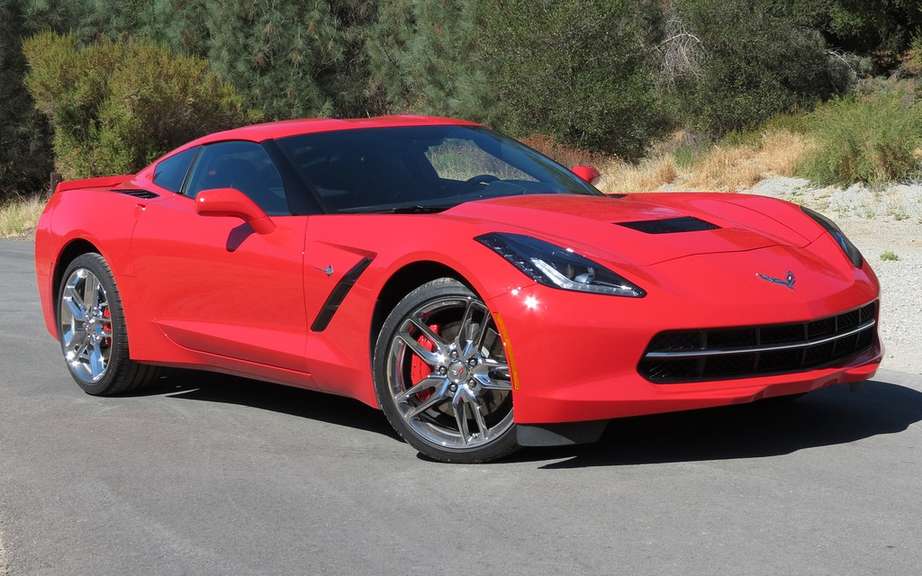 Corvette Stingray 2014 as a rebirth
First contacts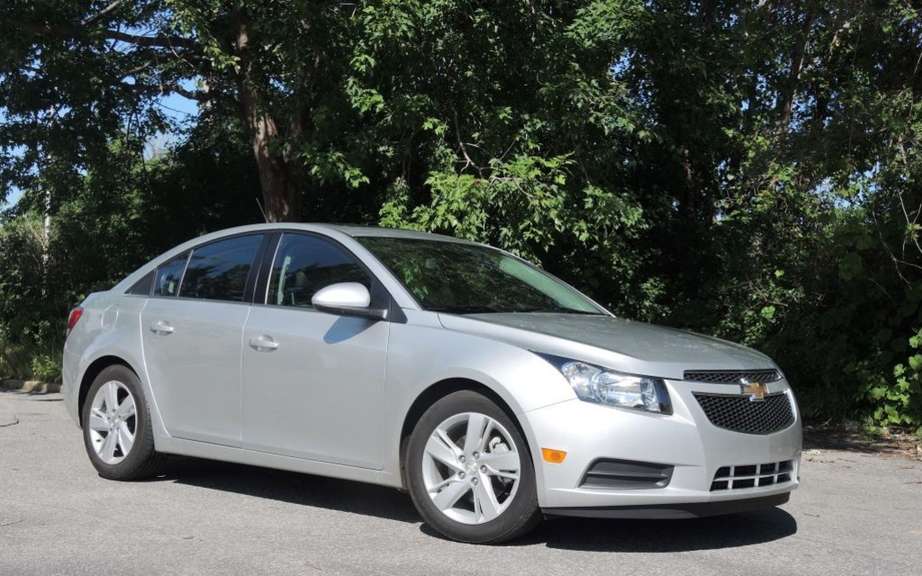 Chevrolet Cruze Diesel 2014 - The Best Cruze but ...
Each year, the Company Ward's Automotive presents its list of "10 best engines of the year", after having reviewed 44 engines from 16 automakers.
Of these, two engines developed by the GM engineers are awarded prizes by the American Society.
This is the 6.2-liter V8 of the new Chevrolet Corvette Stingray and four-cylinder turbodiesel 2.0-liter Chevrolet Cruze.
The 6.2-liter LT1 V8
This engine block contributes to the Corvette Stingray the most powerful and most fuel-efficient wagon ever offered. Counterpart has 460 horsepower, allowing the mill sport coupe to go from 0 to 96 km / h in just 3.8 seconds.
According to the data of the manufacturer, its fuel consumption is around 6.9 L/100 km.
The four-cylinder 2.0-liter turbodiesel
This is an excellent engine designed and developed by GM engineers europeans. It is manufactured at the German plant in Kaiserslautern and is used on models Opel Astra, Cascada, Insignia and Zafira Tourer.
For us, it is found under the hood of the Chevrolet Cruze. This four-cylinder delivers 151 horsepower power and especially torque 264 lb-ft. Its energy balance is estimated at 4.2 L/100 km.