NY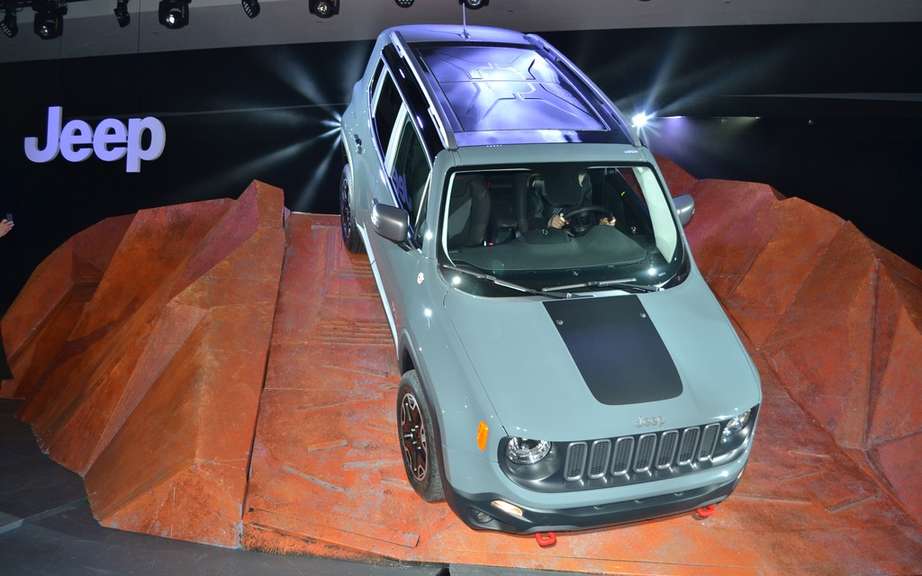 Pictures of the new baby Jeep Renegade baptizes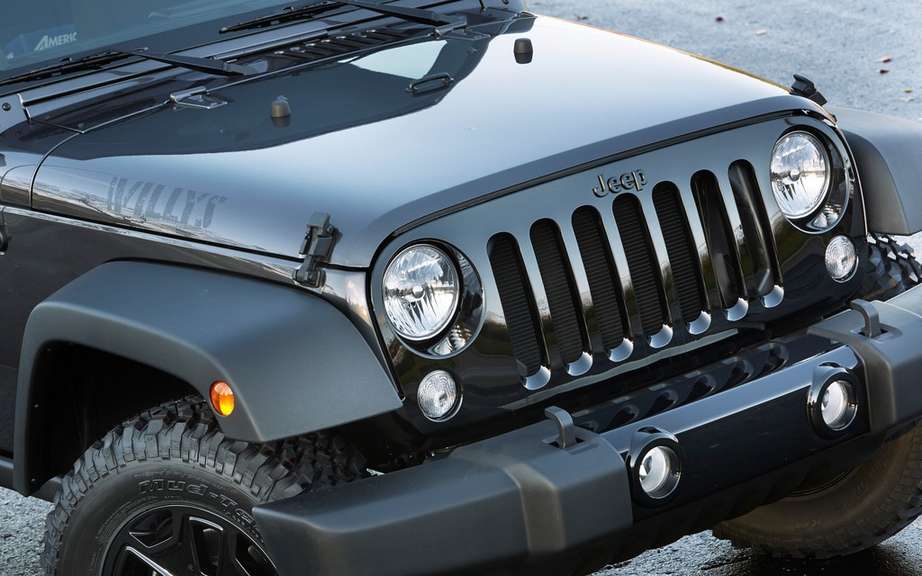 Jeep Laredo produced in Italy?
Los Angeles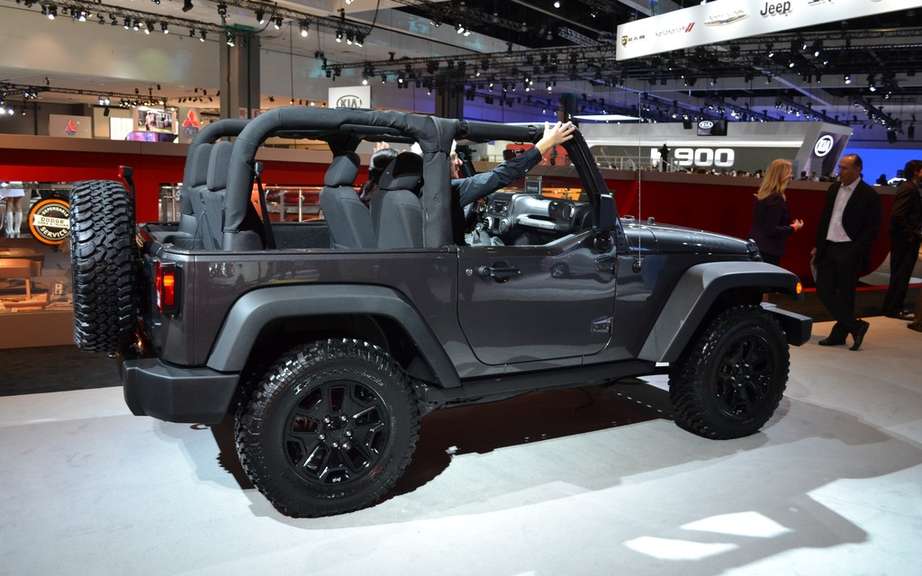 Jeep Wrangler Willys Wheeler Edition: based on the model CJ
First contacts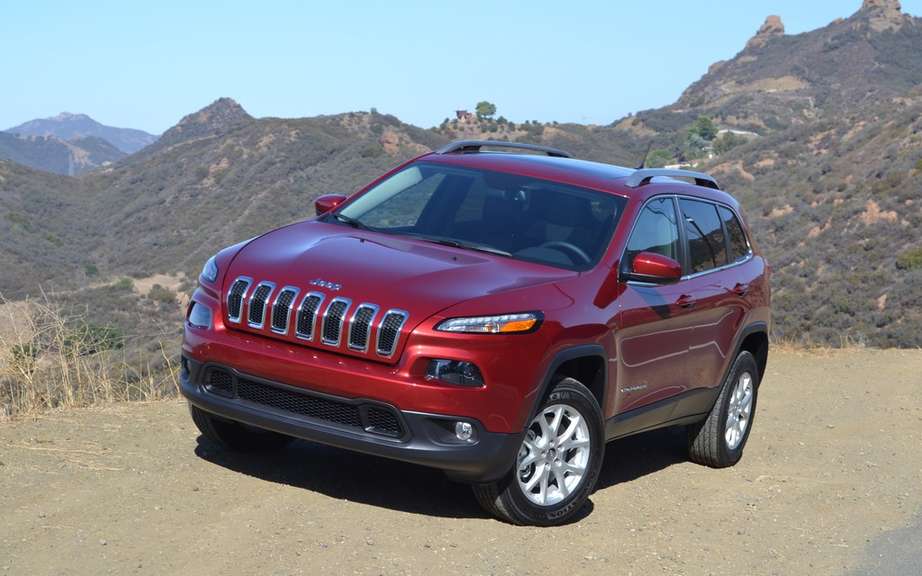 Jeep Cherokee 2014, a return note
The model Jeep subcompact template currently in development would be called Jeepster. This vehicle would be very close to those of the Buick Encore Trax and Chevrolet and Ford EcoSport has come dimensions.
The Jeepster will assemble a Italian Melfi Italy, the odds of his cousin, the Fiat 500X. Serial, the models we find a FWD or AWD option.
Jeep Jeepster and Fiat 500X series will be officially unveiled in March at the International Motor Show in Geneva.