Audi Q3 2012: Beginning of a production
New models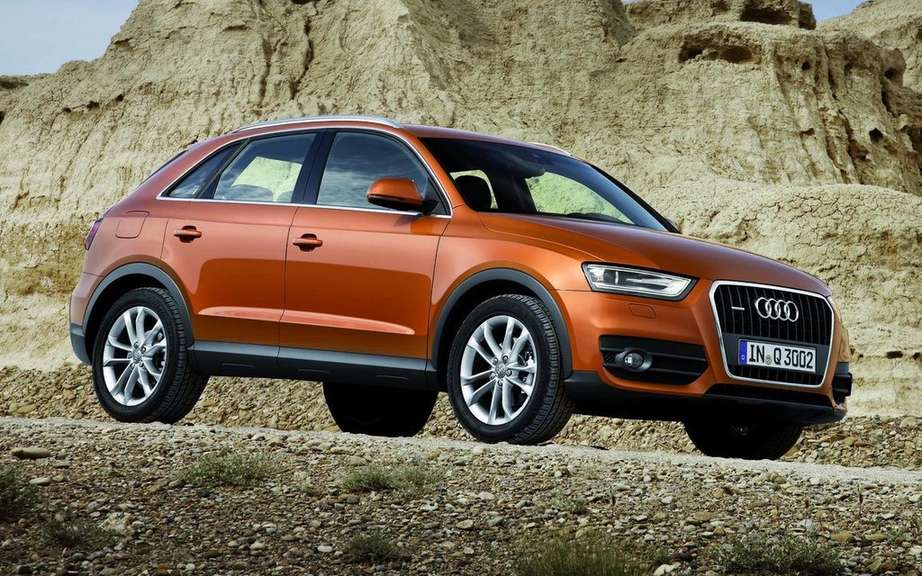 Audi Q3 sold in North America
This is now done, Audi has given the green light to the production of its compact SUV, the Q3.
It assembles a Spanish Martorell plant also assembles the models of brand Seat.
To do this, the Volkswagen invest more than € 300 million to refurbish the plant that can be produced this new model.
Optionally, Audi plans to produce annually at least 100,000 units of Q3.
In the game plan of the manufacturer with the four rings, it is a question of producing another utility vehicle even smaller than the Q3 which obviously would be called Q1. A vehicle that is assembled to the dimensions of the new Q3.