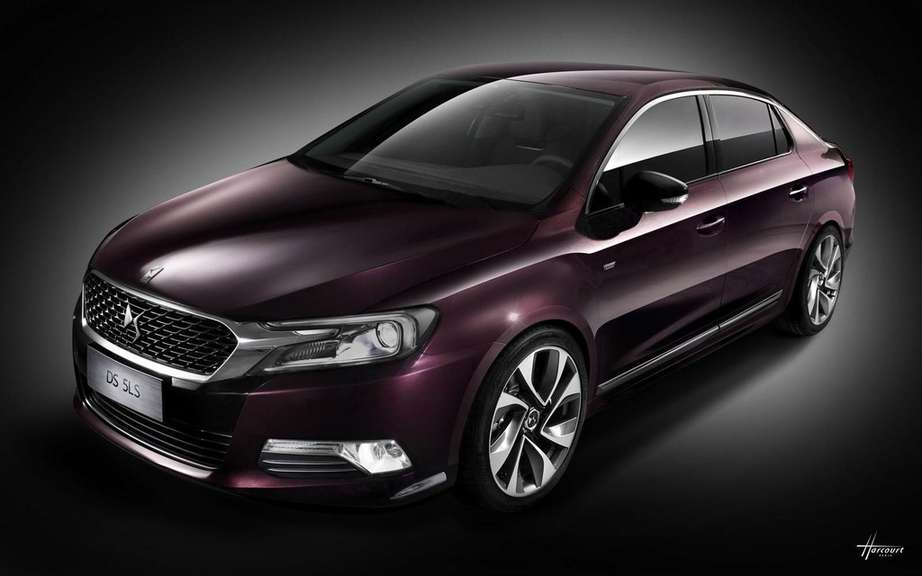 Citroen reveals its new DS 5LS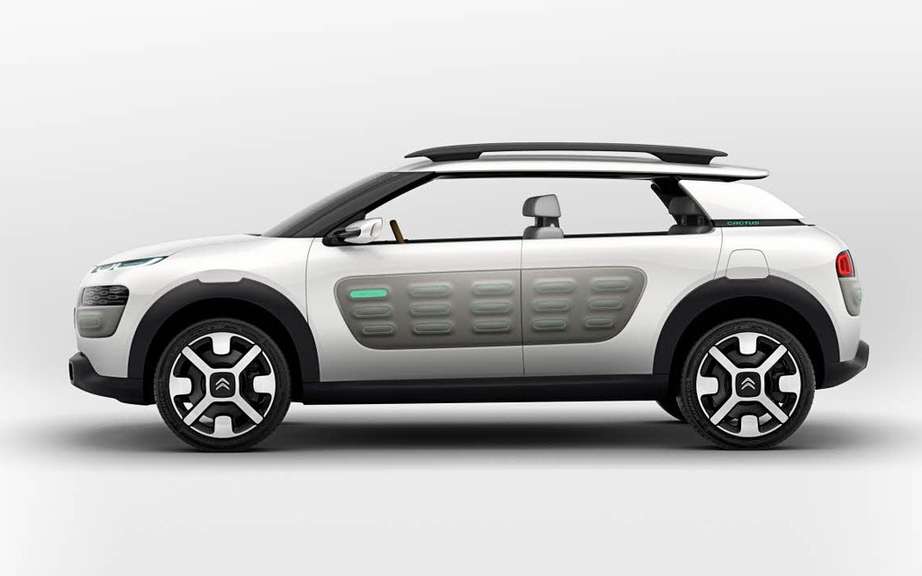 Citroen Cactus Concept: reward by Automobile Magazine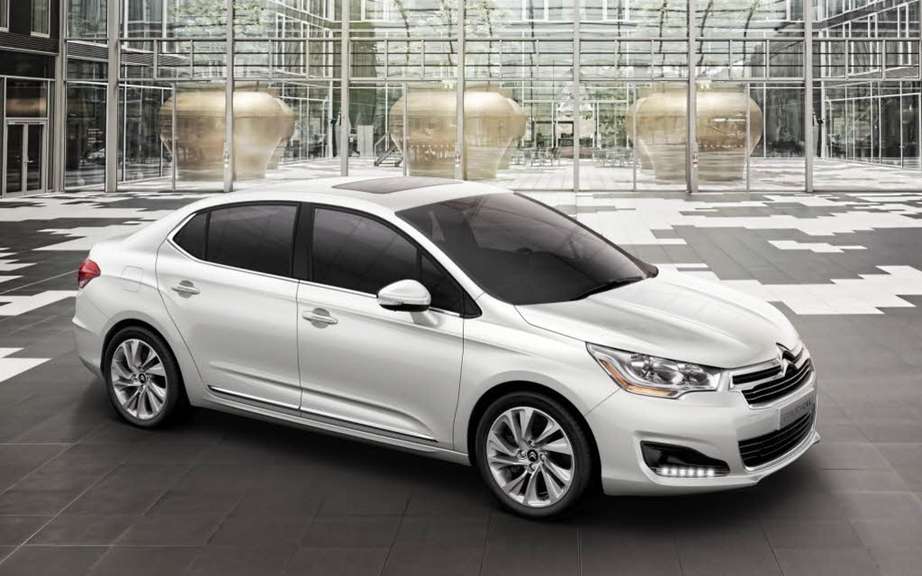 Part of PSA Peugeot-Citroen has happen Dongfeng
In 2013, CITROEN continued its internationalization and begins to rebound with a 2.1% increase in worldwide sales in the 2nd half and an acceleration of 4.9% in the 4th quarter.
- Outside Europe with sales up 14%, the Brand has offset its decline in Europe and its global volumes stabilizes the year (1,266,000 vehicles sold).
- This performance is the result of a product offensive crowned success, particularly through international launches CITROEN C-Elysee and C4 L, two saloons in the heart expectations of high growth markets.
- Another highlight: the DS line. Expanded this year with the DS3 Cabrio and commercialized as a premium brand in China, this line confirms its success around the world with 410,000 sales since its launch.
- 2013 was also marked by the marketing of New C4 Picasso and Grand C4 Picasso in just a few months, have already exceeded targets with 58,000 orders.
For Frederic Banzet, General Manager CITROEN: "Beyond our internationalization, performance of the brand in 2013 confirm the relevance of our strategy product. With DS first: it is a commercial success that embodies the return of the French car in the premium. The strength of the positioning of this product line has allowed us to make a mark in China, where sales of the DS5 MANUFACTURED Shenzhen are increasing month after month. Opt for strong biases, differentiate us is also what we want to offer our customers through our offer heart range. The revival of the C line has already begun in 2013 with the launch of New C4 Picasso and Grand C4 Picasso, plebiscites by our customers, and rewards by the international press through numerous awards.
In 2014, the brand will go further, as we reveal in a few days a new model, the CITROEN C4 Cactus, veritable manifesto of our new heart range. See you next February 5, to open a new page in the history of the brand! ". HIGHLIGHTS A brand that is increasingly internationalized (volumes outside Europe 14%, or 41% of global sales) o China: higher growth than the market (+26.3% on a march +19.1%) , 1 walk CITROEN in billings. o Latin America (Argentina + Brazil + Chile): faster than the market (+3.5% on a march +1.9%) progression. o Algeria and Turkey: success of the Citroen C-Elysee.
Source: Citroen