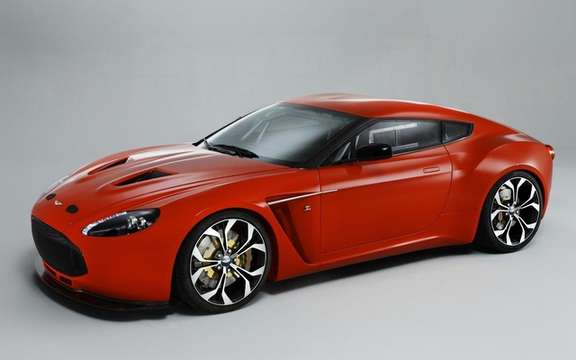 Concours d'Elegance Villa D'Este, 2011 edition
This reference to the European Concours d'Elegance of different which took place this weekend, we unveiled the names of the cars that have earned the highest honors in each of the selected categories.
And the winners are:
The "Coppa d'Oro 'Alfa Romeo 6C 2500 SS 1942
The "Trofeo BMW Group" Alfa Romeo 33 Stradale 2500 SS 1968
The "Concept and Prototype of the year" Aston Martin V12 Zagato
Motorcycles are invited
This year, the Concours d'Elegance Villa d'Este has also made room for bikes of all kinds, ancient and modern. In addition, one of them is to receive a very meritorious trophy:
The "Trofeo BMW Motorcycle" American Pierce Four 1910.