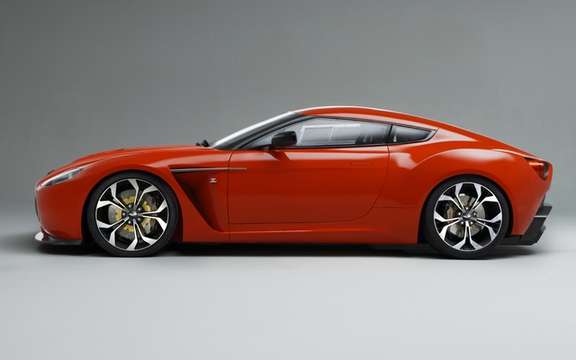 Concours d'Elegance Villa d'Este: The winners
This weekend was held on the shores of Lake Como, the famous Concorso d'Eleganza Villa d'Este, the European counterpart of the Concours d'Elegance at Pebble Beach. On that of the Villa d'Este which is under the sponsorship of manufacturer BMW, the organizers of the event took the opportunity to bring new models often announced in the first major global products and very small series.
World premieres:
Alfa Romeo TZ3 Stradale Zagato
Aston Martin Zagato Concept
BMW 328 Hommage Concept
Ferrari Super America 45
This is also an opportunity for the public to get acquainted with classic cars from around the world, even lequelles will show off in front of them on a circuit feeder specially for the occasion.
A Concours d'Elegance this inportance is also the rendezvous of many collectors with deep pockets who come to participate in the auction conducted by RM society.
Since 2002, this stunning Concours d'Elegance honors the concept vehicle of the year. For the present edition, it is not less than 10 conceptual vehicles that clashed.
The vehicle concepts used in competition:
Aston Martin Zagato Concept
Audi Quattro Concept
Infiniti Etherea Concept
Ital Design Giugiaro Go!
Mercedes-Benz Concept Shootong Break
Renault DeZir Concept
Rinspeed BamBoo Concept
Scuderia Cameron Glickenhaus P4 / 5
Spada TS Codatronca
Presented, but standout:
Mini Rocketman Concept
Rolls Royce 102 EX Concept