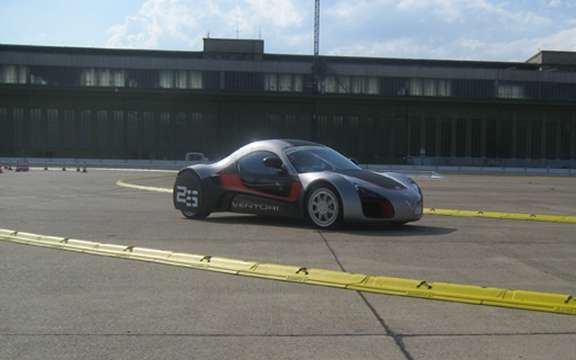 Challenge Bibendum 2011: Three "Awards" for Venturi Volage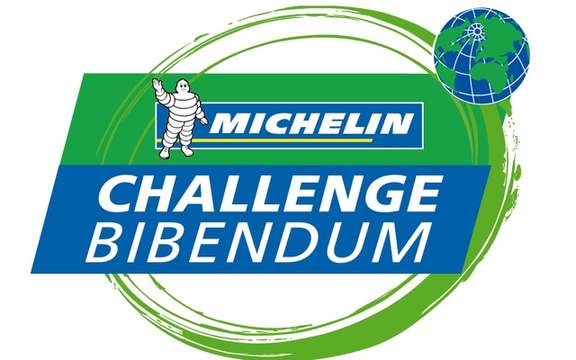 Challenge Bibendum 2011
This 11th edition of the Michelin Challenge Bibendum Michelin is a great opportunity for different global automakers to meet to discuss the future of the automobile you want more environmentally friendly and sustainable mobility . This year, it stands to the former airport Tempelhof in Berlin.
Manufacturers also benefit from this event for all present their latest achievements in alternative powertrains. Included are vehicles powered by different energy sources such as: Eco Petrol, diesel, bio-fuel, hybrid, plug-in hybrid, electric and fuel cell.
The Michelin Challenge Bibendun also allows a small independent manufacturers make themselves known and to present their models which, for many, are powered by more efficient engines. Finally, instead it is also a kind of rally competitions which bring in a competition car engine alternatives.
Even the great pulic is invited to test the 280 greenest vehicles made available to them.
Found also to this event motorcycles, scooters and bicycles PROPELLED to electricity. Hybrid buses and trucks are also welcome. 
The stars of the Michelin Challenge Bibendum 2011 are:
Audi Q5 HFC: Premiere mocdiale for this compact SUV has hydrogen
Citroen DS4 R Hybrid: With HYbrid4 system designed with Peugeot
Formulec: Small car manufacturer F3 race all electric
The mia electric: Micro City all electric delivery
Opel Merava EV: In development for the next marketing
Peugeot 3008 HYbrid4: The ideal place for the first diesel hybrid car
Renault Fluence ZE: The pride of the engineers of the French brand
Porsche Boxster E: Any electric propulsion or traction has integrale
Venturi Volage Electric: Two electric motors in each wheel
Volvo V60 Plug-in Hybrid: First test drive with the general public