Subaru Canada: record sales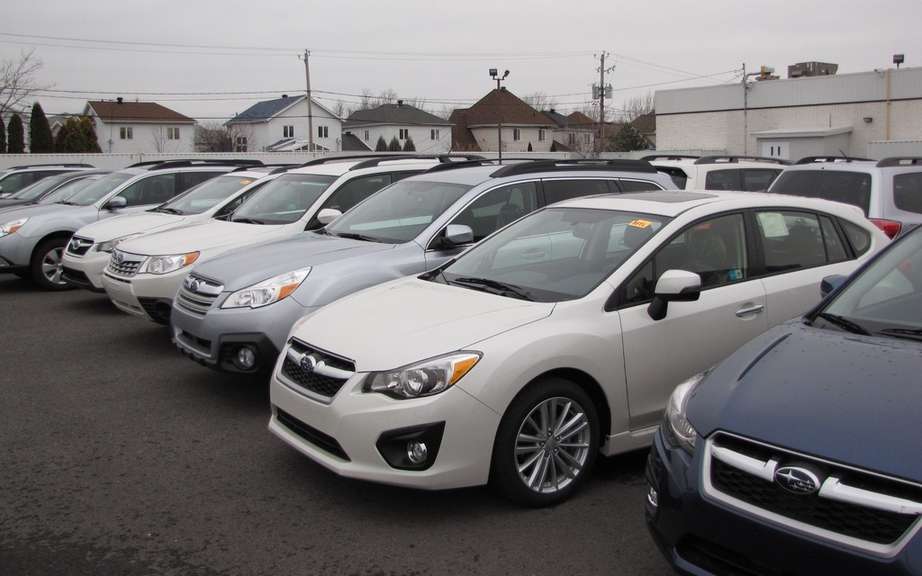 Subaru Canada: 2013 - Another record for the year
New models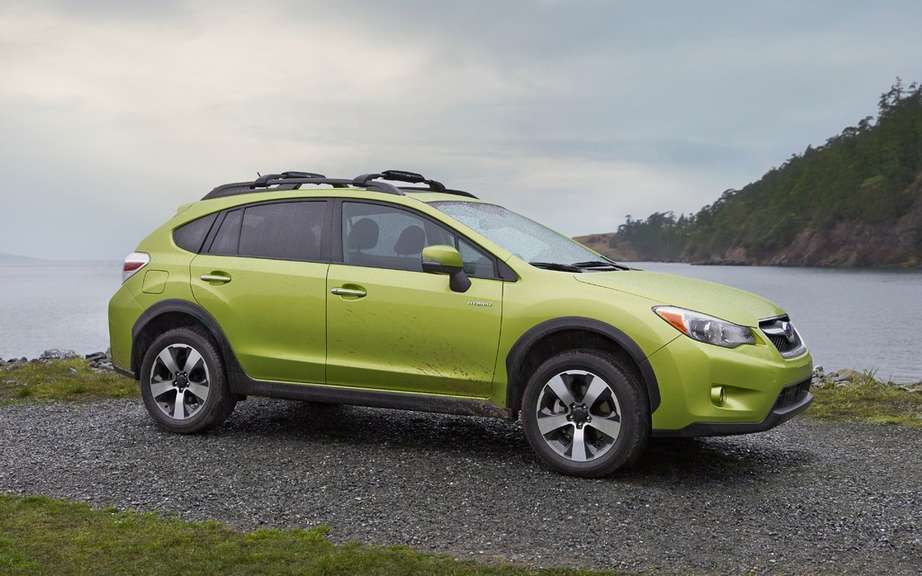 Subaru XV Crosstrek hybrid: soon on Canadian soil
Security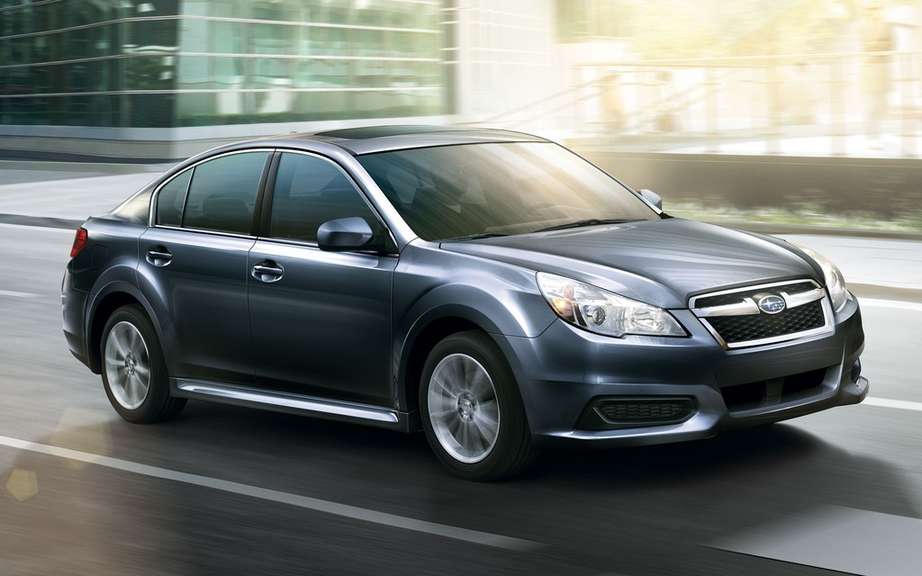 The Subaru Legacy and Outback to get the highest score IIHS
Subaru Canada, Inc. (SCI) today announced it has already exceeded its annual sales figures, breaking the record of last year. Subaru has already sold 34,056 units, far more than the 31,003 vehicles sold for the whole of 2012, the previous record year. In November, sales totaled 3,327 units, an increase of 22 percent compared to last November. November 2013 marks the ninth consecutive month of sales growth. Subaru is ahead of all other Japanese manufacturers displaying a remarkable annual growth of 20.8 percent, while there is still a month before the end of the year.
Record sales were recorded across Canada. All regions show the best November in history and they all managed to exceed the mark last year in terms of total annual sales Subaru Forester which restores the "sport" in sport utility Vehicle leads the way with sales of 1,211 units, once again exceeding all other Subaru for the month of November with an incredible growth of 138.9 percent. The XV Crosstrek, the compact crossover AWD that has the lowest consumption in Canada has also signed its best November with 586 units, an increase of 24.7 percent. Sales growth is also reflected in the BRZ, agile sport coupe is powered by Subaru, which recorded a growth of 1.6 percent.
"I am particularly proud of the dedication and loyalty that show our dealers and our staff," stated Shiro Ohta, president and CEO of Subaru Canada, Inc. "The results also are due to their spectacular work of team and their enthusiasm. It is through them that Subaru Constructor previously little known, was transformed into a firmly established brand and reputation for safety, performance and reliability of its products. "
Source: Subaru Canada Inc.