Subaru Canada: 2013 - Another record for the year
Detroit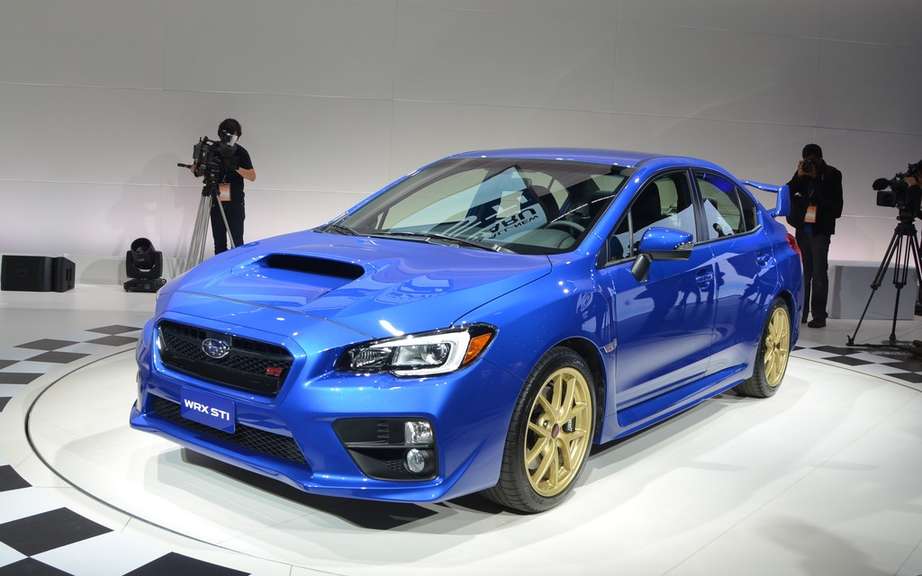 Leak at Subaru, the WRX STI pictures 2015 are published
First contacts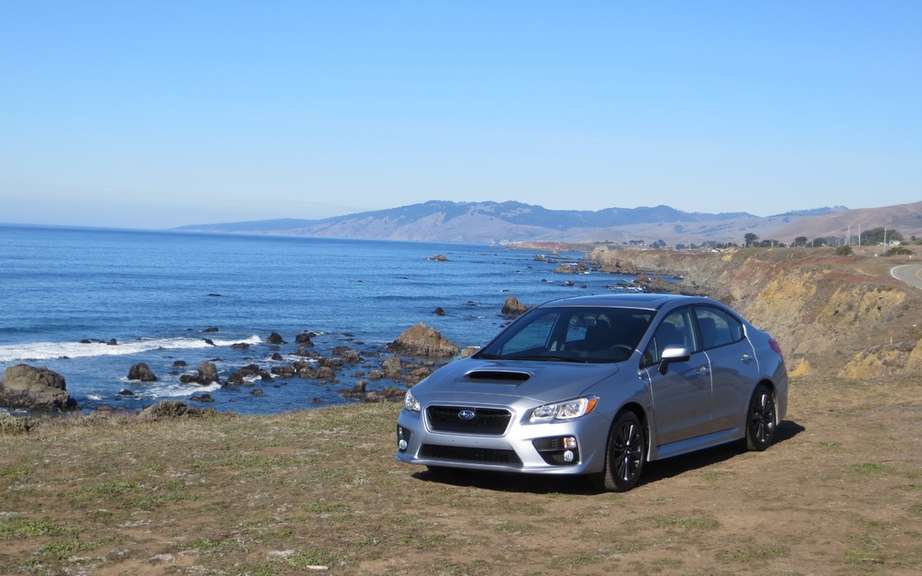 The 2015 Subaru WRX: More mature, but still exciting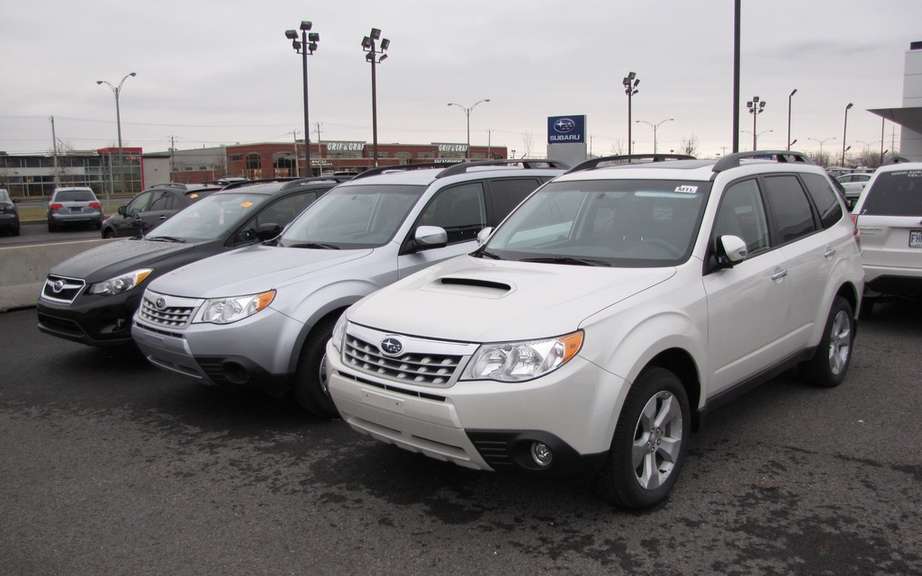 Subaru Canada: record sales
Subaru Canada, Inc. (SCI) today publishes its absolute remarkable sales record for one year. The previous record high was realized in 2012 sets a starting point for pupil 2013, Subaru has succeeded in pulveriser record of 31,003 units by selling 36,760 units in 2013. This increase of 18.7 percent. 100 confirms the position of Subaru retains title Japanese manufacturer experienced the strongest growth in 2013.
• Subaru recorded a record with sales of 36,760 units in 2013, a dramatic increase of 18.7 percent. 100 compared to 2012.
• All regions have annual sales records.
• The BRZ, Forester and XV Crosstrek exceed its previous record for the month of December with respective increases of 61.1, 51.1 and 19.7 percent. 100.
Each region of Canada recorded a record of sale. In Quebec, the increase totaled 12.2 percent in 2013. 100, while the western region showed an increase of 20.6 percent. 100. Ontario stands out with an improvement of 22.6 percent. 100, but this is the region of the Atlantic wins the prize with an amazing annual increase of 28.3 percent. 100.
As for Subaru models, it is agile sport coupe is powered BRZ wins honors in December with an increase of 61.1 percent. 100 compared to the same month last year. Subaru Forester premium which restored the "sport" in SUV segment with sales of 922 units, an increase of 51.1 percent. 100 compared to December 2012. XV Crosstrek, another feature Subaru crossover and the most economic in Canada integral traction, recorded a monthly increase of 19.7 percent. 100.
"I am particularly proud of the dealers and Subaru employees for their efforts and their dedication that so strongly contributes to Overtake record 2012" stated Shiro Ohta, president and CEO of Subaru Canada, Inc. The five First choice mentions safety and security first three words of your choice + awarded this year by the Insurance Institute for Highway Safety demonstrate our commitment to safety standards even higher. The four pillars of the Subaru brand - the safety, value, performance and durability - attracts every year more and more Canadians and ensure our continued growth. "
SOURCE Subaru Canada Inc.