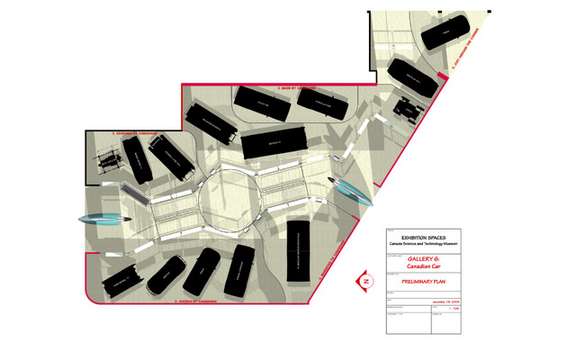 Toyota Canada sponsors exhibition on the Canadian Automotive
The Museum of Science and Technology announced the opening of a new exhibition: In search of the Canadian Car
The Museum of Science and Technology Canada (CSTM) is pleased to announce a new exhibition: In search of the Canadian Car. Visitors can admire some of the auto collection of the Musee international reputation, which testifies the strong cultural ties between science, technology and society.
In search of the Canadian Car is interested mainly in the question of national identity in relation to the manufacture, design, commissioning and consumer choice in Canada Automotive matter, explains Claude Faubert, Director General of CSTM. It provides a detailed picture of the Canadian experience in construction and consumer products this technology has profoundly transformed the company from a point of view both economic, environmental, social and cultural development. "
The Museum of Science and Technology Canada presents 13 unique cars of its collection as well as various artifacts and advertisements. Visitors can interact with objects and strut your stuff participate in certain activities. They can include voting on what is in their eyes "automobile most Canadian" hear first-hand accounts of auto designers and play the assembly line in a game area with the factory theme.
In search of the Canadian Car invites visitors to reflect informal and informative way on the question "What makes a car Canadian? "
The exhibition does not really give precise answer, but rather presents various perspectives and invites visitors to draw their own conclusions. The themes of the environment, new technologies and car culture are also discussed in various parts of the exhibition.
The Museum of Science and Technology Canada allows Canadians to discover the close ties that unite science, technology and culture through its rich objects belonging to transport collections, natural resources, communications, of space, energy, manufacturing and industry. Visit the website or call sciencetech.technomuses.ca
613-991-3044.