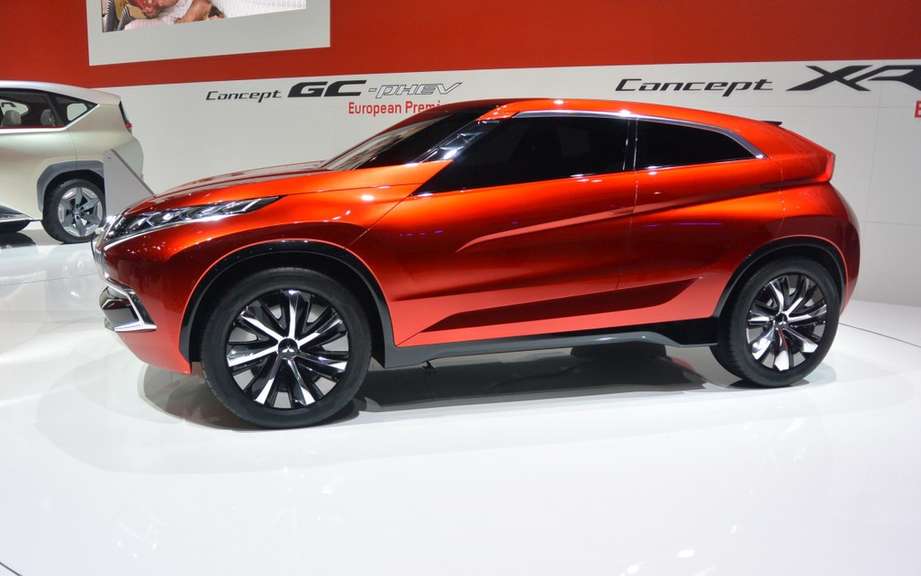 XR-Mitsubishi PHEV Concept: the model ASX 2015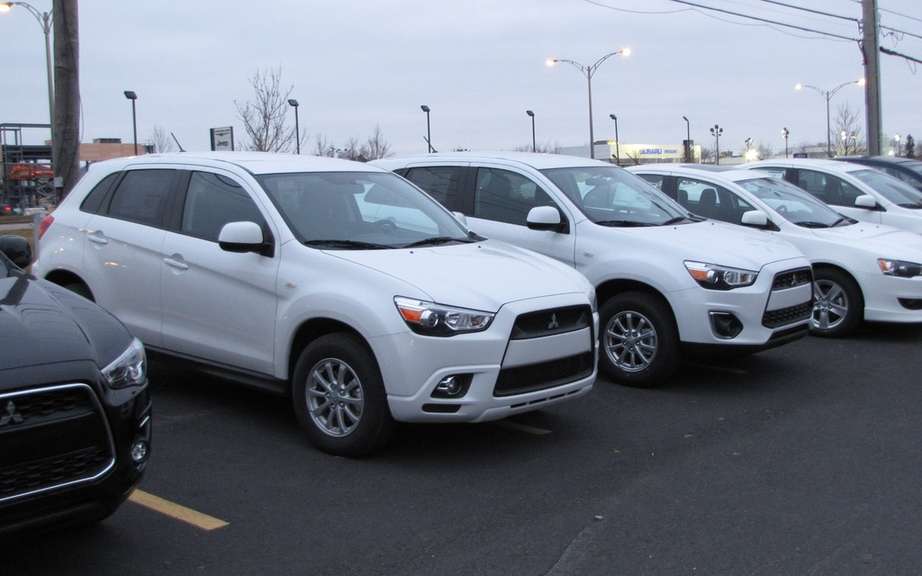 Mitsubishi establishes a sales record of all time in 2013
Tokyo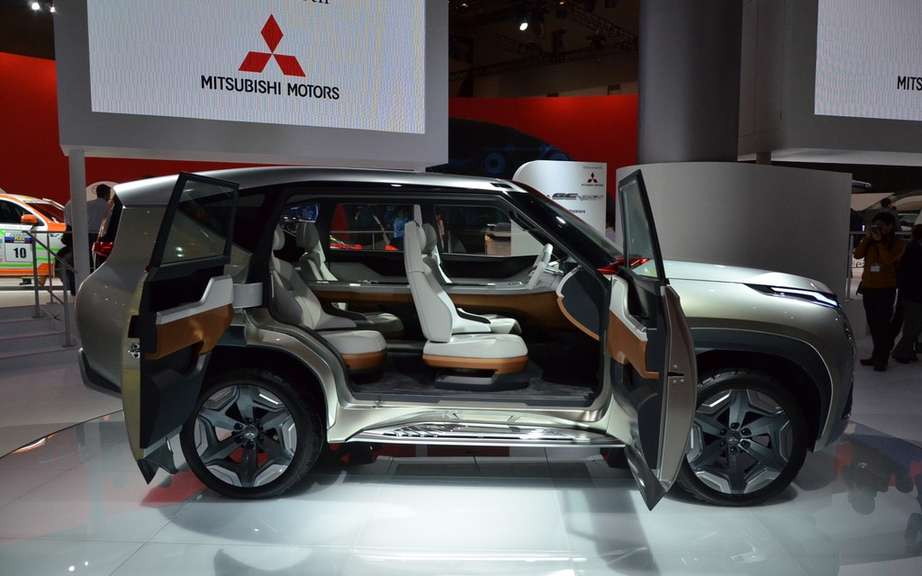 Mitsubishi, three new concepts etonnants
At Auto Show in Tokyo, Mitsubishi unveiled three concepts: GC-PHEV, PHEV and XR-AR.
The XR-PHEV concept is seen as the source of development for the next version of the RVR compact SUV. Note that this last named ASX on European markets while in the United States, it is called Outlander Sport.
This means that the next Mitsubishi RVR inherit most dynamic forms with flowing lines and a lowered flag. Fly without the exaggerations of the XR-PHEV concept.
In the inside of the concept, the driver's seat is red, while others are black. It also discovers that the dashboard and center console are oriented towards the driver.
PHEV
Under the hood of the concept XR-Mitsubishi PHEV, there is a plug-in hybrid powertrain similar to that of the Outlander PHEV.
Its atmospheric engine is a three cylinder turbo 1.1 liter direct injection which delivers a power of 136 horses. It combines a 163 horsepower electric motor.
The vehicle has front wheel drive can travel up to 84 kilometers in all electric mode.