Declaration on the 2010 Toyota Prius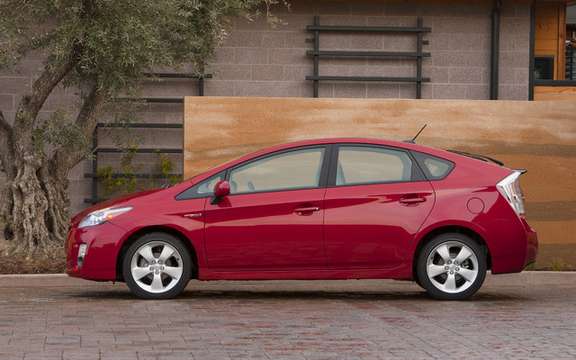 Toyota Prius: it is facing problems brakes
Toyota Canada has become aware of a few isolated cases of irregular sensations brakes in certain Prius vehicles model year 2010 and we are investigating these reports.
Some customers have reported sensations of irregular brakes during slow and steady application of brakes on surfaces bearing unequal or smooth when the anti-lock brake system (ABS) is activated in an effort to maintain tire traction. The system, in normal operation, engages and disengages rapidly (many times per second) has as the control system senses and reacts to tire slippage. A change in production was presented last month, which improved the response time of ABS system, and the overall sensitivity of the system to the tire rotation.
Toyota Canada is working with Transport Canada on this issue. However, until our investigation is complete, any comment would be premature.