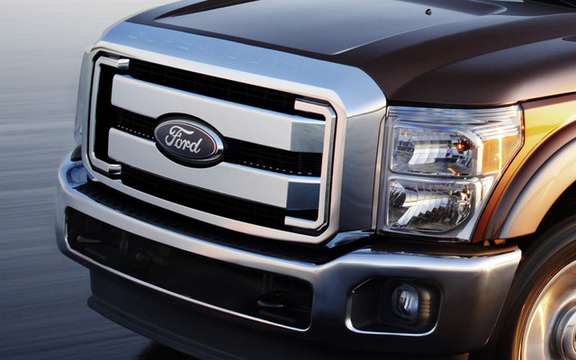 Ford prefers the offer of Chinese Geely wants to acquire Volvo
Although the transaction is not completely ended, Ford confirms all the same it will cede its subsidiary Volvo to China's Geely Holding.
Recall that Ford acquired Volvo in 1999 for a whopping 6.4 billion dollars big (U.S.). And that the American had put Volvo on sale in December 2008.
Today, he is preparing to sell its Swedish subsidiary of a Chinese origin, which according to some reports circulating would be willing to pay 2 billion dollars (U.S.) to take control of Volvo.
In all probability, the sale should be formalized aware of 2nd quarter of 2010.