Tokyo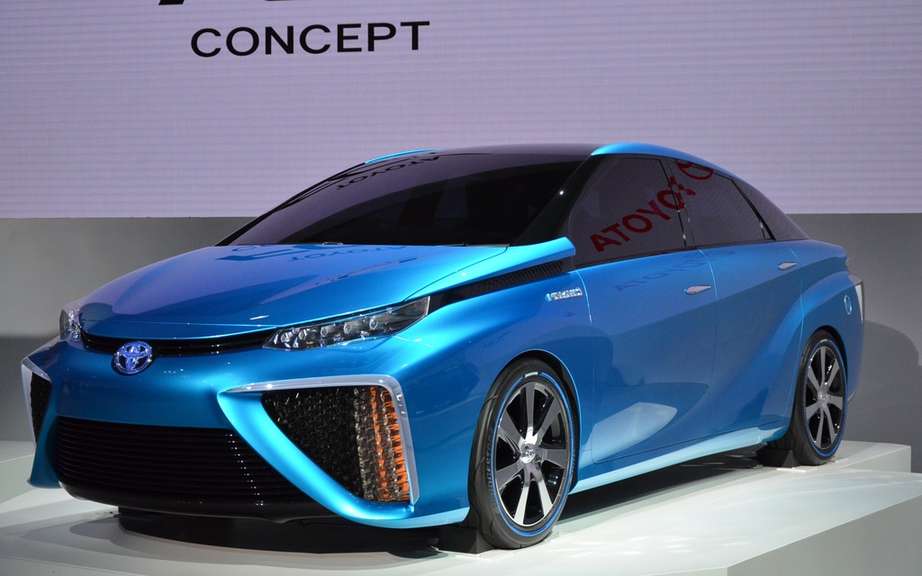 Toyota FCV Concept: Technology fuel cell
Los Angeles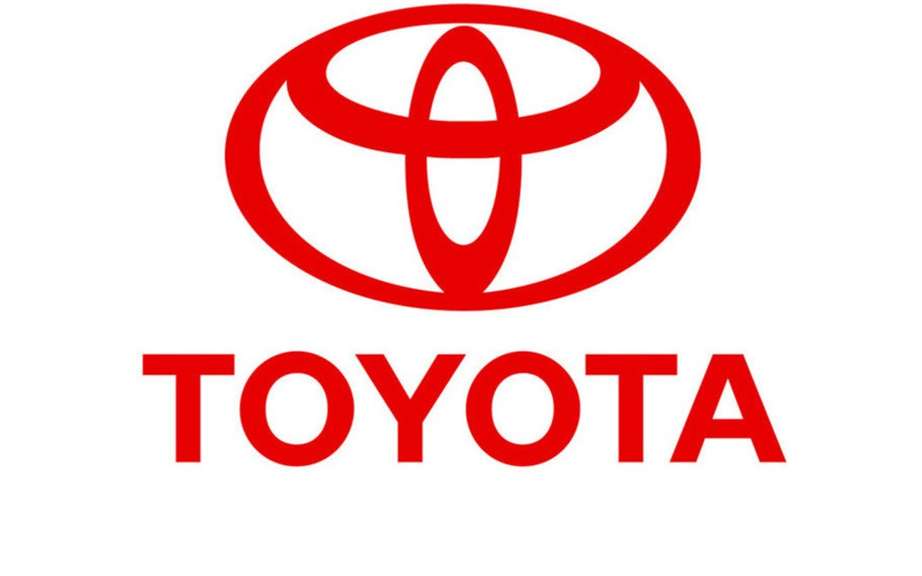 Toyota focuses on the driver's attention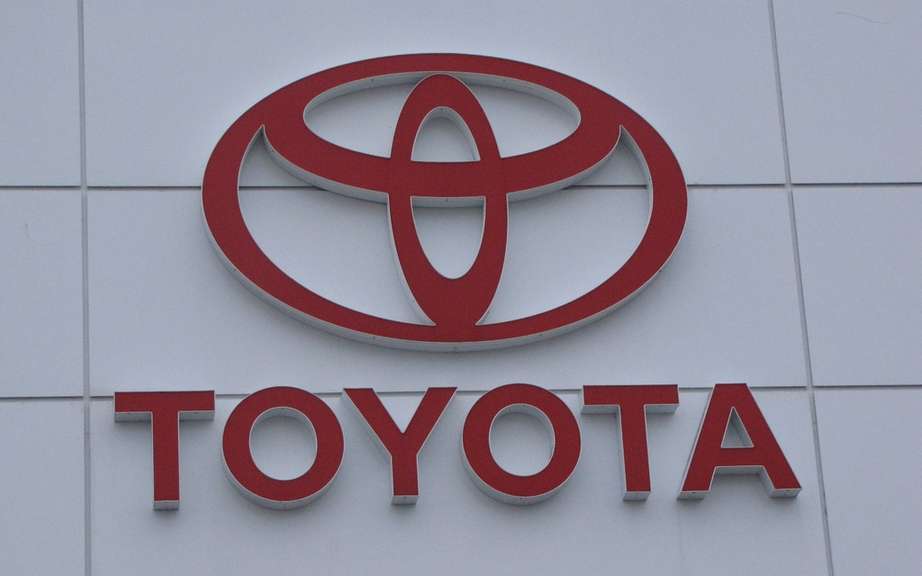 Toyota will remain the world's number 1
The compact crossover niche will make way for a host of new models, some of which are regarded as luxury vehicles.
At this time on the North American market, the list is very short and includes the Buick Encore, Chevrolet Trax, Kia Soul, Nissan Juke, Suzuki SX4 and the Toyota Matrix.
Ford, Honda and Mazda join eventually with their EcoSport, Vezel and CX-3. Even the prestigious brands Audi and Mercedes-Benz shows the nose with their Q3 and GLA.
Turn to Toyota
Although not confirmed, Toyota would also selling a vehicle of this size, which would be developed on the Toyota New Global Architecture platform (tnga), currently used for the elaboration of the 4th generation Toyota Prius.
It would be part of the Prius family, or simply become a Toyota driven by an atmospheric engine or a hybrid powertrain.
Confirmed or not, interested or not, Toyota has no choice but to offer a small crossover.