Cadillac ATS-V more powerful than the BMW M3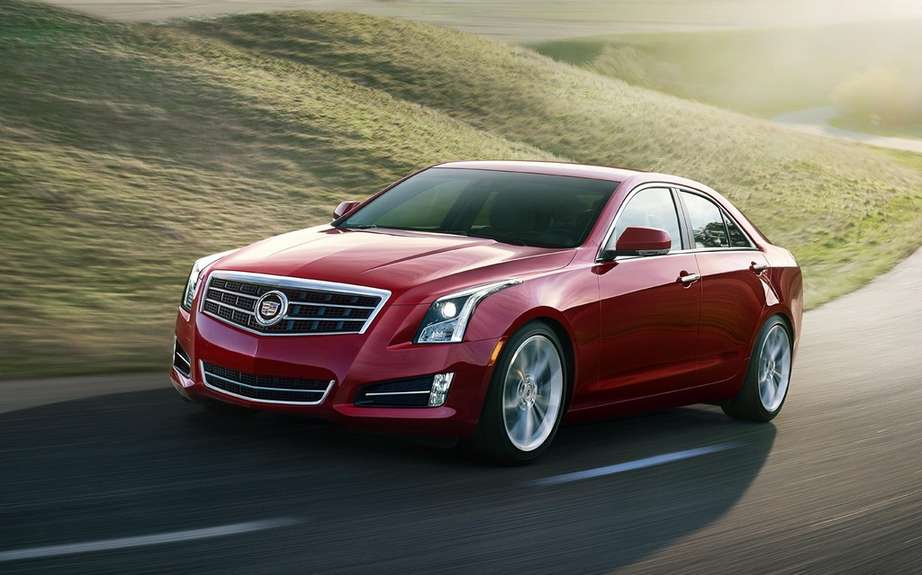 Cadillac ATS elongated for Chinese market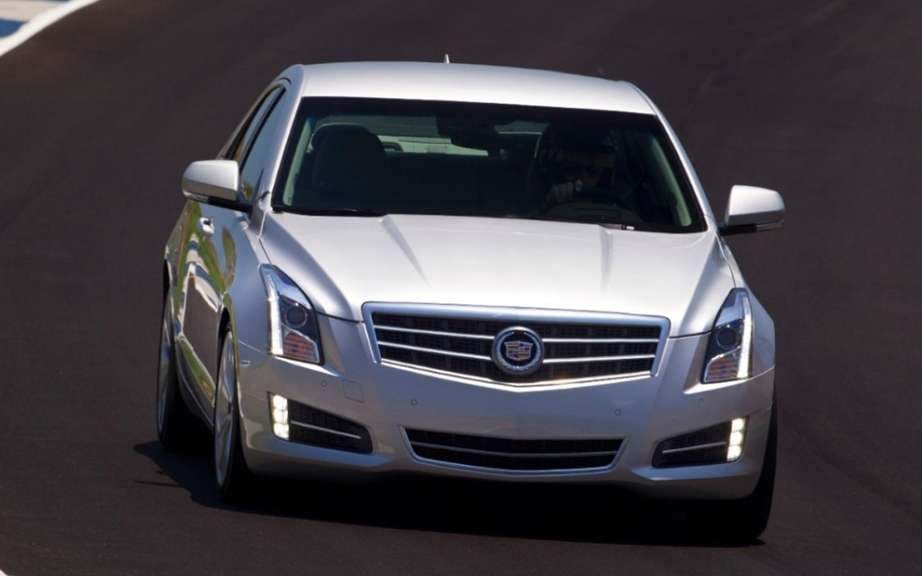 Cadillac ATS to prepare its cutting Detroit
First contacts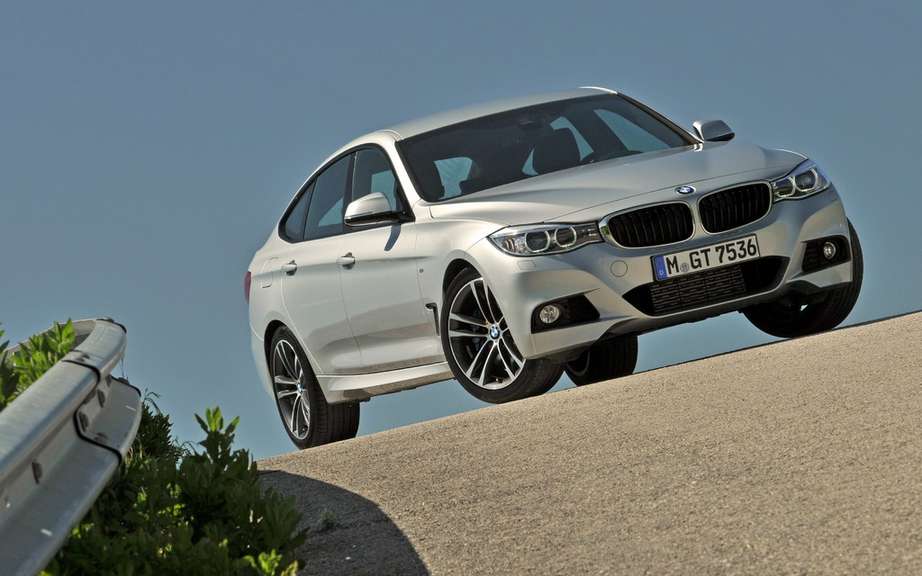 BMW 3 Series Gran Turismo 2014: A question of metissage
The Car Guide 2013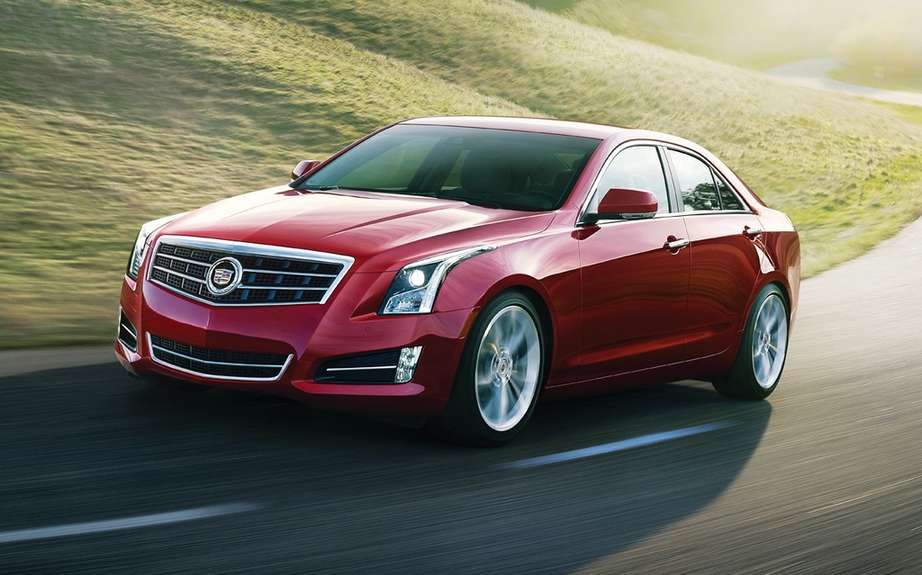 2013 Cadillac ATS: News from Cadillac!
The engineers brands Cadillac and BMW are working very hard to develop the most sport sedan performance in this niche sports cars that are more than a dream.
For its part, the next BMW M3 will be served by a six-cylinder twin-turbo 3.0-liter, whose power will be around 430 horsepower.
In all probability, the Cadillac ATS-V in preparation inherit a V6 3.2-liter biturbo engine, which would generate a force of at least 500 horses. It will mate has an automatic transmission has eight reports.
Two cars that will face the Audi RS4 with 450 horses and Mercedes-Benz C63 AMG with 507 hp.