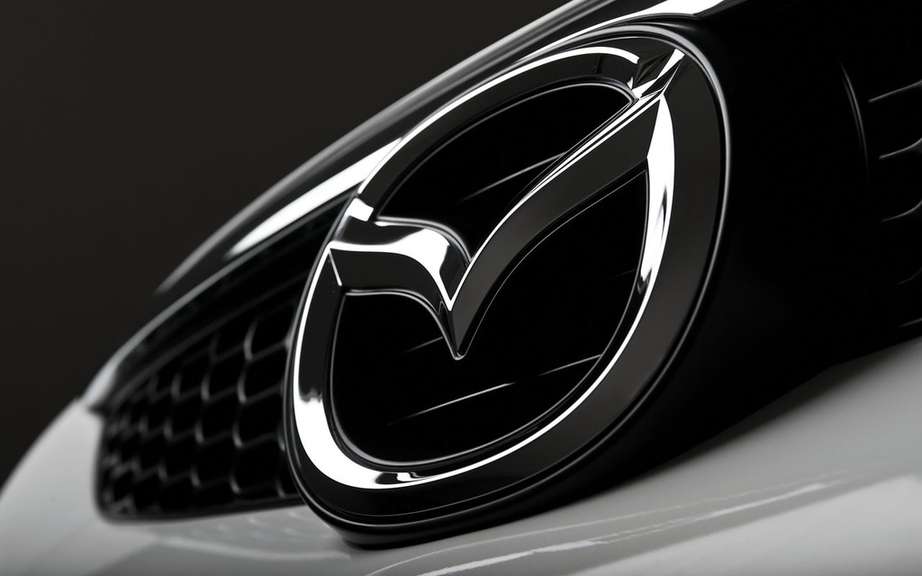 Mazda, official partner of the World Summit of Nobel Peace Prize
The 13th World Nobel Peace Prize Summit held in Warsaw attracted over 4,000 participants. For three days, the laureates of the Nobel Peace Prize and representatives of organizations? Uvrant for peace have debated how to make our world more peaceful. In his capacity as the exclusive automotive partner of the 13th summit, Mazda has provided a fleet of 50 official vehicles composed of its new models Mazda6 and CX-5 who have traveled a total distance of over 36,000 km.
• More than 4,000 participants have debated how to make our world more peaceful
• A fleet of 50 vehicles Mazda traveled approximately 36,000 km during the three days of the hard top
• Mazda has awarded the "Make Things Better" session at the Civic Academy of Lech Walesa Institute
"This summit has exceeded all our expectations and we are very proud to have sponsored an event as exceptional, which celebrates entrepreneurship and the common desire to build a better world, stated Jeffrey H. Guyton, CEO and President of Mazda Motor Europe. We thank all participants and especially all the organizers of this summit. This event was for us to experience both rewarding and full of humility in that it was attended by many personalities as exceptional as RESPECTED, which are real references globally and not hesitant to defy conventions in the sole purpose of improving things. "
At a workshop anime by Mazda as part of civic Academy of Lech Walesa Institute, Jeffrey H. Guyton invited more than 130 young future leaders from around the world to participate in a contest for unhook the price "Make Things Better". This distinction is accompanied by the delivery of an amount of EUR 10 000 to invest in the promotion of a just cause. During this workshop, Jeffrey H. Guyton, Wojciech Halarewicz, vice president of communications for Mazda, and multimedia artist Phil Hansen discussed the different ways to meet the challenges to come and exploit the latest tools available communication. Betty Williams, laureate of the Nobel Prize, is also addressed to these budding leaders to talk about his role in the peace process in Northern Ireland.
Among the participants at this summit included many Nobel laureates such as former South African President Frederik Willem de Klerk, the Iranian lawyer Shirin Ebadi, Leyman Gbowee of Liberia, the former Polish president Lech Walesa, Betty Williams and Mairead Maguire and Muhammad Yunus. Were also represented several renowned international organizations to Amnesty International (AI) like, International Peace Bureau (IPB) and the UN High Commissioner for Refugees (UNHCR).
The World Nobel Peace Prize Summit was organized by the Lech Walesa Institute, the permanent secretariat said apex, located in Rome, and the municipality of Warsaw. This year for the very first time, civic Academy, the Summer University for young professionals that provides future leaders the opportunity to create networks of relationships and acquire new skills, was held at the same time as the World Nobel Peace Prize Summit.
Mazda France