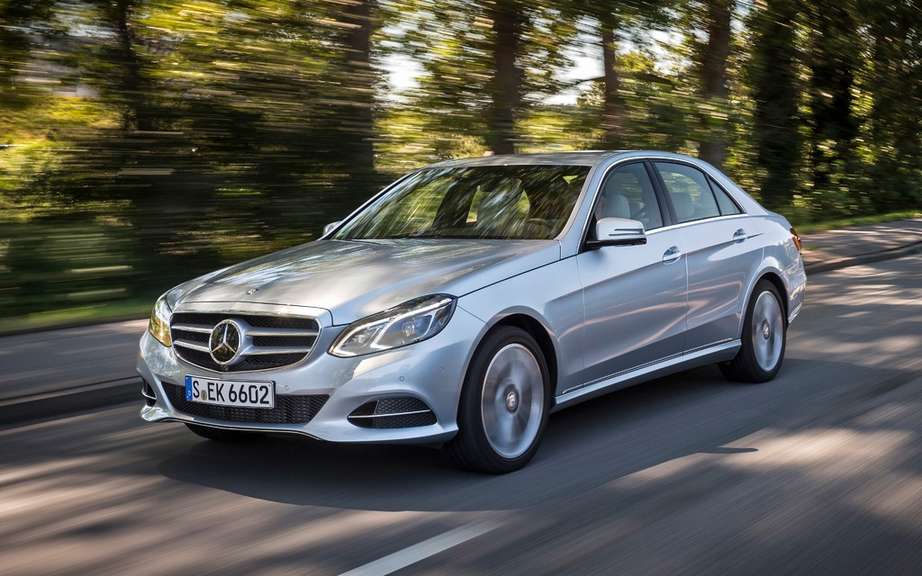 Return of the inline six-cylinder Mercedes-Benz?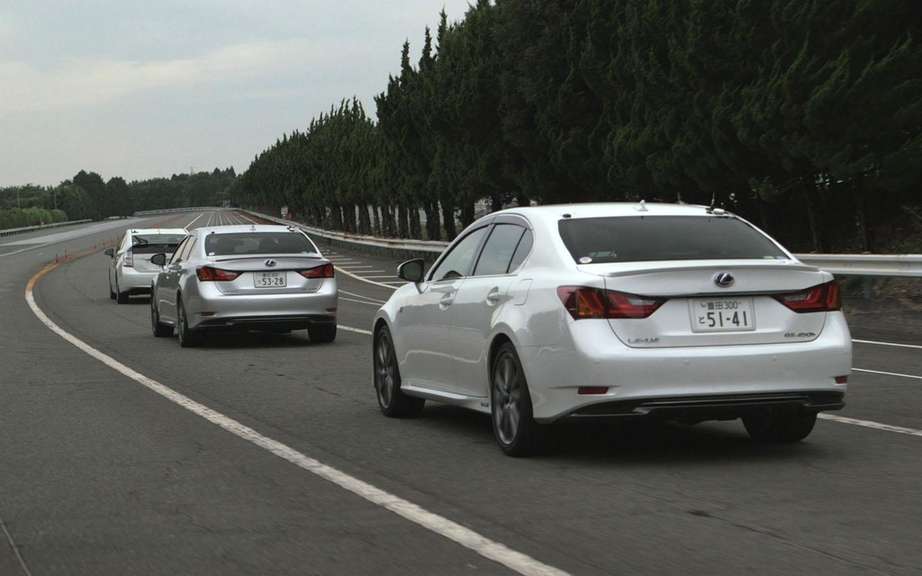 Toyota wants to offer its first vehicle in 2015 led autonomous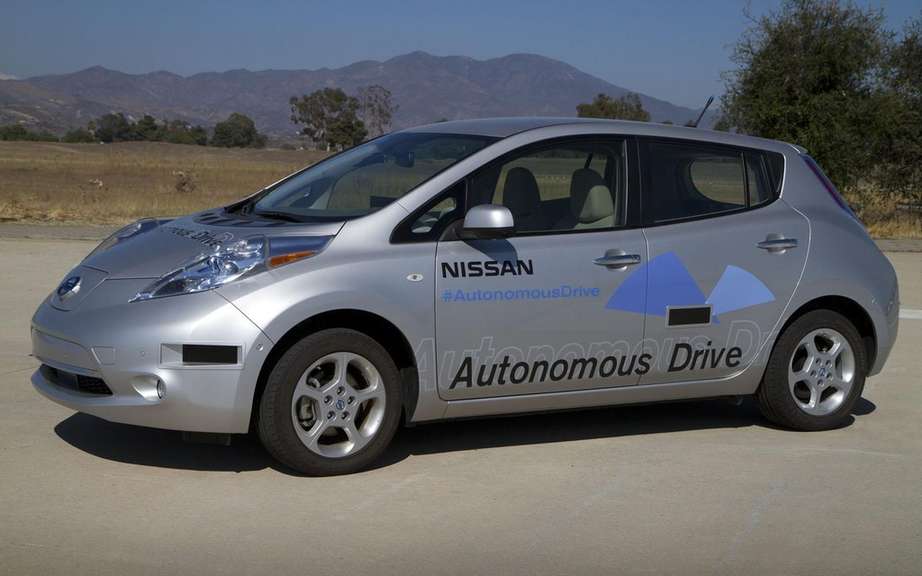 Nissan plans to produce an autonomous car 2020
After Google, Volkswagen, Toyota and Nissan, it is now the turn of German giant Daimler to take steps to produce autonomous cars by 2020.
Recall that Daimler is this industry group owned Mercedes-Benz and smart.
This is Thomas Weber, member of the management of the company, which confirms the intention to develop an autonomous car at a granted interview to Reuters.
Like other manufacturers embarking on this adventure, Daimler has to be the first to offer a series of car that can run without using a driver.
An autonomous car
This is a car that can run on roads and in heavy traffic, without human intervention.
For some it is applied robotics automobile.
To do this, the vehicle receives many digital sensors, sonars, radars and cameras, all linked to a artificial intelligence algorithms.
Together, they must recognize the condition of the pavement, speed limits, interpret signs and road lines, in addition to detect any obstacle or vehicle being in the environment of the autonomous car.
Thereafter, software with servos will allow a car to get around safely.