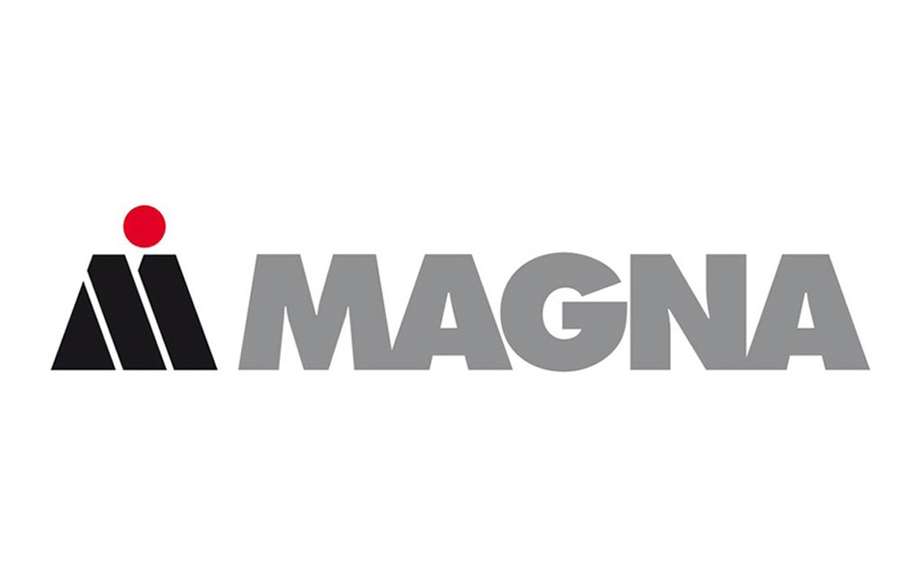 Magna International has exceeded analysts' expectations
Auto parts maker Magna International (TSX: MG) saw its second-quarter profit increased to $ 415 million or $ 1.78 per share this year, compared to $ 349 million or $ 1.48 last year.
Its revenues have exploded to $ 8.96 billion, up 16 percent compared to 2012.
The company evokes an increase of 7 percent of automotive production in North America during the last quarter, while European production slips 1 percent.
Magna has said that sales of assembled vehicles were up 23 percent to $ 796 million during the quarter, while volume climbed 17 percent to 39,000 units.
The Board of Directors of Magna declared Thursday a dividend of 32 cents per share payable on 16 September.
Magna has 123,000 employees in 314 factories and 89 centrs of development, engineering and sales in 29 countries.