Records and Advice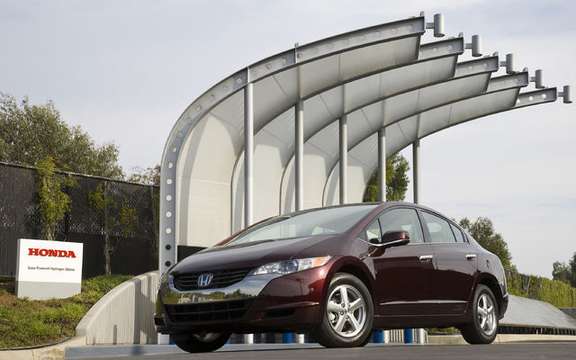 File: green technologies of the future
Hybrid vehicles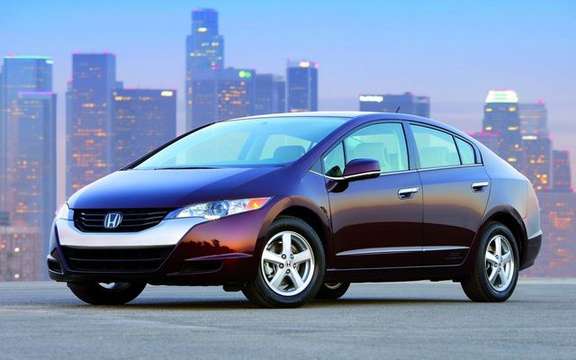 Honda communicate additional information about its new small hybrid car
The Car Guide 2008
Toyota Prius, anti Hummer
Hybrid vehicles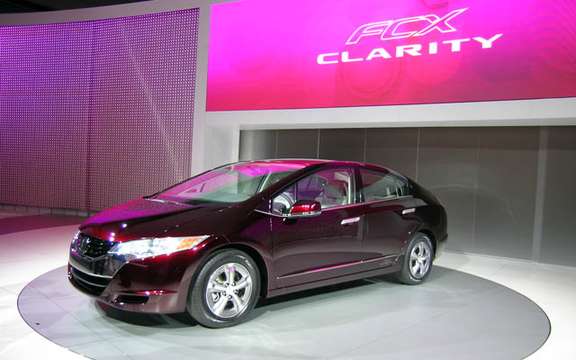 Roll has years without a drop of gasoline, here is the Honda FCX Clarity and Equinox Fuel Cell
The largest Japanese automaker on the planet, Toyota, admitted Monday that he arrives longer meet the demand for its hybrid cars, when his main rival, Honda, launched on the market a first hydrogen car .
The Executive Vice President of Toyota, Takeshi Uchiyamada, explained that the manufacturer is unable to produce enough batteries that are at the same heart of its hybrid cars. This shortage is expected to continue throughout the year, he warns, because Toyota will not be able to inflate its production until next year.
Hybrid cars like the Prius consumes less fuel than comparable conventional cars alternating between a conventional internal combustion engine and an electric motor. Toyota Running about 1.5 million hybrid cars since the launch of the Prius there 10 years.
The Japanese giant has announced last week that its joint venture with Matsushita Electric Industrial undertake next year the production of the next generation of lithium-ion, before launching a large-scale production in 2010.
Toyota has also indicated that it created a new section of research will aim to develop a more powerful battery.
For its part, Honda has presented Monday, the FCX Clarity Hydrogen car its new, non-polluting, which is presented to the market in California. Clarity, which runs on hydrogen and electricity, as did single issuance as water. Honda says it is two times less energy than gasoline-electricity hybrid cars, and three times less than conventional cars.
Honda plans to lease a few dozen of these cars this year and about 200 within three years. In California, a three-year lease will result in monthly payments of $ 600. Clarity is fed by a chemical reaction between hydrogen and oxygen from the ambient air, as well as lithium-ion batteries. It has a range of 435 km per tank of hydrogen and can reach a top speed of 160 km / h.
Honda said it had received 50,000 applications to get their hands on the Clarity, but having limited motorists who live close to a hydrogen refueling stations. The availability of such stations remains a major obstacle to the popularity of these cars.
Honda has also sell about 500,000 hybrid cars per year after 2010 _ when Toyota plans to sell 1 million annually. Honda is expected to launch next year a new hybrid car, which will add to the hybrid versions of the Civic and other existing cars.