Net earnings Chrysler climbs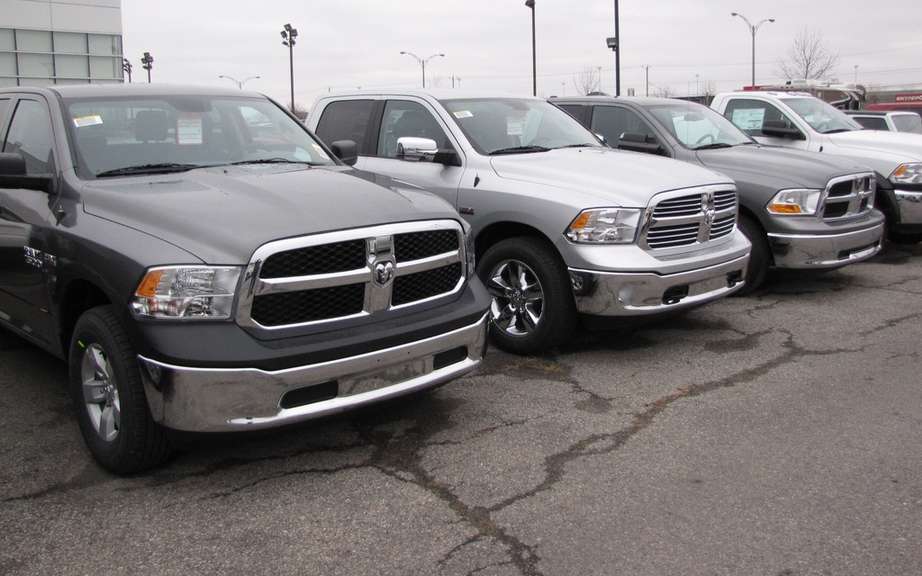 Chrysler Canada recorded a sales increase in December
First contacts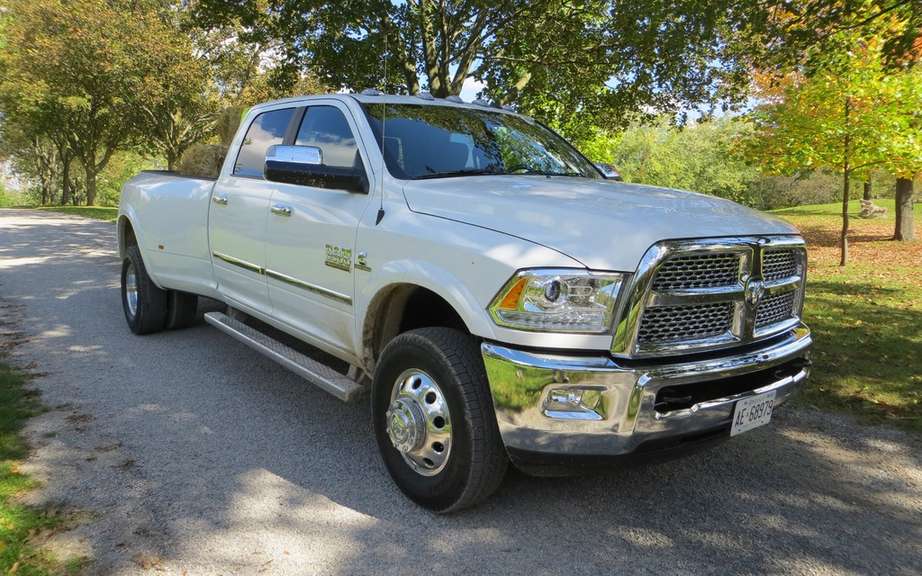 Ram Heavy Duty 2014 Versatility and strength!
Tests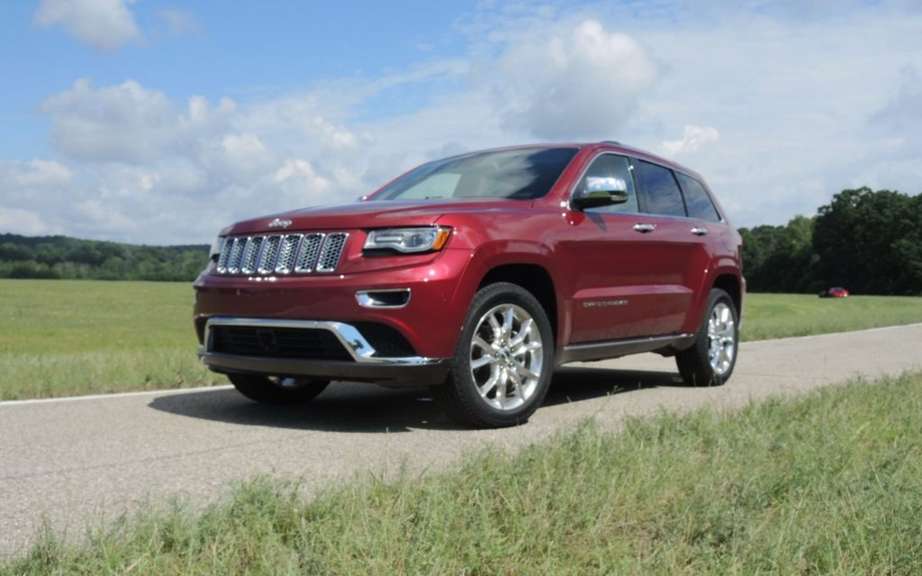 Jeep Grand Cherokee 2014 Diesel captivating, corse price
The American auto giant Chrysler saw its net income rise 22 percent in the third quarter as strong sales of Ram trucks and sport utility vehicle Jeep Grand Cherokee have mask the weakness of those of its other brands.
Chrysler announced Wednesday it had recorded a net profit of U.S. $ 464 million during the period from July to September. It was ninth consecutive profitable quarter for the company to Auburn Hills, Michigan.
Net income amounted to U.S. $ 17.6 billion in the third quarter, up 13.5 percent compared to those realized a year earlier.
Global sales totaled 603,000 units during the third quarter, up eight per cent compared to those of the same period a year earlier.
Sales of the manufacturer outside of North America jumped 20 percent, 82,000, including 15,000 vehicles manufactured by Chrysler as the 200 and 300 sedans, which are sold in Europe under the Lancia brand.
Overall, the quarter was lackluster in the United States, Chrysler realized or three-quarters of its business. Sales of the company have increased by 7.7 percent, a lower result has increased 12 percent registered by the industry.
U.S. sales of the brands Chrysler, Dodge, Jeep and Ram have increased, but those of parent company Fiat _ Chrysler _ fell 7.5 percent.
Chrysler has not increased its share of the U.S. market during the quarter.