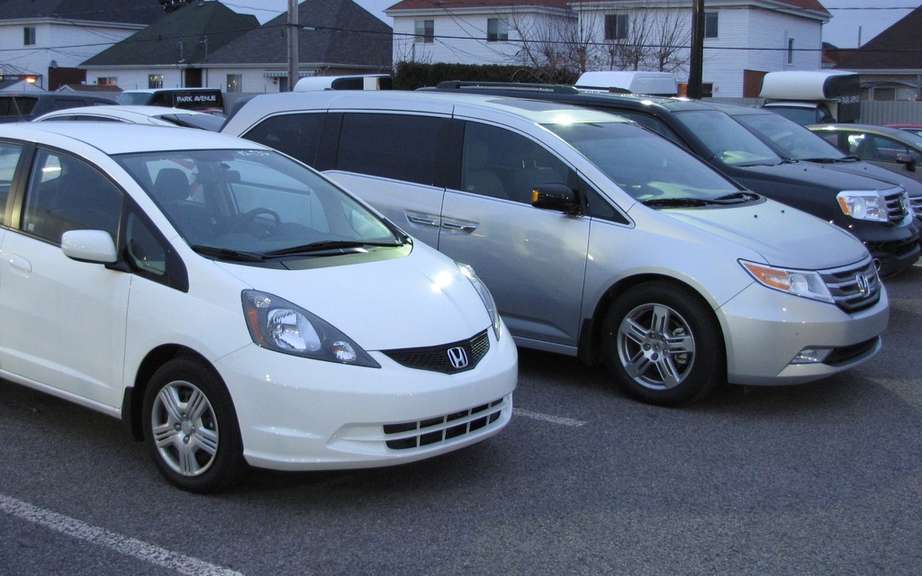 Honda Canada has maintained the momentum of robust sales in September
Honda Canada wishes to congratulate Prime Minister Stephen Harper and his government for the conclusion of an agreement in principle on a comprehensive trade agreement with the European Union. Honda Canada has long supported initiatives participation of Canada has free trade agreements bilateral, multilateral and regional. Honda Canada is committed to working with the Government of Canada to finalize the details of the tentative agreement.
While this important business initiative progresses towards its concretisation, the Company relies on a rapid conclusion of the negotiations surrounding the Economic Partnership Agreement between Canada and Japan (APECJ) and the Trans-Pacific Partnership (TPP). The APECJ and PTP come further strengthen the important relationship in matters of trade and investment between Canada and its trading partners around the world, including Japan, thereby contributing to the creation of jobs and new opportunities for Canadians.
SOURCE Honda Canada Inc.