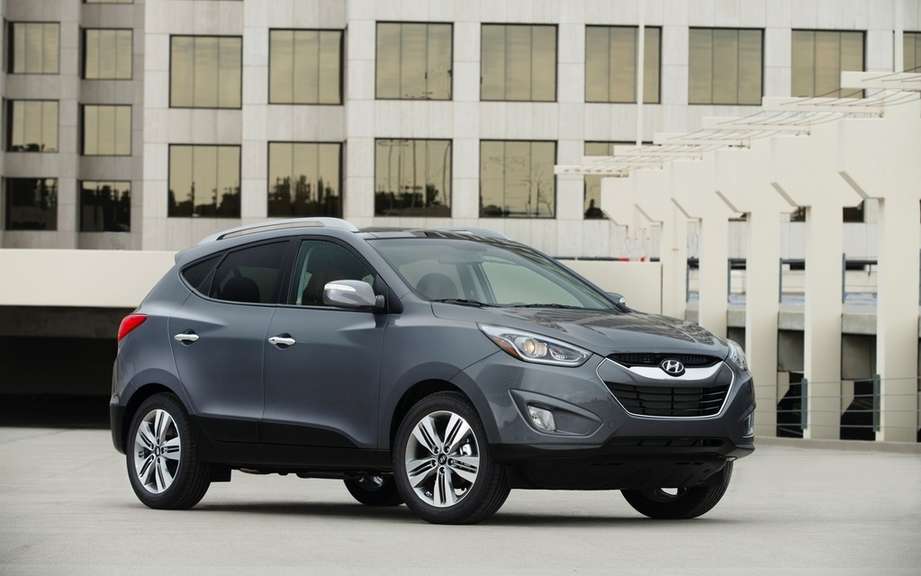 The love that carries the Canadians for Hyundai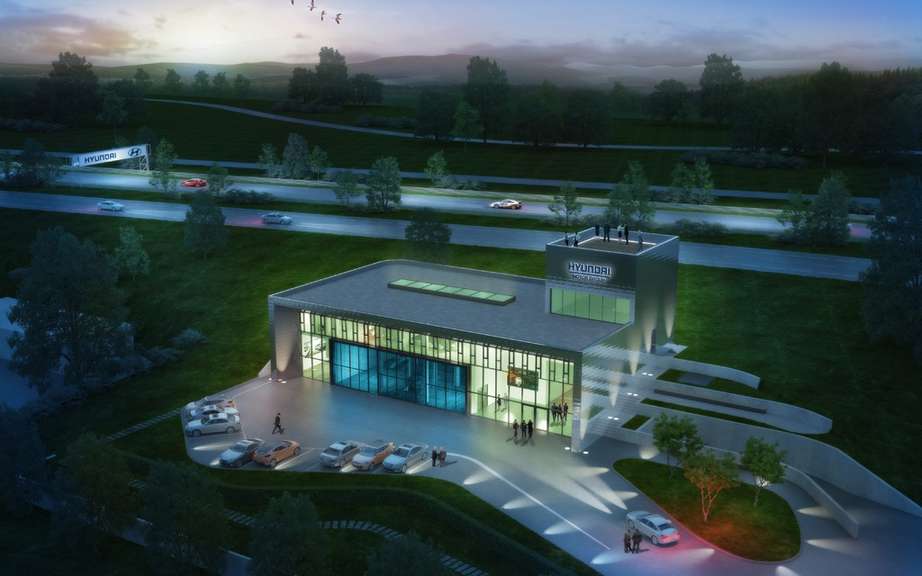 The new test center at the Nurburgring Hyundai
Like the models Nismo Nissan, Chrysler SRT and Ford SVT, the manufacturer Hyundai will create its own "performance" division.
Hyundai Motorsport
There are already Motorsport Hyundai, which has a mandate to develop cars that are incurred Championship WRC.
In this chapter, the South Korean manufacturer has opened a superb test center, near the Nurburgring, or competition cars will be tested.
Hyundai Performance
For now, let's call Hyundai Performance, this new branch has come to focus its efforts to decline series models sport versions.
There is talk of a new segment that will emerge in 2015.